Author Masterclass: Getting the Joke for High Schoolers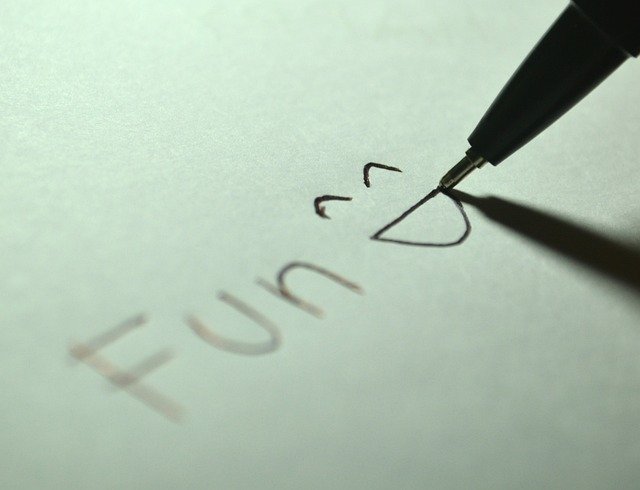 Class Size:  8-12   
Grade Level: High School; 9-12th Grades
One of the most basic forms of narrative is the joke. "Why did the chicken cross the road?" We've got a subject (the chicken), a setting (the road), and a conflict (crossing it). In this course, via writing exercises and readings, we'll analyze all levels of storytelling, from the mechanics of narrative to the construction of sentences. This course will investigate how form relates to function in the art of fiction. To do so, we will focus on various aspects of the writing craft, including dialogue, character development, point of view, evocation of place, syntax, tone, pacing, and manipulation of time. A story can be anything—a joke, a series of tweets, a PowerPoint slideshow, a how-to manual—so long as it's exciting and engaging for the audience, so long as it makes us want to keep reading, to keep listening, to find out the answer to that age-old question, "What happens next?" This course will help students develop a post into a thread, an observation into a joke, an anecdote into a story—in other words, life into narrative. Why did the chicken cross the road? We'll found out.
This class is offered in partnership with Tusen Takk where Snowden Wright will be in residency.
Snowden Wright is the author of the novel American Pop, a Wall Street Journal WSJ+ Book of the Month, selection for Barnes & Noble's "Discover Great New Writers" program, Southern Independent Booksellers Alliance Okra Pick, and NPR Favorite Book of the Year. A graduate of Dartmouth College and Columbia University, he has written for The Atlantic, Salon, Esquire, The Millions, and the New York Daily News, among other publications, and previously worked as a fiction reader at The New Yorker, Esquire, and The Paris Review.
Wright was awarded a Tennessee Williams Scholarship to the 2018 Sewanee Writers' Conference, and his debut novel, Play Pretty Blues, won the 2012 Summer Literary Seminars' Graywolf Prize. Recipient of the Marguerite and Lamar Smith Fellowship from the Carson McCullers Center, he has attended writing residencies at Yaddo, Escape to Create, the Kimmel Harding Nelson Center for the Arts, Stone Court, Monson Arts, and the Hambidge Center. Wright lives in Yazoo County, Mississippi, where he is at work on his third novel, forthcoming from HarperCollins.