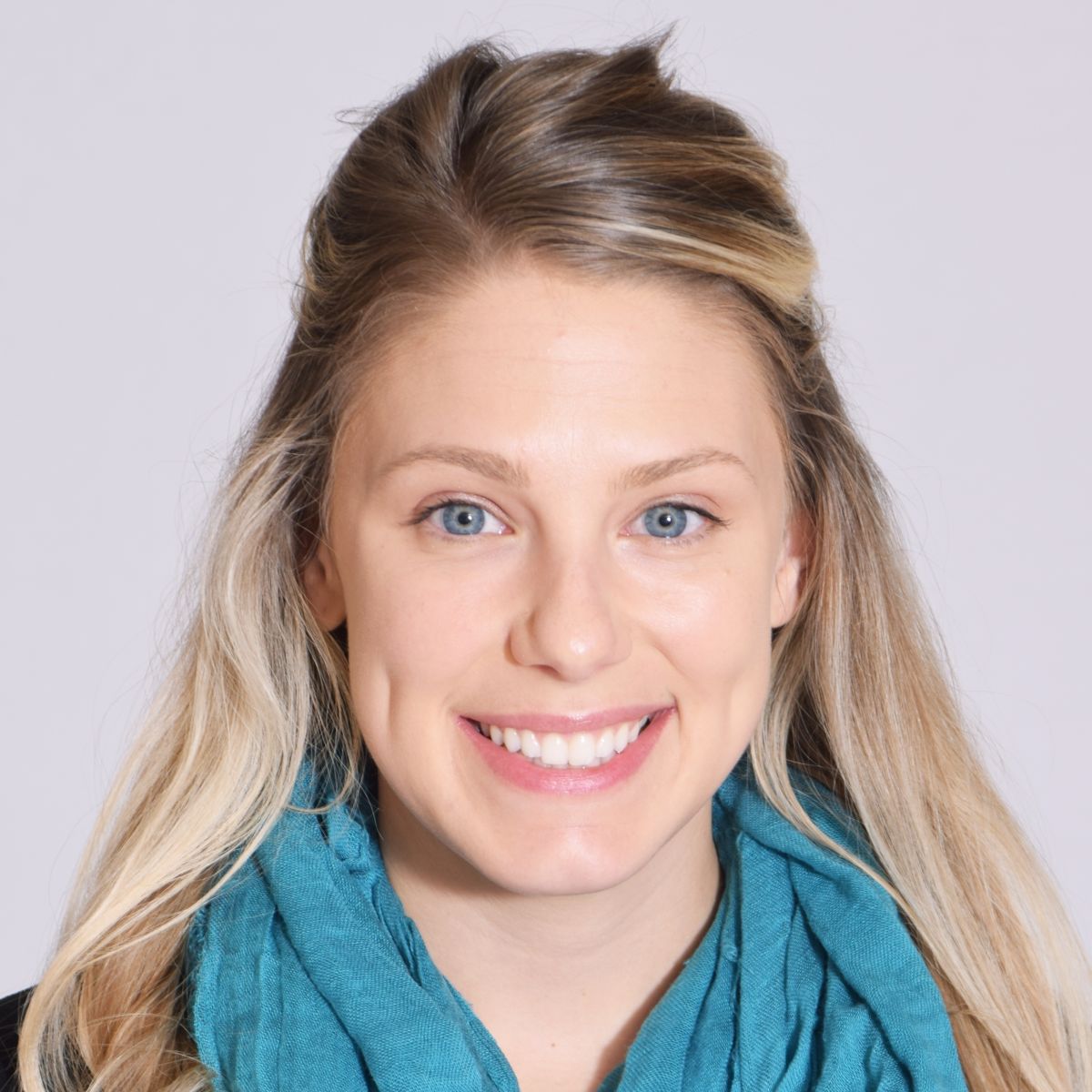 NWS Executive Director Amanda Ruud is an educator, writer, and leader who holds two degrees from the University of Michigan: a B.A. in English language arts with a sub-concentration in creative writing and an M.A. in teaching.
She is a certified K-8 elementary school teacher with 15 years of experience working with young people in and out of the classroom. Amanda also has extensive experience in project management, professional coaching, and adult learning. She moved to Traverse City in July 2021 from the metro Detroit area, where she was born and raised.
In addition to her love of reading and writing, Amanda also practices yoga, bakes sourdough bread (and, as a result, keeps a sourdough starter alive–which is work onto itself), and finds as many opportunities as possible to celebrate life with a glass of Mawby sparkling wine. 
She can be reached at director@nwstc.org.