And current safety practices.
Ticket Purchasing Options
Walk-up to the Opera House
You can purchase tickets at the box office of the City Opera House (hours may vary by season; check website for details)
106 E Front St, Traverse City, MI 49684
Over the Phone
Call the City Opera House to purchase tickets and reserve your seat.
On the Opera House Website
You will be taken to the City Opera House website for in-person tickets ONLY.
If you want to attend virtual events you must purchase here on the NWS website.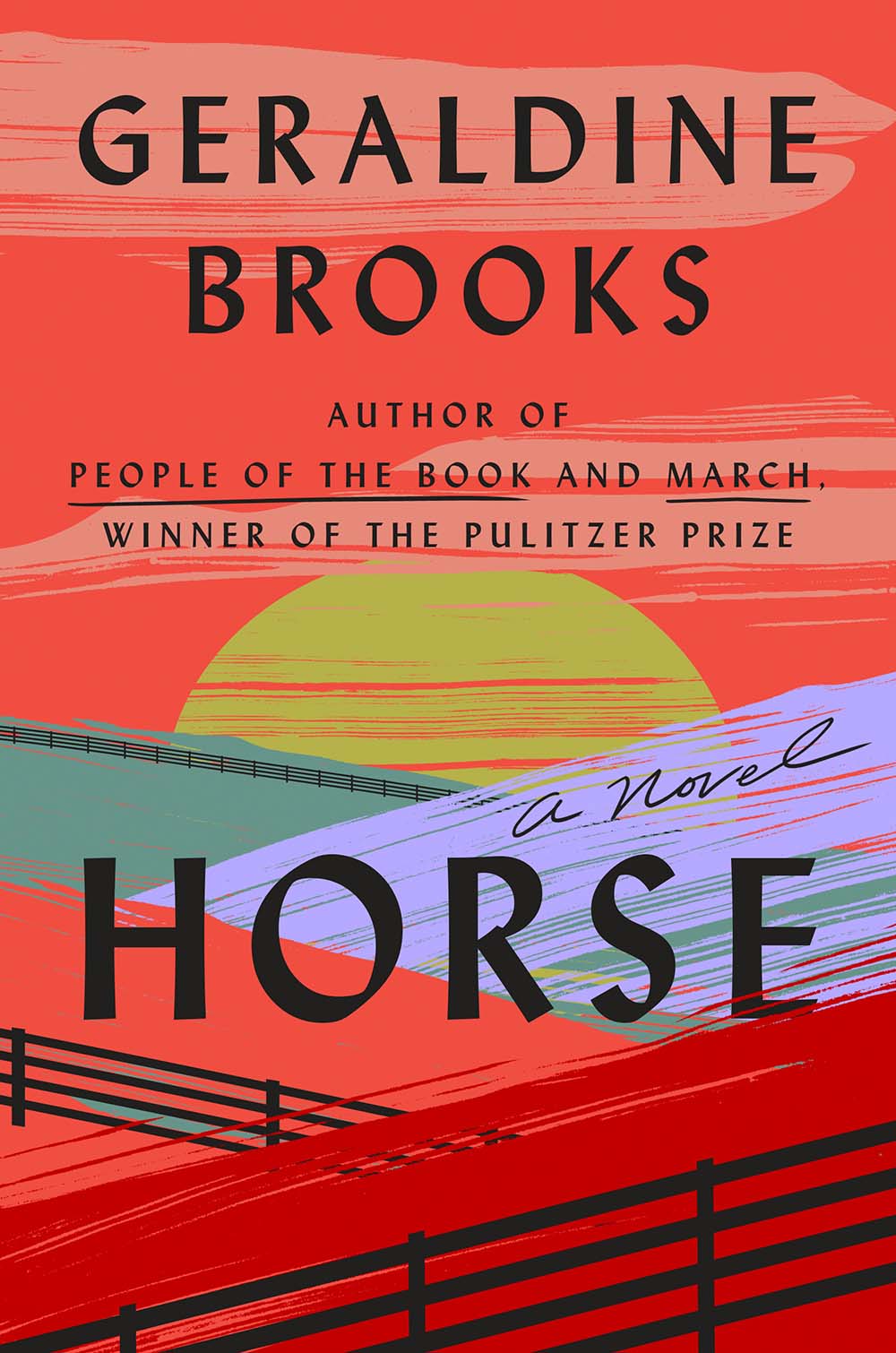 Please join us for An Evening with Geraldine Brooks, on Tuesday, June 13 at 7 p.m. at the City Opera House, where she will discuss her latest book, Horse. For tickets, please use the links above or call the City Opera House at 231-941-8082.
A discarded painting in a junk pile, a skeleton in an attic, and the greatest racehorse in American history: from these strands, Pulitzer Prize-winner Geraldine Brooks braids a sweeping story of spirit, obsession, and injustice across American history. Her newest novel spans nearly 170 years of American history, stretching from antebellum Kentucky to Washington, DC. Jess, a Smithsonian scientist from Australia, and Theo, a Nigerian-American art historian, find themselves unexpectedly connected through their shared interest in the horse—one studying the stallion's bones for clues to his power and endurance, the other uncovering the lost history of the unsung Black horsemen who were critical to his racing success. Based on the remarkable true story of Lexington, a record-breaking thoroughbred, Horse is a novel of art and science, love and obsession, and our unfinished reckoning with racism. Geraldine received the Pulitzer Prize in fiction for her second novel, March. Her novels Caleb's Crossing and People of the Book were New York Times bestsellers. Her first novel, Year of Wonders is an international bestseller, translated into more than 25 languages and is currently under option.
This is a bundled ticket event, meaning all tickets come with a hardcover copy of Horse (RETAIL $28)
Tier Two Tickets: One ticket and one hardcover book cost $36 plus fees. 
Tier One Tickets: One ticket and one hardcover book cost $46 plus fees.
Virtual Tickets: Each link costs $36 and includes a hardcover book (retail $28).
Remember: All National Writers Series events serve our Raising Writers efforts! Your ticket purchase helps to fund classes, scholarships, workshops, and author masterclasses for students throughout northern Michigan.
Australian-born Geraldine Brooks is an author and journalist who grew up in the Western suburbs of Sydney, attending Bethlehem College Ashfield and the University of Sydney. She worked as a reporter for The Sydney Morning Herald for three years as a feature writer with a special interest in environmental issues.
In 1982 she won the Greg Shackleton Australian News Correspondents scholarship to the journalism master's program at Columbia University in New York City. Later she worked forThe Wall Street Journal, where she covered crises in the the Middle East, Africa, and the Balkans. In 1990, with her husband Tony Horwitz, she won the Overseas Press Club Award for best coverage of the Gulf War. The following year they received a citation for excellence for their series, "War and Peace."  In 2006 she was a fellow at the Radcliffe Institute for Advanced Studies at Harvard University. She returned to Harvard as a Visiting Lecturer in 2021.
She was awarded the Pulitzer Prize in fiction in 2006 for her novel March. Her novels People of the Book, Caleb's Crossing and The Secret Chord all were New York Times Bestsellers. Her first novel, Year of Wonders is an an international bestseller, translated into more than 25 languages and currently optioned for a limited series by Olivia Coleman's production company. She is also the author of the nonfiction works Nine Parts of Desire, Foreign Correspondence and The Idea of Home.
Brooks married fellow journalist and author Tony Horwitz in Tourette-sur-Loup France in 1984 and were together until his sudden death in 2019.  They have two sons, Nathaniel and Bizu, She now lives with a dog named Bear and a mare named Valentine by an old mill pond on Martha's Vineyard and spends as much time as she can in Australia.  In 2016, she was named an Officer in the Order of Australia.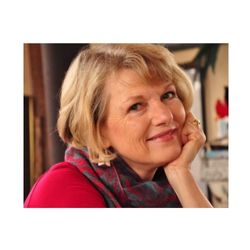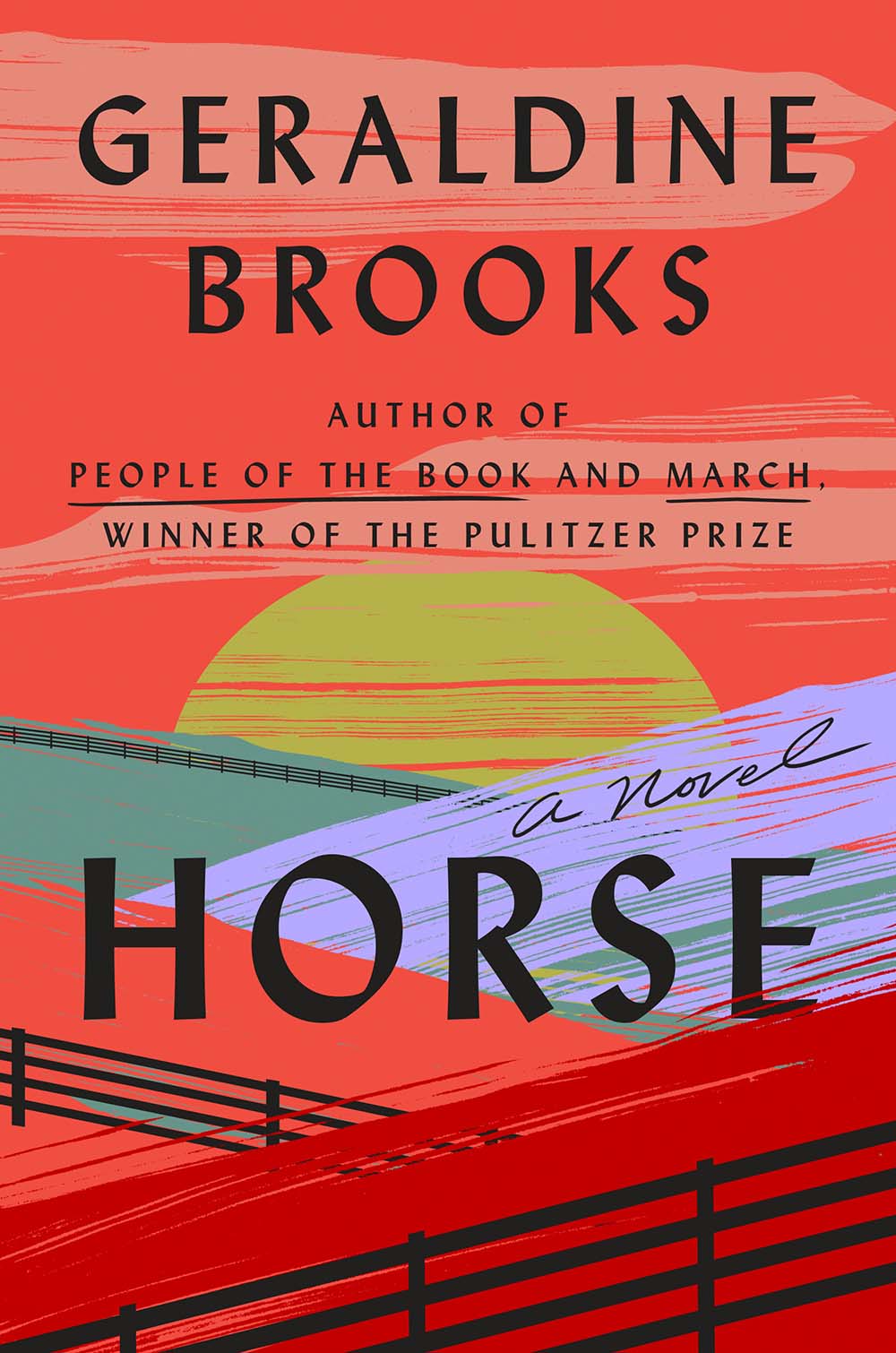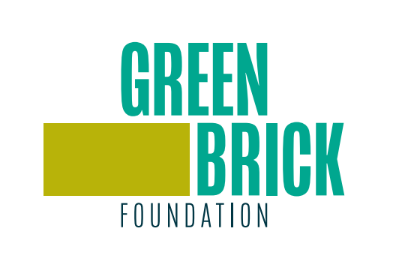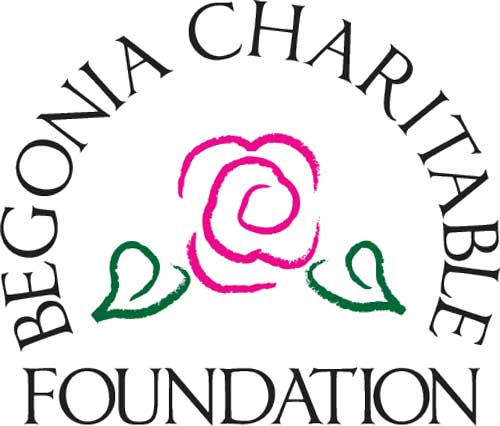 This activity is supported in part by the MICHIGAN ARTS & CULTURE COUNCIL and the NATIONAL ENDOWMENT FOR THE ARTS.
Supporting Media Sponsors