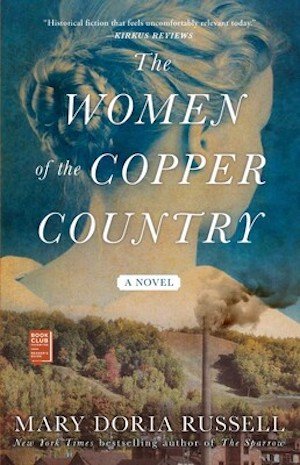 Widely praised for her meticulous research, fine prose, and compelling narrative drive, Mary Doria Russell is the New York Times bestselling and award-winning author of The Sparrow, Children of God, A Thread of Grace, Dreamers of the Day, Doc, and Epitaph. Dr. Russell holds a PhD in biological anthropology. She lives in Lyndhurst, Ohio.
An inspiring historical novel about "America's Joan of Arc," we meet Annie Clements, the courageous woman who started a rebellion by leading a strike against the largest copper mining company in the world. At the age of 25, Annie had seen enough of the world to know that it was unfair. She'd spent her whole life in the copper-mining town of Calumet, Michigan, where men risked their lives for meager salaries while their wives cleaned houses of the elite, dreading the fateful news of a deadly mine accident. When Annie — in July of 1913 — decides to stand up for herself and the entire town of Calumet, she touches off a violent, turbulent reaction that feels startlingly relevant to today.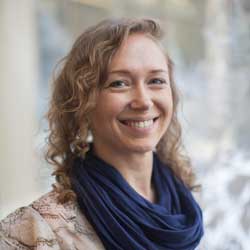 Kendra Carr joined IPR as the All Things Considered host in 2019. She previously worked at WMOM in Ludington as the News Director. She grew up in western Michigan. A graduate of Cottey College, she went on to receive her bachelor's degree from Western Michigan University. Kendra is an avid actress, participating in everything from Shakespeare to musical theater and beyond.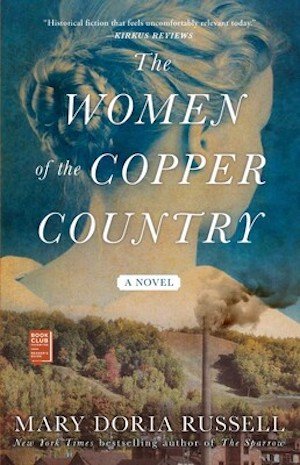 Thank you to
Lorraine Beers
Thank you to
Barbara Stark-Nemon