The Other Dr. Gilmer (Hardcover)
Available for pick-up or shipping from Horizon Books in Traverse City. Price includes tax.
Fresh out of medical residency, Dr. Benjamin Gilmer joined a rural North Carolina clinic only to find that its previous doctor shared his last name. Dr. Vince Gilmer was loved and respected by the community—right up until he strangled his ailing father and then returned to the clinic for a regular week of work. Vince's eventual arrest for murder shocked his patients. How could their beloved doctor be capable of such violence? The deeper Benjamin looked into Vince's case, the more he became obsessed with discovering what pushed a good man toward darkness.
When Benjamin visited Vince in prison, he met a man who appeared to be fighting his own mind, constantly twitching and veering into nonsensical tangents. Sentenced to life in prison, Vince had been branded a cold-blooded killer and a "malingerer"—a person who fakes an illness. But it was obvious to Benjamin that Vince needed help. Alongside This American Life journalist Sarah Koenig, Benjamin resolved to understand what had happened to his predecessor. Time and again, the pair came up against a prison system that cared little about the mental health of its inmates—despite more than a third of them suffering from mental illness.
The Other Dr. Gilmer takes readers on a riveting and heart-wrenching journey through our shared human fallibility, made worse by a prison system that is failing our most vulnerable citizens. With deep compassion and an even deeper sense of justice, Dr. Benjamin Gilmer delves into the mystery of what could make a caring doctor commit a brutal murder. And in the process, his powerful story asks us to answer a profound question: In a country with the highest incarceration rates in the world, what would it look like if we prioritized healing rather than punishment?
Praise for The Other Dr. Gilmer: 
"Mesmerizing . . . a wrenching, maddening, compelling book."—The New York Times Book Review
"A remarkable true-crime account . . . The story makes a fascinating real-life mystery, but The Other Dr. Gilmer is more than that. Benjamin Gilmer argues that, as asylums have closed and mental health centers have seen budgets slashed, the criminal justice system has become a holding pen for many of the nation's mentally ill. . . . [He] calls for humane reforms to ease the system and perhaps to prevent crimes in the first place."—Wilmington Star-News
"Fans of both true-crime podcasts and medical mysteries are in for a treat. . . . The search for answers sends [Benjamin Gilmer] on a years-long crusade through the legal and prison systems, where medical compassion can be hard to come by."—The Washington Post
"Gilmer's narrative is gripping, and he writes deftly and with compassion."—Library Journal (starred review)
"Antitheses abound—mercy versus punishment, intuition versus preconceptions, coincidence versus destiny—in this unsettling combination of murder mystery, medical detective tale, and plea for criminal-justice reform."—Booklist
Then see your cart in the upper right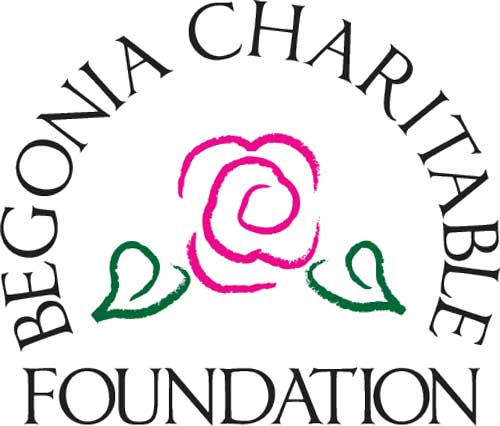 This activity is supported in part by the MICHIGAN ARTS & CULTURE COUNCIL and the NATIONAL ENDOWMENT FOR THE ARTS.
Supporting Media Sponsors