The Lightning Rod (Hardcover)
Available for pick-up or shipping from Horizon Books on March 8. Price includes tax.
Zig and Nola are back in The Lightning Rod, the hugely entertaining, highly anticipated follow-up to Brad Meltzer's #1 New York Times bestselling thriller The Escape Artist.
Archie Mint has led a charmed life—he's got a beautiful wife, two impressive kids, and a successful military career. When he's killed while trying to stop a robbery in his own home, his family is shattered—and then shocked when the other shoe drops. Mint's charmed life, so perfect on the surface, held criminal secrets none of them could have imagined.
While working on Mint's body before his funeral, mortician "Zig" Zigarowski discovers something he was never meant to see. That telling detail leads him to Dover Air Force Base, where he uncovers Mint's involvement in a top-secret military unit and his connection to military artist and Sergeant First Class Nola Brown. Two years ago, Nola saved Zig's life—so he knows better than most that she's as volatile and dangerous as a bolt of lightning.
Everyone wants to talk to Nola, but she's not cooperating—and indeed doesn't want to be found. In order to track her down, Zig teams with Nola's long-missing brother, who's just as combustible as she is. As they follow Nola's trail, they discover one of the U.S. government's most intensely guarded secrets—an undisclosed military facility that dates back to the Cold War and holds the key to something far more sinister: a hidden group willing to compromise the very safety and security of America itself.
Praise for The Lightning Rod:
"Nola Brown is one of recent fiction's all-time great characters, and Meltzer's subtle pacing and narrative charm mean we can't take our eyes off her for a single moment—trust me, this is a terrific, compelling, unputdownable thriller." —Lee Child
"Enigmatic and mysterious, Nola is a force. Great plotting. Great characters. The Lightning Rod is Meltzer at his finest." —Karin Slaughter
Then see your cart in the upper right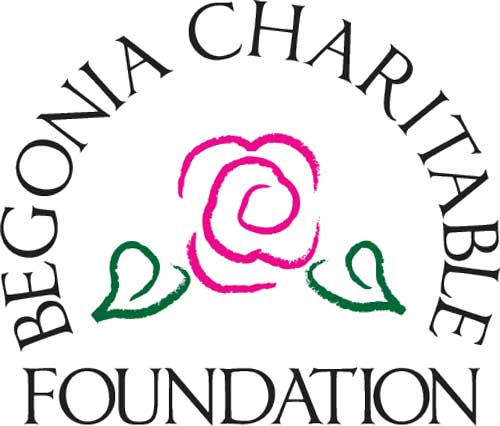 This activity is supported in part by the MICHIGAN ARTS & CULTURE COUNCIL and the NATIONAL ENDOWMENT FOR THE ARTS.
Supporting Media Sponsors