Then see your cart in the upper right
Tickets from $5-$25.
Purchased through the City Opera House.
And current safety practices.
Ticket Purchasing Options
Walk-up to the Opera House
You can purchase tickets at the box office of the City Opera House (hours may vary by season; check website for details)
106 E Front St, Traverse City, MI 49684
Over the Phone
Call the City Opera House to purchase tickets and reserve your seat.
On the Opera House Website
You will be taken to the City Opera House website for in-person tickets ONLY.
If you want to attend virtual events you must purchase here on the NWS website.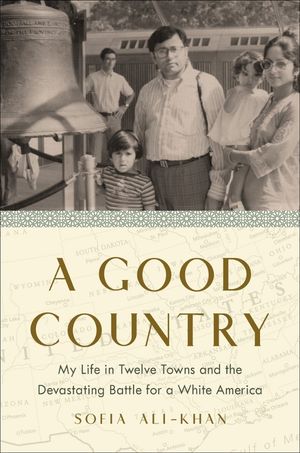 In-person tickets for this event are $15-$25 with a limited number of student tickets available for $5. Tickets can be purchased through the City Opera House. Livestream tickets for this event can be purchased through the NWS site. 
In "A Good Country," take a ride with us on a literary road trip through twelve American towns as a leading advocate for social justice excavates the history of forced migration in the places she's called home, revealing how White supremacy has fundamentally shaped the nation.
Sofia Ali-Khan's parents emigrated from Pakistan to America, believing it would be a good country. With a nerdy interest in American folk history and a devotion to the rule of law, Ali-Khan would pursue a career in social justice, serving some of America's most vulnerable communities. By the time she had children of her own—having lived, worked, and worshipped in twelve different towns across the nation—Ali-Khan felt deeply American, maybe even a little extra American for having seen so much of the country.
But in the wake of 9/11, and on the cusp of the 2016 election, Ali-Khan's dream of a good life felt under constant threat. As the vitriolic attacks on Islam and Muslims intensified, she wondered if the American dream had ever applied to families like her own and if she had gravely misunderstood her home.
In A Good Country, Ali-Khan revisits the color lines in each of her twelve towns, unearthing the half-buried histories of forced migration that still shape every state, town, and reservation in America today. From the surprising origins of America's Chinatowns, the expulsion of Maroon and Seminole people during the conquest of Florida, to Virginia's stake in breeding humans for sale, Ali-Khan reveals how America's colonial origins have defined the law and landscape to maintain a White America.
She braids this historical exploration with her own story, providing an intimate perspective on the modern racialization of American Muslims and why she chose to leave the United States.
Equal parts memoir, history, and current events, A Good Country presents a vital portrait of our nation, its people, and the pathway to a better future.
Sofia Ali-Khan is a writer and an accomplished public-interest attorney. She has worked for Community Legal Services of Philadelphia, Prairie State Legal Services in Illinois, and the American Bar Association. She became a national leader on the right to language access and also practiced in the areas of welfare law, Medicaid access, immigration, and community economic development.
She was a founding board member and activist with the Philadelphia chapter of the Council on American-Islamic Relations (CAIR). A second-generation Pakistani American born and raised in the United States, Ali-Khan now lives in Ontario, Canada, with her family.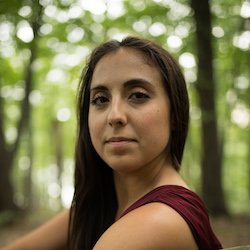 Ari L. Mokdad is a Detroit-born choreographer, creative writer, and passionate educator. She received a Master of Arts in English from Wayne State University in 2017 and three Bachelor of Arts from Grand Valley State University in Dance, English, and Writing in 2014. Ari will receive a Master of Fine Arts in Creative Writing from Warren Wilson College and participate in the Centrum Artist Residency in 2022. She lives with her husband in Traverse City on the ancestral and unceded land of the Ojibwe, Odawa, and Pottawatomie people, The People of the Three Fires.
Photo credit: Tyler Franz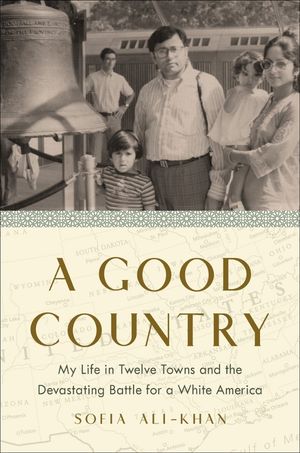 Then see your cart in the upper right
Tickets from $5-$25.
Purchased through the City Opera House.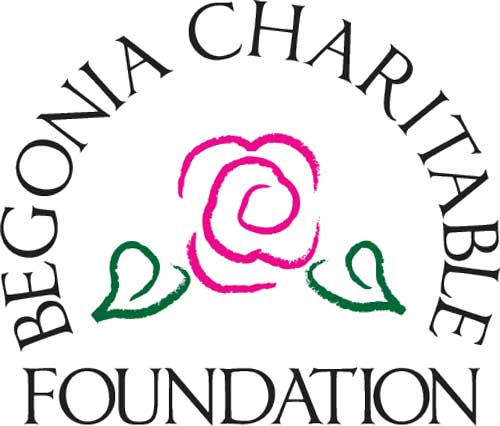 This activity is supported in part by the MICHIGAN ARTS & CULTURE COUNCIL and the NATIONAL ENDOWMENT FOR THE ARTS.
Supporting Media Sponsors