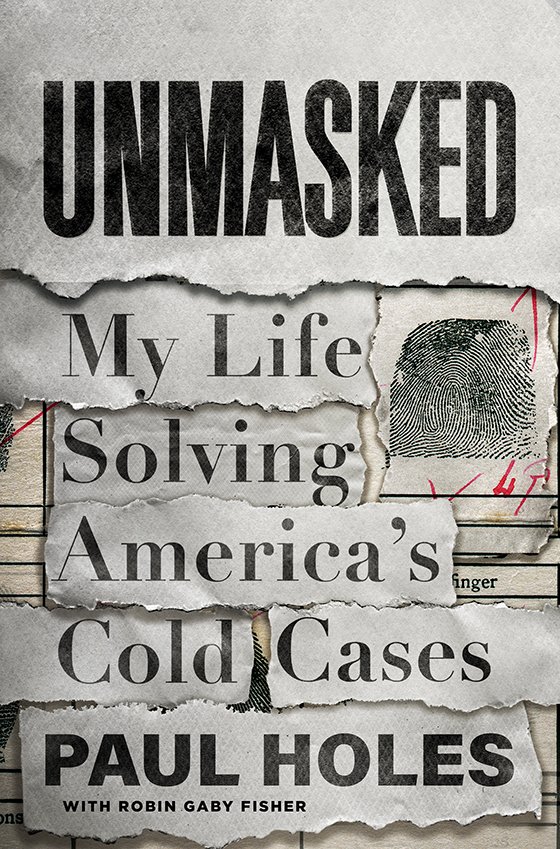 In 2018, Paul Holes retired as a Cold Case Investigator after spending more than 27 years working in Contra Costa County in California's Bay Area. Paul specialized in cold case and serial predator crimes, lending his expertise to notable cases, including the murder of Laci Peterson and the kidnapping of Jaycee Dugard. Most prominently, Paul's career culminated with his identification of the Golden State Killer, the most notorious and cunning serial predator in U.S. history.
Since the arrest of Joseph DeAngelo, the Golden State Killer, Holes has been very involved on the media side, continuing to assist law enforcement and victims' families with their unsolved cases through the television shows The DNA of Murder with Paul Holes and America's Most Wanted, and with the podcast Jensen & Holes: The Murder Squad.
Virtual reservations are available through the National Writers Series website, while in-person tickets can be reserved here through the City Opera House.
Join Paul Holes, the retired cold-case detective behind investigations into the Golden State Killer, Jaycee Dugard, and Laci Peterson cases, for an in-person event to discuss his new memoir Unmasked: My Life Solving America's Cold Cases.
In this memoir, Paul Holes takes us through his memories of a storied career and provides an insider account of some of the most notorious cases in contemporary American history, including the hunt for the Golden State Killer, Laci Peterson's murder, and Jaycee Dugard's kidnapping. This is also a revelatory profile of a complex man and what makes him tick: the drive to find closure for victims and their loved ones, the inability to walk away from a challenge—even at the expense of his own happiness. Holes opens up the most intimate scenes of his life: his moments of self-doubt and the impact that detective work has had on his marriage. This is a story about the gritty truth of crime-solving when there are no flashbulbs and "case closed" headlines. It is the story of a man and his commitment to cases and people who might otherwise have been forgotten.
PRAISE FOR UNMASKED
"Paul Holes takes you on a fascinating and sometimes disturbing journey inside the mind of someone who hunts monsters for a living—and in order to live. And his insights on Michelle McNamara—whose loss I still feel every day—are incredible."
— Patton Oswalt
"Paul Holes is a natural criminal profiler with a talent for describing how the process works. In his book Unmasked, he marches the reader into the real world of criminal behavior and blends his forensic expertise with his unfiltered personal life experiences as he tackles both cold cases and modern crimes. This is a book you will not be able to put down."
— Dr. Ann Wolbert Burgess, author of A Killer by Design and coauthor of Sexual Homicide
Guest Host | Paige St. John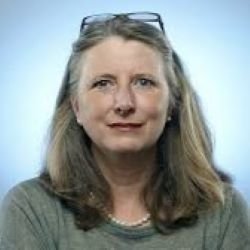 Paige St John is a Pulitzer-prize winning investigative reporter. She is the host of the award-winning podcast Man in the Window, a dissection of the crimes of serial rapist and killer Joseph DeAngelo in the context of 1970s attitudes toward women and rape, and the struggles of DeAngelo's survivors in the era of True Crime entertainment.
Paige has a long history with Michigan – as a writer for the Detroit News and former Traverse City correspondent for the Associated Press. She accepts payment in fresh morels or a chance to cast a fly in the Betsie.