Pam Houston is the author of Deep Creek and Air Mail, Letters of Politics, Pandemics, and Place. She has written two novels, Contents May Have Shifted and Sight Hound, two collections of short stories, Cowboys Are My Weakness and Waltzing the Cat, and a collection of essays, A Little More About Me, all published by W.W. Norton.
She teaches in the Low Rez MFA program at the Institute of American Indian Arts, is Professor of English at UC Davis, and a co-founder and creative director of the literary nonprofit Writing By Writers. She lives at 9,000 feet above sea level near the headwaters of the Rio Grande.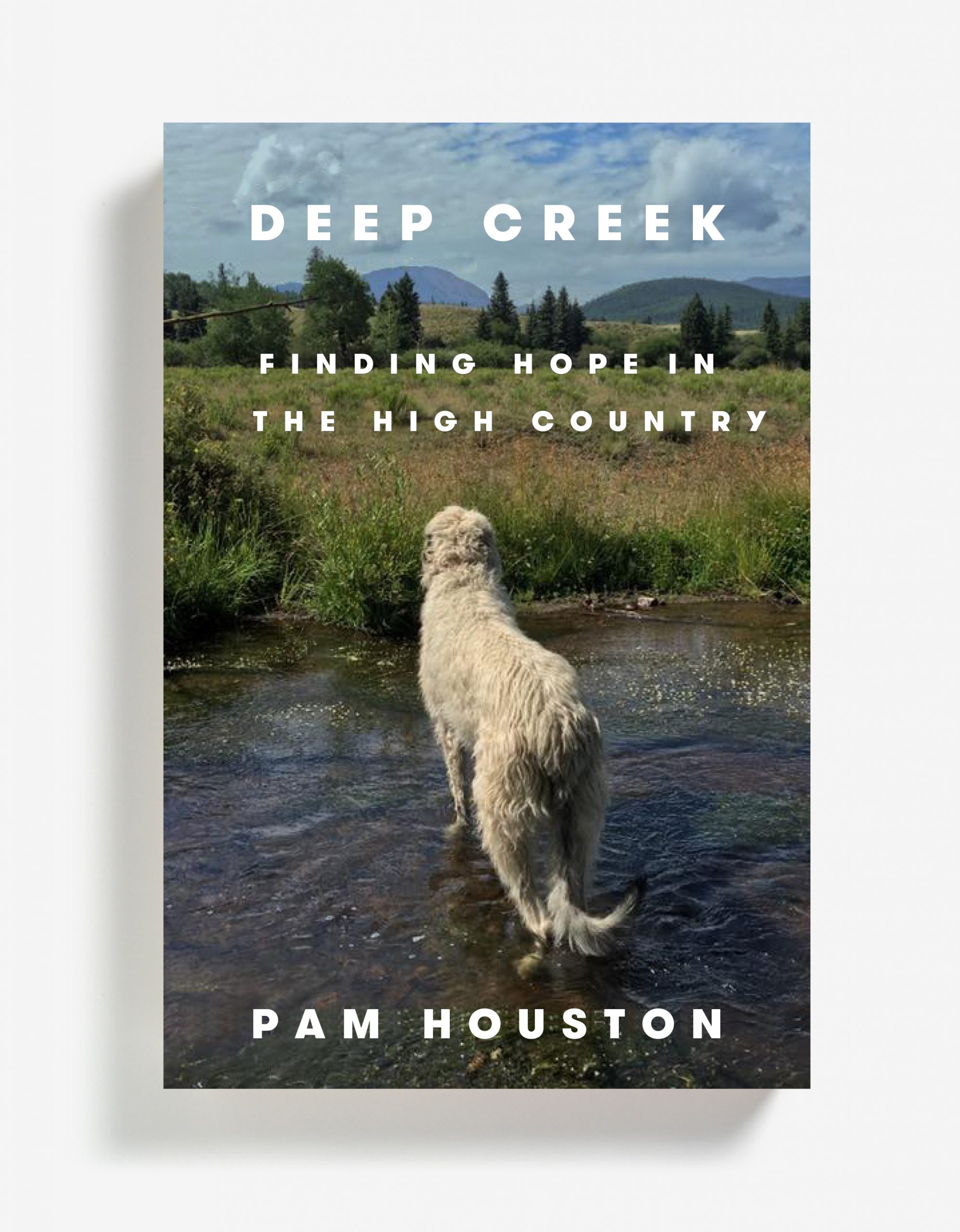 Virtual tickets are available through the National Writers Series website, while in-person tickets can be purchased here through the City Opera House. NOTE CHANGE OF VENUE: The event will be held at the Civic Center Amphitheater at 7:00 p.m. ET on September 9, 2021.
Pam Houston was originally scheduled to join the National Writers Series in April of 2020, and we're thrilled to be able to bring her back for a discussion of the book she originally planned to talk with us about: Deep Creek: Finding Hope In The High Country.
Deep Creek is the winner of the 2020 Colorado Book Award for Creative Nonfiction as well as the 2020 Reading the West Advocacy Award. This gripping personal memoir shows us how Houston learns what it means to care for a piece of land and the creatures on it.
Elk calves and bluebirds mark the changing seasons, winter temperatures drop to 35 below, and lightning sparks a 110,000-acre wildfire, threatening her century-old barn and all its inhabitants. Through her travels from the Gulf of Mexico to Alaska, she explores what ties her to the earth, the ranch most of all.
Alongside her devoted Irish wolfhounds and a spirited troupe of horses, donkeys, and Icelandic sheep, Houston makes her ranch into a sanctuary, a place where she discovers how the natural world has mothered and healed her after a childhood of horrific parental abuse and neglect.
Booklist says that the "always impressive" Houston "is in striking form here. Her talent remains remarkable and her words extraordinarily affecting and effective."
Guest Host | Christal Frost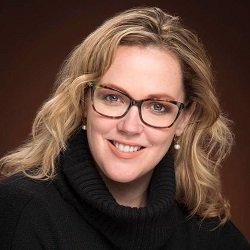 Christal Frost is a popular media personality in northern Michigan,  host of "Frost & McCarty" on NewsTalk 580 WTCM, as well as the station's Director of Community Engagement. She also hosts food and travel programs and is actively involved with many community groups, including the Traverse Bay Children's Advocacy Center.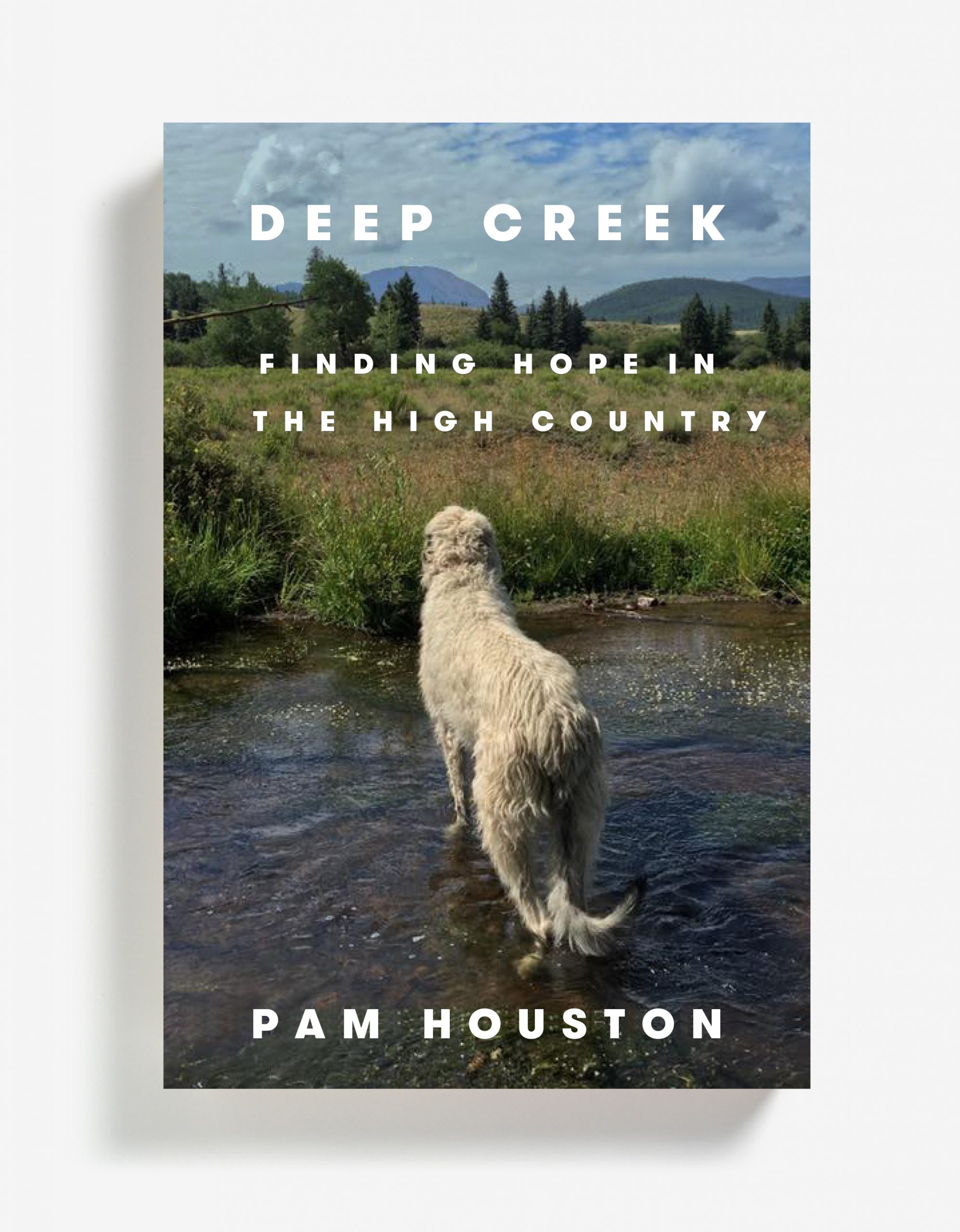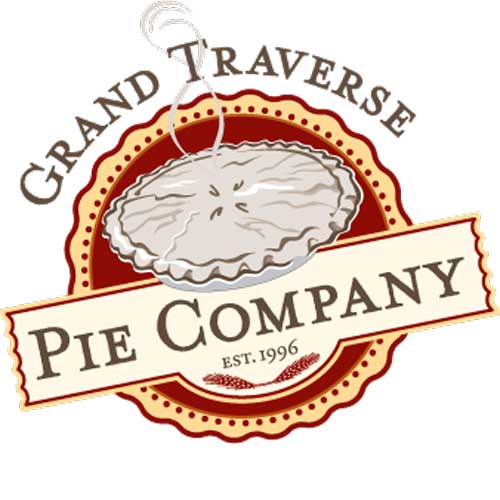 Grand Traverse Pie Company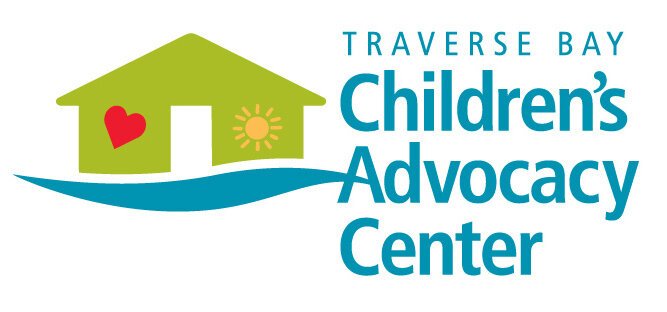 Traverse Bay Children's Advocacy Center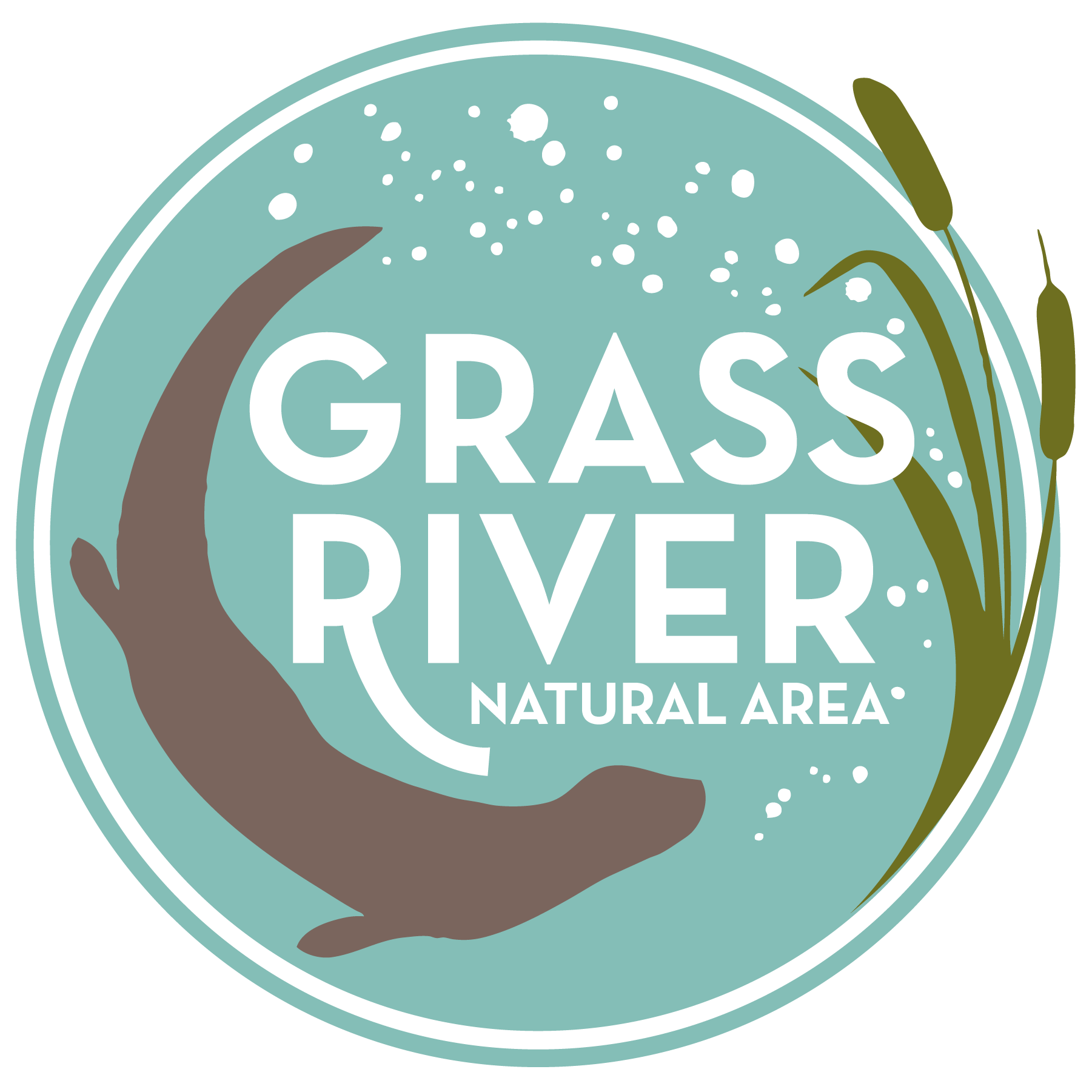 This activity is supported in part by the MICHIGAN ARTS & CULTURE COUNCIL and the NATIONAL ENDOWMENT FOR THE ARTS.
Supporting Media Sponsors