Megan Miranda is the New York Times bestselling author of All the Missing Girls, The Perfect Stranger, The Last House Guest, a Reese Witherspoon Book Club pick, and The Girl from Widow Hills. She has also written several books for young adults, including Come Find Me, Fragments of the Lost, and The Safest Lies. She grew up in New Jersey, graduated from MIT, and lives in North Carolina with her husband and two children.
She returns to the virtual stage with the National Writers Series after hosting our 2020 event with Ruth Ware.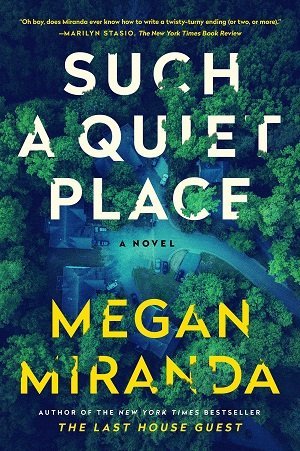 (VIRTUAL EVENT) From the New York Times bestselling author of The Last House Guest—a Reese Witherspoon Book Club selection—comes a new riveting suspense novel about a mysterious murder in an idyllic and close-knit neighborhood.
Hollow's Edge used to be a quiet place. A private and idyllic neighborhood where neighbors dropped in on neighbors, celebrated graduation and holiday parties together, and looked out for one another. But then came the murder of Brandon and Fiona Truett. A year and a half later, Hollow's Edge is simmering. The residents are trapped, unable to sell their homes, confronted daily by the empty Truett house, and suffocated by their trial testimonies that implicated one of their own. Ruby Fletcher. And now, Ruby's back.
Pulsating with suspense and with the shocking twists that are Megan Miranda's trademark, Such a Quiet Place is Megan Miranda's best novel yet—a twisty locked-box thriller that will keep you turning pages late into the night.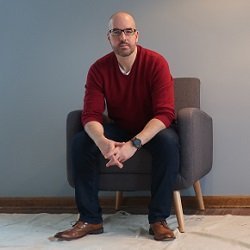 Riley Sager is the pseudonym of a former journalist, editor, and graphic designer. Riley's first novel, Final Girls, was a national and international bestseller that has been published in more than two dozen countries and won the ITW Thriller Award for Best Hardcover Novel. Sager's subsequent novels The Last Time I Lied, Lock Every Door, and Home Before Dark, which received the Crimson Scribe Award by Suspense Magazine, were New York Times bestsellers. Survive the Night (2021) is Riley's fifth thriller.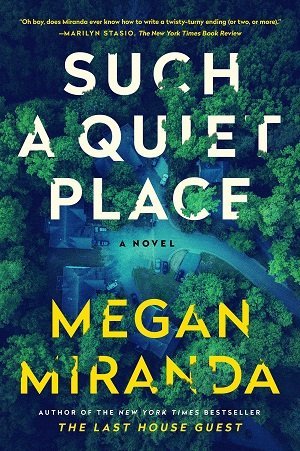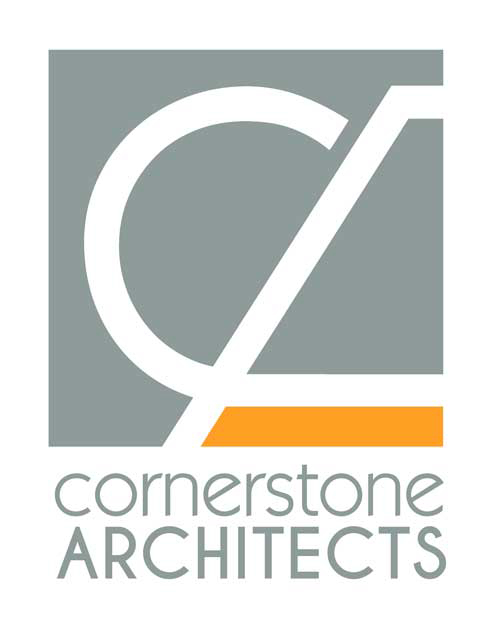 This activity is supported in part by the MICHIGAN ARTS & CULTURE COUNCIL and the NATIONAL ENDOWMENT FOR THE ARTS.
Supporting Media Sponsors