Maybe We'll Make It (Hardcover)
Available for pick-up or shipping from Horizon Books in Traverse City. Price includes tax.
When Margo Price was nineteen years old, she dropped out of college and moved to Nashville to become a musician. She busked on the street, played open mics, and even threw out her TV so that she would do nothing but write songs. She met Jeremy Ivey, a fellow musician who would become her closest collaborator and her husband. But after working on their craft for more than a decade, Price and Ivey had no label, no band, and plenty of heartache.
Maybe We'll Make It is a memoir of loss, motherhood, and the search for artistic freedom in the midst of the agony experienced by so many aspiring musicians: bad gigs and long tours, rejection and sexual harassment, too much drinking and barely enough money to live on. Price, though, refused to break, and turned her lowest moments into the classic country songs that eventually comprised the debut album that launched her career.
In the authentic voice hailed by Pitchfork for tackling "Steinbeck-sized issues with no-bullshit humility," Price shares the stories that became songs, and the small acts of love and camaraderie it takes to survive in a music industry that is often unkind to women. Now a Grammy-nominated "Best New Artist," Price tells a love story of music, collaboration, and the struggle to build a career while trying to maintain her singular voice and style.
Praise for Maybe We'll Make It: 
"Margo's book hits you right in the gut—and the heart—just like her songs."
Willie Nelson
"Margo's beautifully captured story pulled me in from the start. She's my musical sister, and I loved this book."
Lucinda Williams
"This is a love story. Whether it's gentle or tough love, and whether it's in times of ease or struggle, these pages reveal Margo's true love affair with music, her passion for family and friends, and her weaving together of artistic victories in the face of life challenges."
Valerie June
"No artist in America is guaranteed a living; the best this country can offer is the chance to make a life in the margins while you search for an open door. Margo Price's remarkable memoir is about what it really means to take that deal, and all the freedom and precarity that come with it … Anyone who's ever bared their heart to empty rooms and measured out time in smashed bottles, dreaming of just breaking even, will see themselves in this story."
Alex Pappademas
Then see your cart in the upper right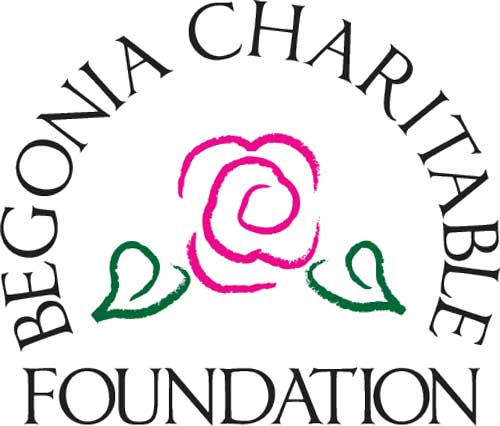 This activity is supported in part by the MICHIGAN ARTS & CULTURE COUNCIL and the NATIONAL ENDOWMENT FOR THE ARTS.
Supporting Media Sponsors