Joy Harjo is an internationally renowned performer and writer of the Muscogee (Creek) Nation. She is serving her second term as the 23rd Poet Laureate of the United States. The author of nine books of poetry, including the highly acclaimed An American Sunrise, several plays and children's books, and two memoirs, Crazy Brave and Poet Warrior, her many honors include the Ruth Lily Prize for Lifetime Achievement from the Poetry Foundation, the Academy of American Poets Wallace Stevens Award, two NEA fellowships, and a Guggenheim Fellowship.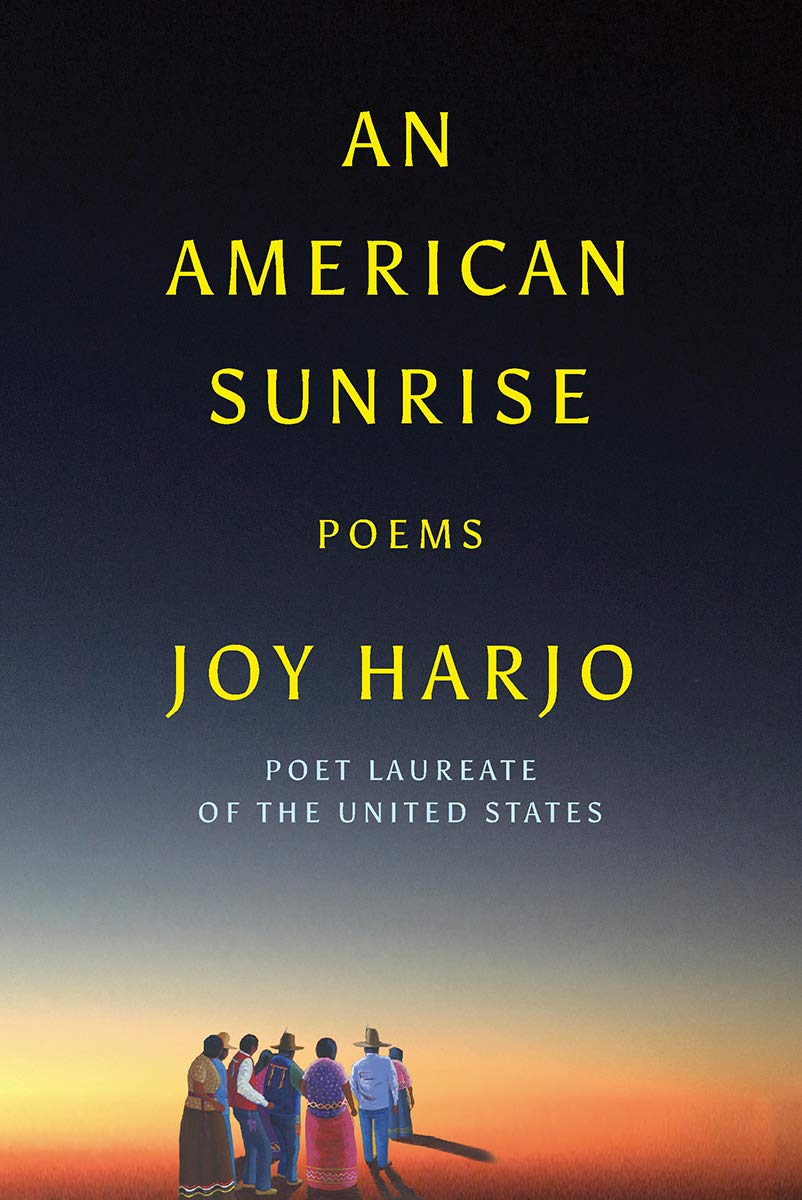 (Free, virtual event. Reserve your ticket above.) 
An American Sunrise is a stunning volume from the first Native American Poet Laureate of the United States, informed by her tribal history and connection to the land.
In the early 1800s, the Mvskoke people were forcibly removed from their original lands east of the Mississippi to Indian Territory, which is now part of Oklahoma. Two hundred years later, Joy Harjo returns to her family's lands and opens a dialogue with history. In An American Sunrise, Harjo finds blessings in the abundance of her homeland and confronts the site where her people, and other indigenous families, essentially disappeared. 
From her memory of her mother's death, to her beginnings in the native rights movement, to the fresh road with her beloved, Harjo's personal life intertwines with tribal histories to create a space for renewed beginnings. Her poems sing of beauty and survival, illuminating a spirituality that connects her to her ancestors and thrums with the quiet anger of living in the ruins of injustice.
We are able to present this event thanks to a NEA Big Read Grant secured by the Traverse Area District Library, the Dennos Museum Center, and the Grand Traverse Band of Ottawa & Chippewa Indians. The NEA Big Read is a program of the National Endowment for the Arts in partnership with Arts Midwest. If you would like to participate in group discussions and other NEA Big Read events prior to Ms. Harjo's visit, you can find them on tadl.org. 
Guest Host | Holly T. Bird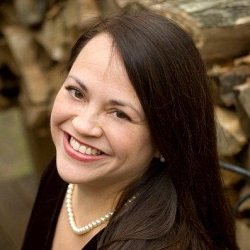 Holly T. Bird (San Felipe Pueblo/ Apache/ Yaqui/ Perepucha/ European) has a long history of community activism in both environmental and Indigenous issues. In 2008, Ms. Bird was appointed as an Acting Chief Judge / Associate Judge for the Grand Traverse Band of Ottawa and Chippewa Indians, where she served until 2011.  In 2010, she was appointed to serve as an Associate Supreme Court Judge for the Nottawaseppi Huron Band of Potawatomi Indians and continues in that capacity today. In 2013, Ms. Bird was awarded the prestigious American Arbitration Association's 2013 Higginbotham Fellowship and became the first Native American arbitrator in the US.
Ms. Bird served as Co-Executive Director for the Water Protectors Legal Collective, the leading legal service at the NoDAPL camp/protest in support of the Standing Rock Sioux Tribe. She also founded and serves as the Executive Director for the MI Water Protectors Legal Task Force, a project of the National Lawyer's Guild. Currently, Ms. Bird serves as Co-Executive Director for Title Track, a Michigan nonprofit dedicated to clean water, racial equity, and youth empowerment.  On top of all of this, Ms. Bird maintains a private practice in Traverse City, concentrating in matters of Native American, cannabis, family, juvenile, criminal, civil, traffic, real estate, probate, employment, and business law.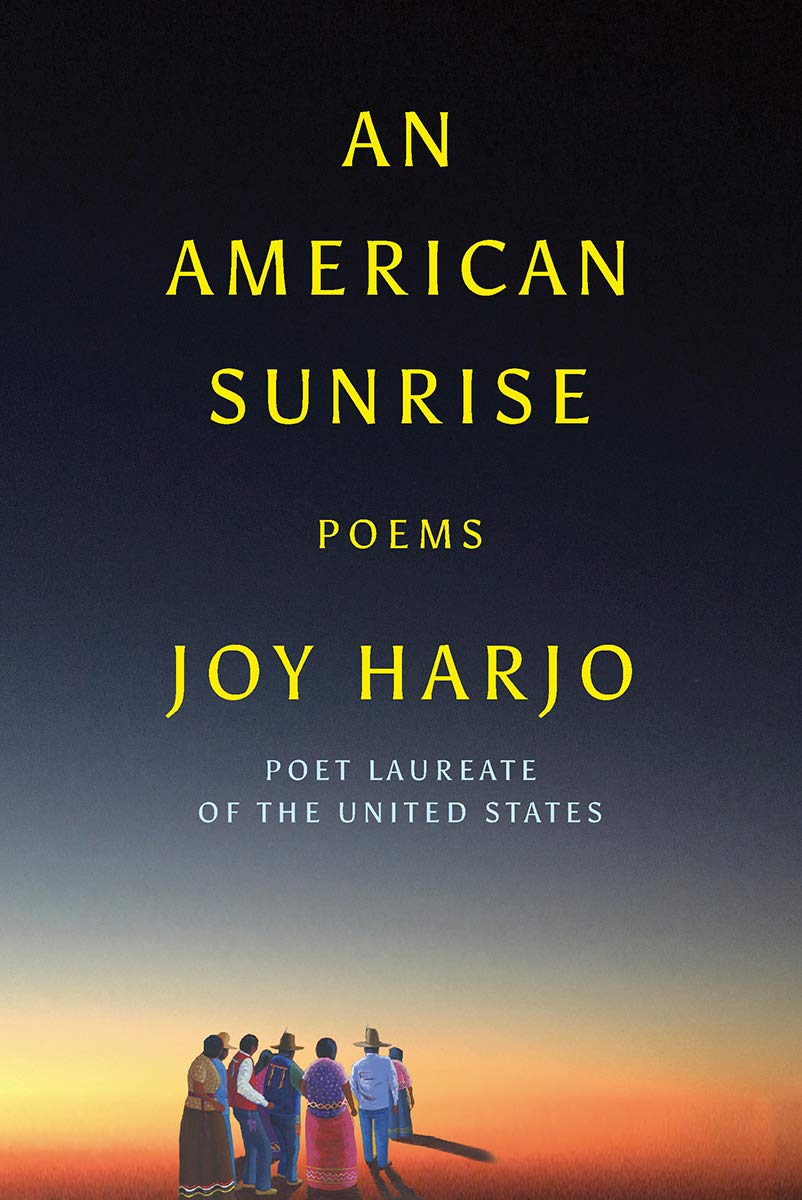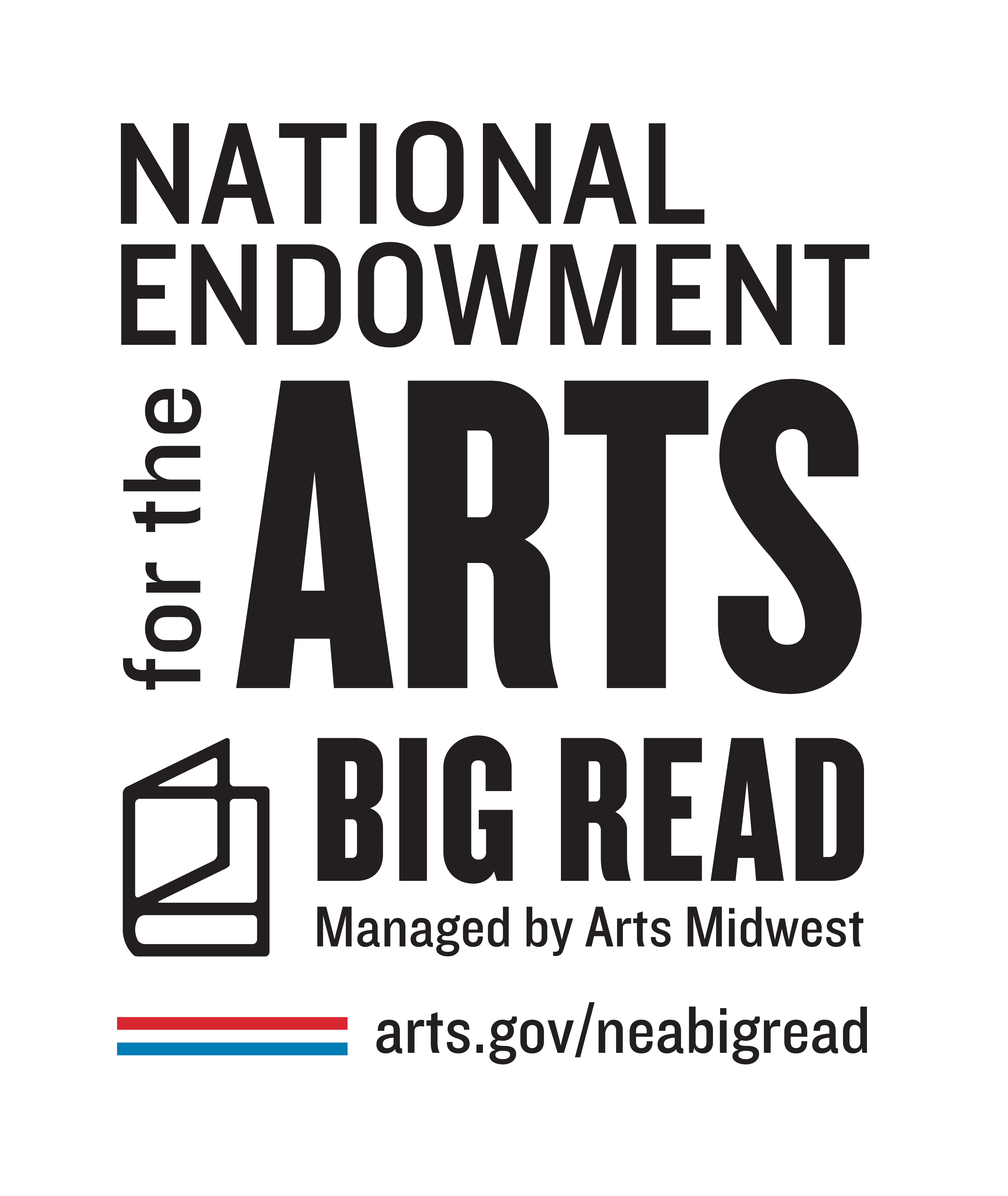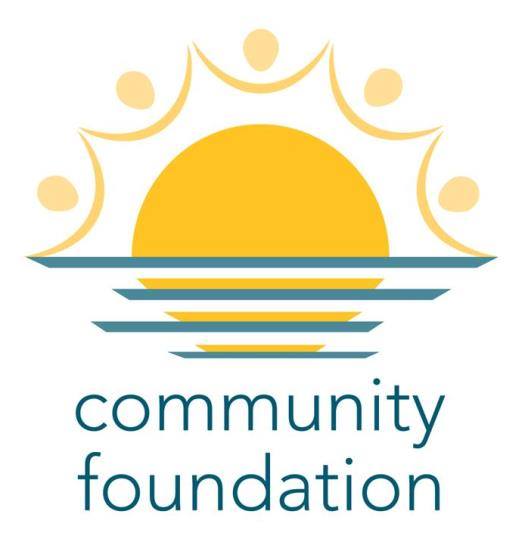 Grand Traverse Regional Community Foundation
This activity is supported in part by the MICHIGAN ARTS & CULTURE COUNCIL and the NATIONAL ENDOWMENT FOR THE ARTS.
Supporting Media Sponsors