John U. Bacon has written for Time, the New York Times, and ESPN Magazine, among other publications, earning national honors. He is the author of several books on sports and business, including Bo's Lasting Lessons (with Bo Schembechler), a New York Times and Wall Street Journal business bestseller. Bacon teaches at the University of Michigan and is a popular public speaker. He returns for the third time to the National Writers Series stage with his latest book, Let Them Lead: Unexpected Lessons in Leadership from America's Worst High School Hockey Team.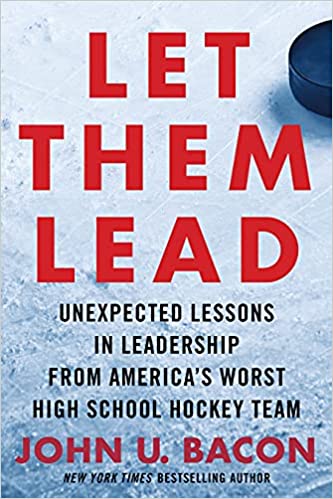 Virtual tickets are available through the National Writers Series website, while in-person tickets can be purchased here through the City Opera House. NOTE CHANGE OF VENUE: The event will be held at the Civic Center Amphitheater at 7:00 p.m. ET on September 9, 2021.
When John U. Bacon played for the Ann Arbor Huron High School River Rats, he never scored a goal. Yet somehow, years later he found himself leading his alma mater's downtrodden program. How bad? The team hadn't won a game in over a year, making them the nation's worst squad—a fact they celebrated. With almost everyone expecting more failure, Bacon made it special to play for Huron by making it hard, which inspired the players to excel. Then he defied conventional wisdom again by putting the players in charge of team discipline, goal-setting, and even decision-making – and it worked. In just three seasons the River Rats bypassed 95-percent of the nation's teams.
A true story filled with unforgettable characters, stories, and lessons that apply to organizations everywhere, Let Them Lead includes the leader's mistakes and the reactions of the players, who have since achieved great success as leaders themselves. Let Them Lead is a fast-paced, feel-good book that leaders of all kinds can embrace to motivate their teams to work harder, work together, and take responsibility for their own success.
Guest Host | Doug Stanton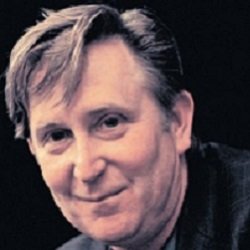 Doug Stanton is a #1 New York Times-bestselling author and cofounder of the National Writers Series. Stanton is the author of In Harm's Way and Horse Soldiers. His writing has appeared in Esquire, The New York Times, TIME, the Washington Post, and other national publications where he has been a contributing editor. Stanton attended Interlochen Arts Academy, Hampshire College, and received an MFA from the Writers' Workshop at the University of Iowa. He lives in Michigan with his wife, Anne, and their children.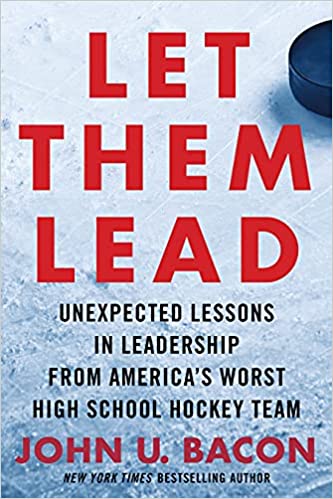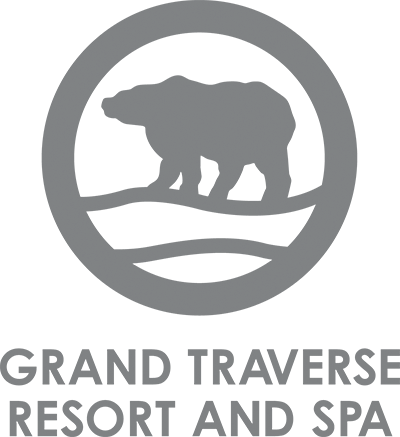 Grand Traverse Resort and Spa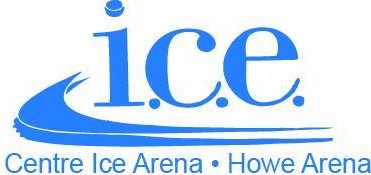 This activity is supported in part by the MICHIGAN ARTS & CULTURE COUNCIL and the NATIONAL ENDOWMENT FOR THE ARTS.
Supporting Media Sponsors