I Have Something to Tell You
Readers of all ages will love this middle grade adaptation of the moving, hopeful, and refreshingly candid memoir by the husband of Pete Buttigieg, a former Democratic presidential candidate, about growing up gay in his hometown of Traverse City. Over the past several years, teacher Chasten Glezman Buttigieg has emerged on the national stage, having left his classroom to travel cross-country to campaign for Pete, who now serves as Transportation Secretary. Through it all, Chasten's joyful, witty social media posts, have resonated deeply with a large audience looking for a touch of humanity in their politics.
In this uplifting memoir, I Have Something To Tell You, Chasten recounts his journey to finding acceptance and self-love. He recalls his upbringing in a rural, conservative region, where he felt different from his peers, father, and brothers. He tells the story of his coming out and how he's healed from the painful responses and isolation. And with unflinching honesty, unflappable courage, and great warmth, Chasten Buttigieg relays his experience of growing up in America and embracing his true self, while inspiring young people across the nation to do the same. 
Then see your cart in the upper right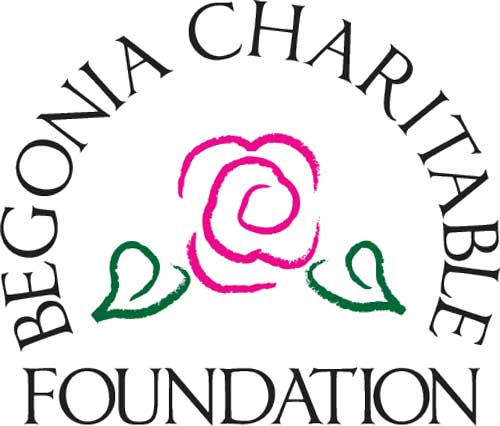 This activity is supported in part by the MICHIGAN ARTS & CULTURE COUNCIL and the NATIONAL ENDOWMENT FOR THE ARTS.
Supporting Media Sponsors