George Saunders is the #1 New York Times bestselling author of ten books, including Lincoln in the Bardo, which won the Man Booker Prize; Congratulations, by the way; Tenth of December, a finalist for the National Book Award; The Braindead Megaphone; and the critically acclaimed short story collections CivilWarLand in Bad Decline, Pastoralia, and In Persuasion Nation. He teaches in the creative writing program at Syracuse University.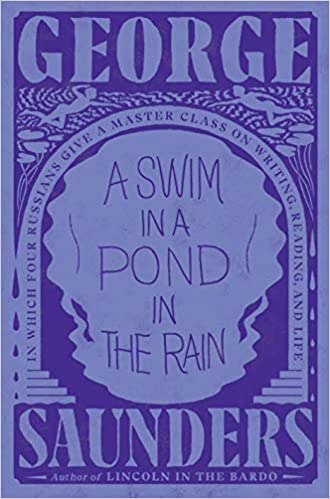 (VIRTUAL EVENT) From the Booker Prize–winning author of Lincoln in the Bardo and Tenth of December comes a literary master class on what makes great stories work and what they can tell us about ourselves—and our world today.
For the last twenty years, George Saunders has been teaching a class on the Russian short story to his MFA students at Syracuse University. In A Swim in a Pond in the Rain, he shares a version of that class with us. Paired with iconic short stories by Chekhov, Turgenev, Tolstoy, and Gogol, the seven essays in this book are intended for anyone interested in how fiction works and why it's more relevant than ever in these turbulent times.
Saunders approaches the stories technically yet accessibly, and through them explains how narrative functions; why we stay immersed in a story and why we resist it; and the bedrock virtues a writer must foster. The process of writing, Saunders reminds us, is a technical craft, but also a way of training oneself to see the world with new openness and curiosity.
A Swim in a Pond in the Rain is a deep exploration not just of how great writing works, but of how the mind itself works while reading, and of how the reading and writing of stories make genuine connection possible.
Guest Host | Kevin Fitton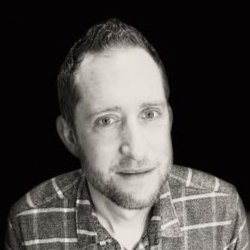 Kevin Fitton is a writer, musician, educator and instructor for the NWS Creative Writing Labs. He is the author of the story collection, Auras, forthcoming from Fomite Press. He published the children's book, Higher Ground, with Caldecott-winning artist, Mary Azarian, along with over a dozen short stories in nationally recognized magazines, like Jabberwock, Limestone, and The Saturday Evening Post.
He holds an MFA from Bennington College and is the recipient of a doctoral scholar award at Western Michigan University, where he is pursuing his PhD in Creative Writing. He lives in Grand Ledge, Michigan with his wife and two daughters.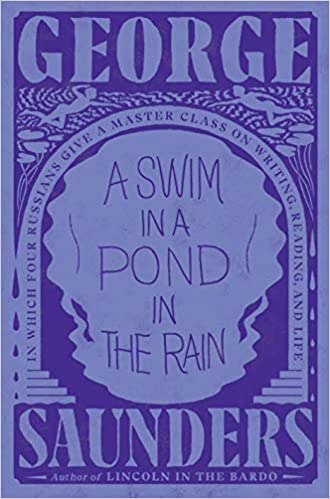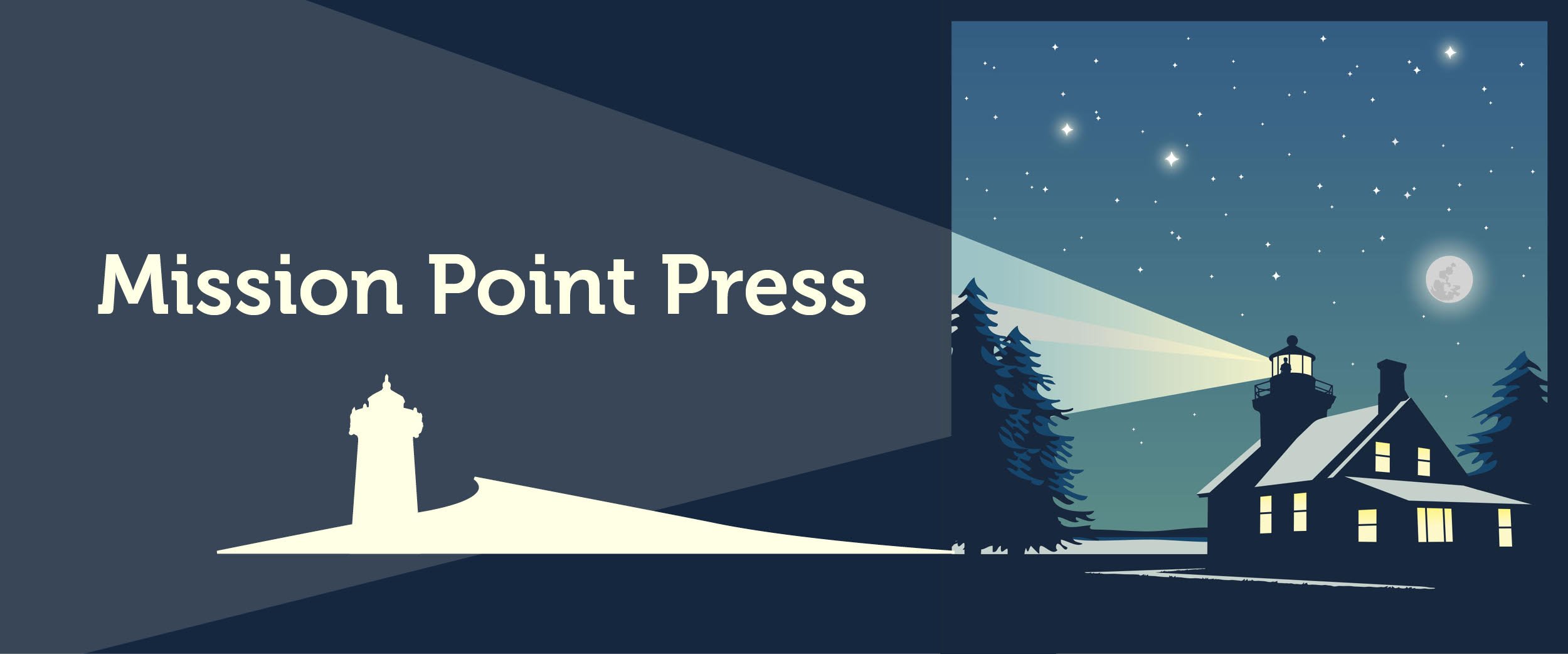 This activity is supported in part by the MICHIGAN ARTS & CULTURE COUNCIL and the NATIONAL ENDOWMENT FOR THE ARTS.
Supporting Media Sponsors