Fuzz: When Nature Breaks the Law (Hardcover)
Available for pick-up or shipping from Horizon Books. Price includes tax.
Join us as "America's funniest science writer" (Peter Carlson, Washington Post), takes us on an irresistible investigation into the unpredictable world where wildlife and humans meet.
What's to be done about a jaywalking moose? A bear caught breaking and entering? A murderous tree? Three hundred years ago, animals that broke the law would be assigned legal representation and put on trial. These days, as New York Times best-selling author Mary Roach discovers, the answers are best found not in jurisprudence but in science: the curious science of human-wildlife conflict, a discipline at the crossroads of human behavior and wildlife biology.
Combining little-known forensic science and conservation genetics with a motley cast of laser scarecrows, langur impersonators, and trespassing squirrels, Roach reveals as much about humanity as about nature's lawbreakers. When it comes to "problem" wildlife, she finds, humans are more often the problem—and the solution. Fascinating, witty, and humane, Fuzz offers hope for compassionate coexistence in our ever-expanding human habitat.
Then see your cart in the upper right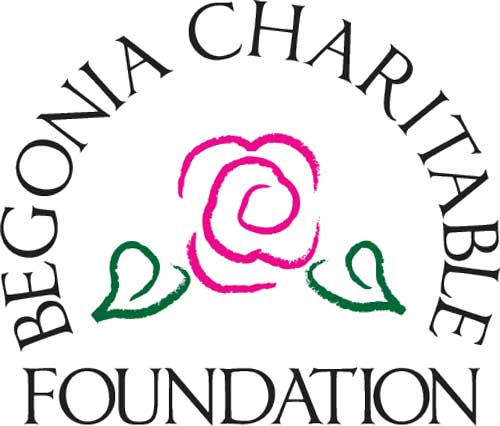 This activity is supported in part by the MICHIGAN ARTS & CULTURE COUNCIL and the NATIONAL ENDOWMENT FOR THE ARTS.
Supporting Media Sponsors