Ellen Airgood grew up on a farm in Michigan's thumb, where her favorite things were reading, riding horses, and writing stories. Homesick for the farm life, she nearly left the University of Michigan after her first year, but then returned, earning a Bachelor's in Science from the School of Natural Resources and Environment.
Since then, she has been an air quality sleuth, a timber cruiser, and has co-managed a diner in Grand Marais, MI with her husband Rick, where she serves multiple roles as waitress, pastry chef, and bouncer. She has published three previous novels with Penguin Books: South of Superior (a Michigan Notable Book Award winner) and the acclaimed books for middle-grade readers, Prairie Evers and The Education of Ivy Blake.
Her recent novel Tin Camp Road was honored with both the UP Notable Book Award and Michigan Notable Book Award.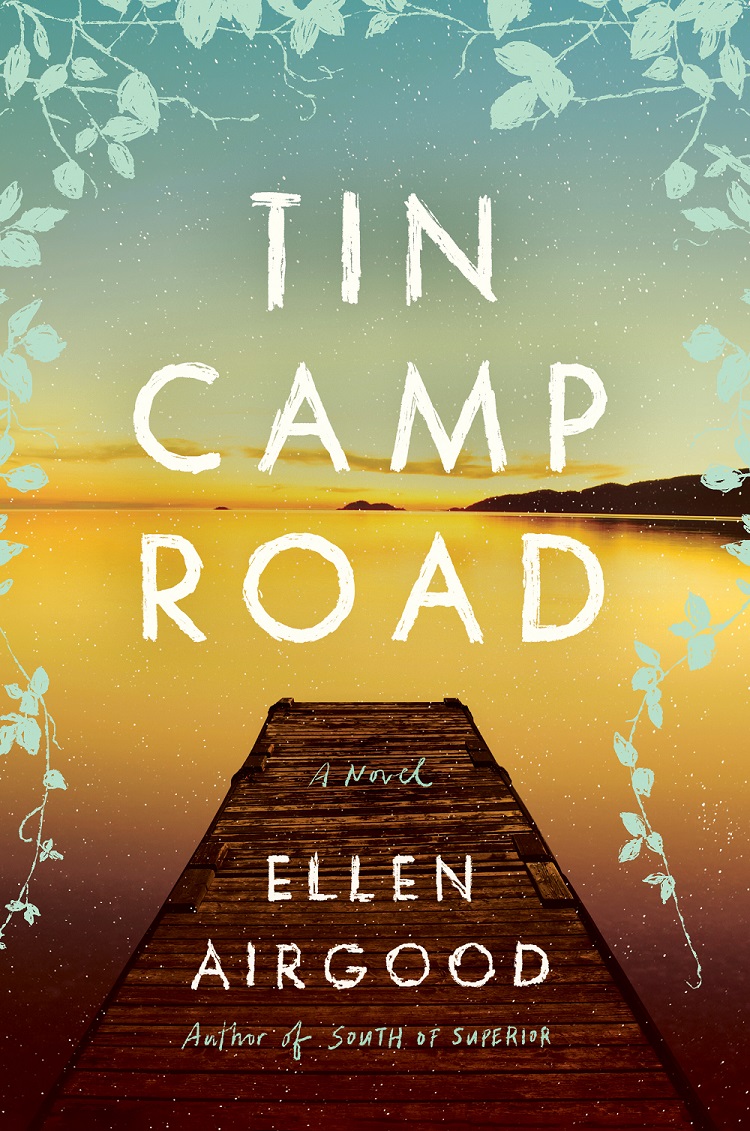 Virtual tickets for Ellen Airgood are available through the National Writers Series website, while in-person tickets can be purchased here through the City Opera House. 
The NWS is also hosting a free in-person creative writing Masterclass led by Ellen on March 23rd for high school students; learn more and register here.
Set against the wide-open beauty of Michigan's Upper Peninsula, this wise, big-hearted novel follows a young single mother and her ten-year-old daughter as they stand up to the trials of rural poverty and find the community they need in order to survive.
In Tin Camp Road, Laurel Hill and her precocious daughter Skye have always been each other's everything. The pair live on Lake Superior, where the local school has classes of just four children, and the nearest hospital is a helicopter ride away. Though they live frugally, eking out a living with Laurel's patchwork of jobs, their deep love for each other feels like it can warm them even on the coldest of nights. What more do they need?
One otherwise normal afternoon, their landlord decides to evict them in favor of a more profitable summer rental, and, without any warning, they are pushed farther to the margins. And when a dangerous incident threatens to separate them, Laurel and Skye must forever choose–will they leave the place they love and the hardscrabble life they've built, or risk everything to embrace the emptiness and wildness that has defined them?
What follows is an uplifting, profoundly moving story about a mother and daughter fighting for each other, against all odds, as they learn to build community and foster the resilience that will keep them alive.
---
Also at this event, the NWS will present the Bill Montgomery Literary Service award to Kara Gregory, founder and executive director of PoWeR! Book Bags.
The National Writers Series created the Bill Montgomery Literary Service Award in honor of Bill Montgomery, in recognition of his service to increasing community literacy and deepening our understanding of our shared humanity through writing. Bill was a businessman and author, who wrote a heartfelt book about his valiant battle with cancer. The NWS is grateful to Bill for his dedication to the written word and his wise guidance as an NWS board member. He also made significant contributions to the Traverse City community.
Previous winners:
2018: Bill Montgomery (awarded posthumously in January of 2018)
2019: Karen Puschel Segal and Jack Segal
2020: Terry Wooten
2021: Bob Giles
Guest Host | Susan Odgers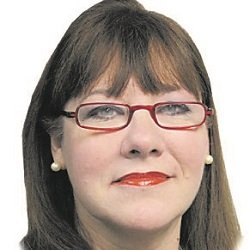 Susan Odgers is past chair of the Keweenaw Storytelling Center in Calumet, and since 1989, she's taught psychology at Northwestern MI College. Susan is on the boards of the TC Human Rights Commission, MI Writers, Traverse Area District Library and the Central Neighborhood Association. A two-time Ragdale Fellow, her column "Adapted in TC" has appeared in the Traverse City Record Eagle for the past fourteen years, and, she's a member of the National Society of Newspaper Columnists. A recipient of the Sara Hardy Humanitarian of the Year award, Susan was recognized as one of the 2021 Influential Women of Northern Michigan.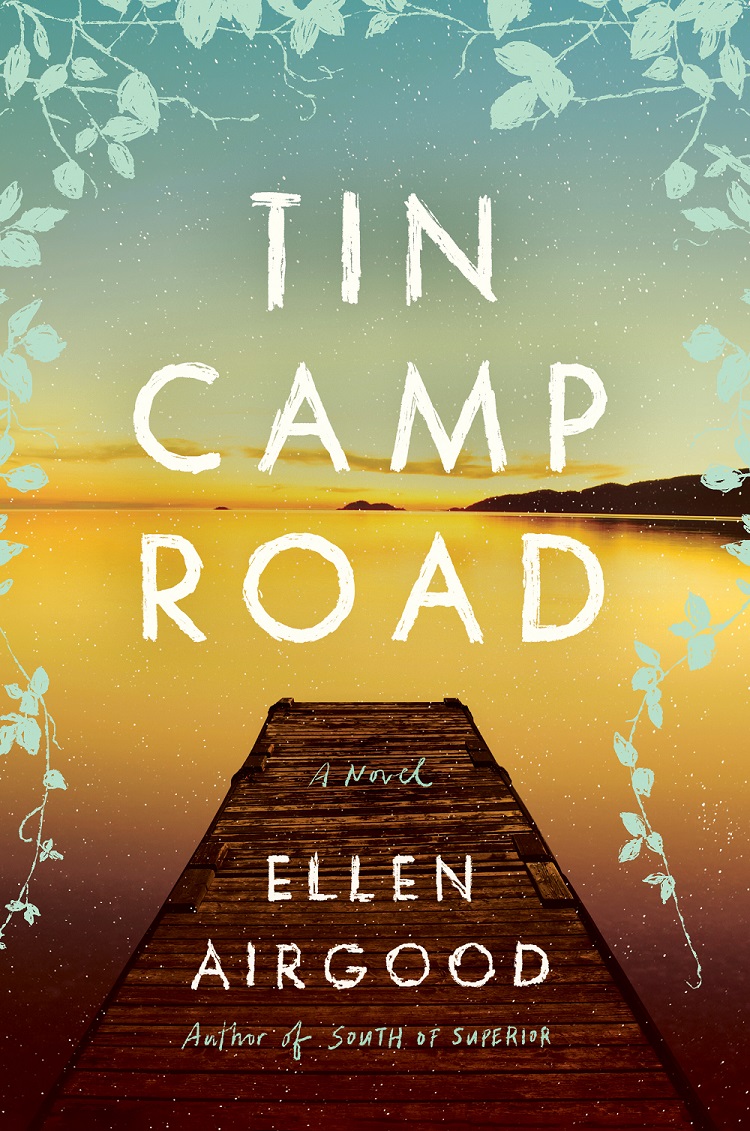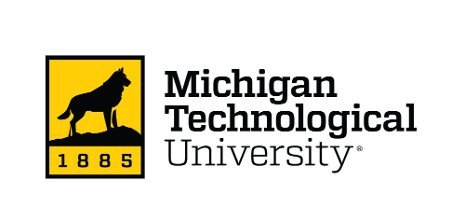 Michigan Technological University

Bubbling Babes Book Club, In Memory of Jeanne Snow
Masterclass Sponsor: Reflect Bistro at Cambria Suites
This activity is supported in part by the MICHIGAN ARTS & CULTURE COUNCIL and the NATIONAL ENDOWMENT FOR THE ARTS.
Supporting Media Sponsors