Ellen Airgood • Thu, Mar 24, 2022
Ellen Airgood grew up on a farm in Michigan's thumb, where her favorite things were reading, riding horses, and writing stories. Homesick for the farm life, she nearly left the University of Michigan after her first year, but then returned, earning a Bachelor's in Science from the School of Natural Resources and Environment.
Since then, she has been an air quality sleuth, a timber cruiser, and has co-managed a diner in Grand Marais, MI with her husband Rick, where she serves multiple roles as waitress, pastry chef, and bouncer. She has published three previous novels with Penguin Books: South of Superior (a Michigan Notable Book Award winner) and the acclaimed books for middle-grade readers, Prairie Evers and The Education of Ivy Blake.
Her recent novel Tin Camp Road was honored with both the UP Notable Book Award and Michigan Notable Book Award.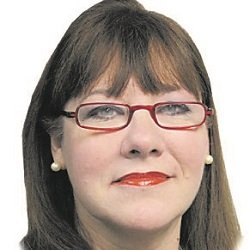 Susan Odgers is past chair of the Keweenaw Storytelling Center in Calumet, and since 1989, she's taught psychology at Northwestern MI College. Susan is on the boards of the TC Human Rights Commission, MI Writers, Traverse Area District Library and the Central Neighborhood Association. A two-time Ragdale Fellow, her column "Adapted in TC" has appeared in the Traverse City Record Eagle for the past fourteen years, and, she's a member of the National Society of Newspaper Columnists. A recipient of the Sara Hardy Humanitarian of the Year award, Susan was recognized as one of the 2021 Influential Women of Northern Michigan.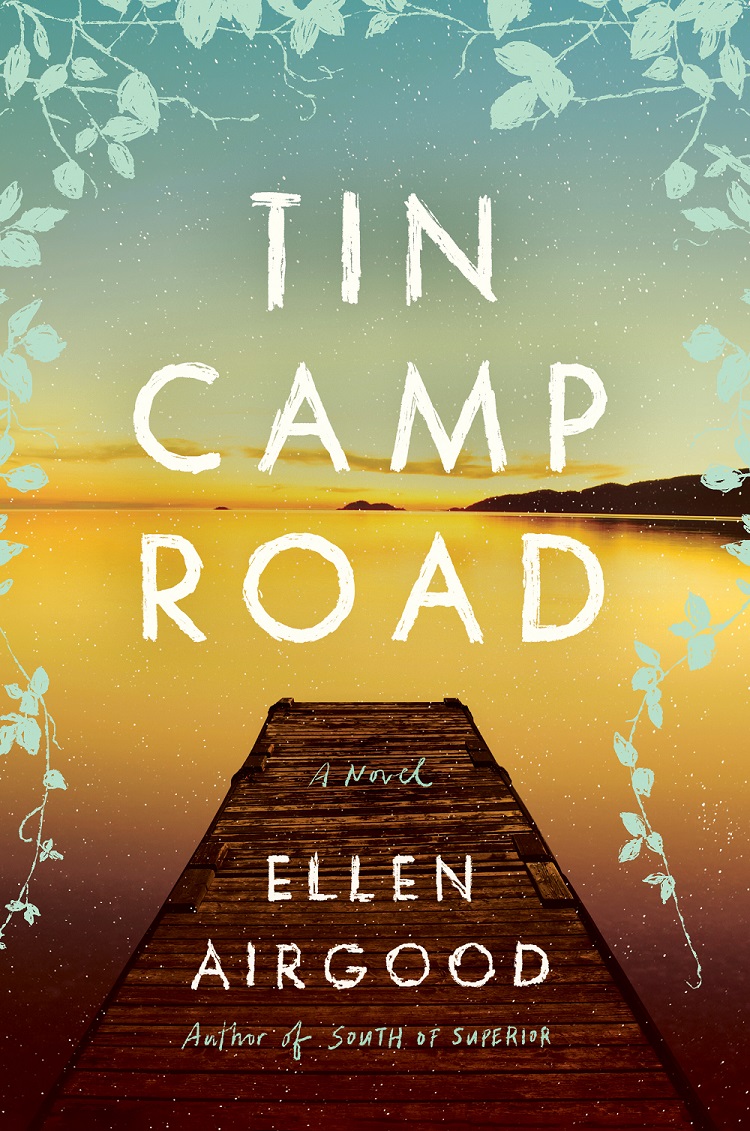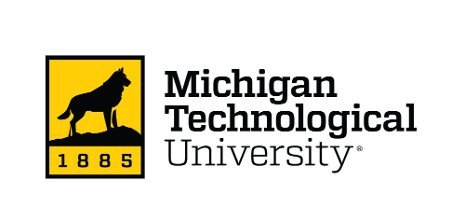 Michigan Technological University

Bubbling Babes Book Club, In Memory of Jeanne Snow
Masterclass Sponsor: Reflect Bistro at Cambria Suites