Deep Creek: Finding Hope in the High Country (Paperback)
Available now for pick-up or shipping from Horizon Books. Price includes tax.
Deep Creek is the winner of the 2020 Colorado Book Award for Creative Nonfiction as well as the 2020 Reading the West Advocacy Award. This gripping personal memoir shows us how Houston learns what it means to care for a piece of land and the creatures on it.
Elk calves and bluebirds mark the changing seasons, winter temperatures drop to 35 below, and lightning sparks a 110,000-acre wildfire, threatening her century-old barn and all its inhabitants. Through her travels from the Gulf of Mexico to Alaska, she explores what ties her to the earth, the ranch most of all.
Alongside her devoted Irish wolfhounds and a spirited troupe of horses, donkeys, and Icelandic sheep, Houston makes her ranch into a sanctuary, a place where she discovers how the natural world has mothered and healed her after a childhood of horrific parental abuse and neglect.
Booklist says that the "always impressive" Houston "is in striking form here. Her talent remains remarkable and her words extraordinarily affecting and effective."
Then see your cart in the upper right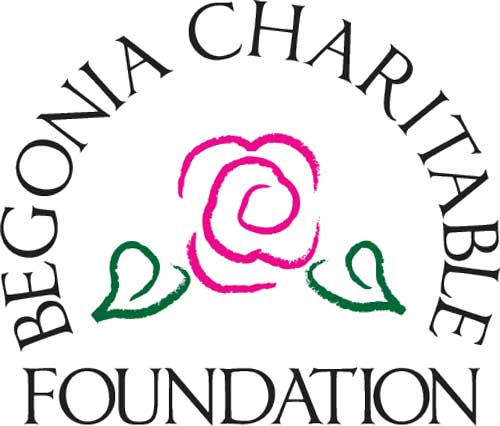 This activity is supported in part by the MICHIGAN ARTS & CULTURE COUNCIL and the NATIONAL ENDOWMENT FOR THE ARTS.
Supporting Media Sponsors