Dax-Devlon Ross has led a career as an educator, non-profit executive, equity consultant, and journalist. After receiving his J.D. from George Washington University, he joined New York City Teaching Fellows. He is the founding Executive Director of After-School All-Stars in New York and New Jersey, and was the winner of the National Association of Black Journalists' Investigative Reporting Award. Currently he is a fellow at Type Media Center. Letters to My White Male Friends is his sixth book.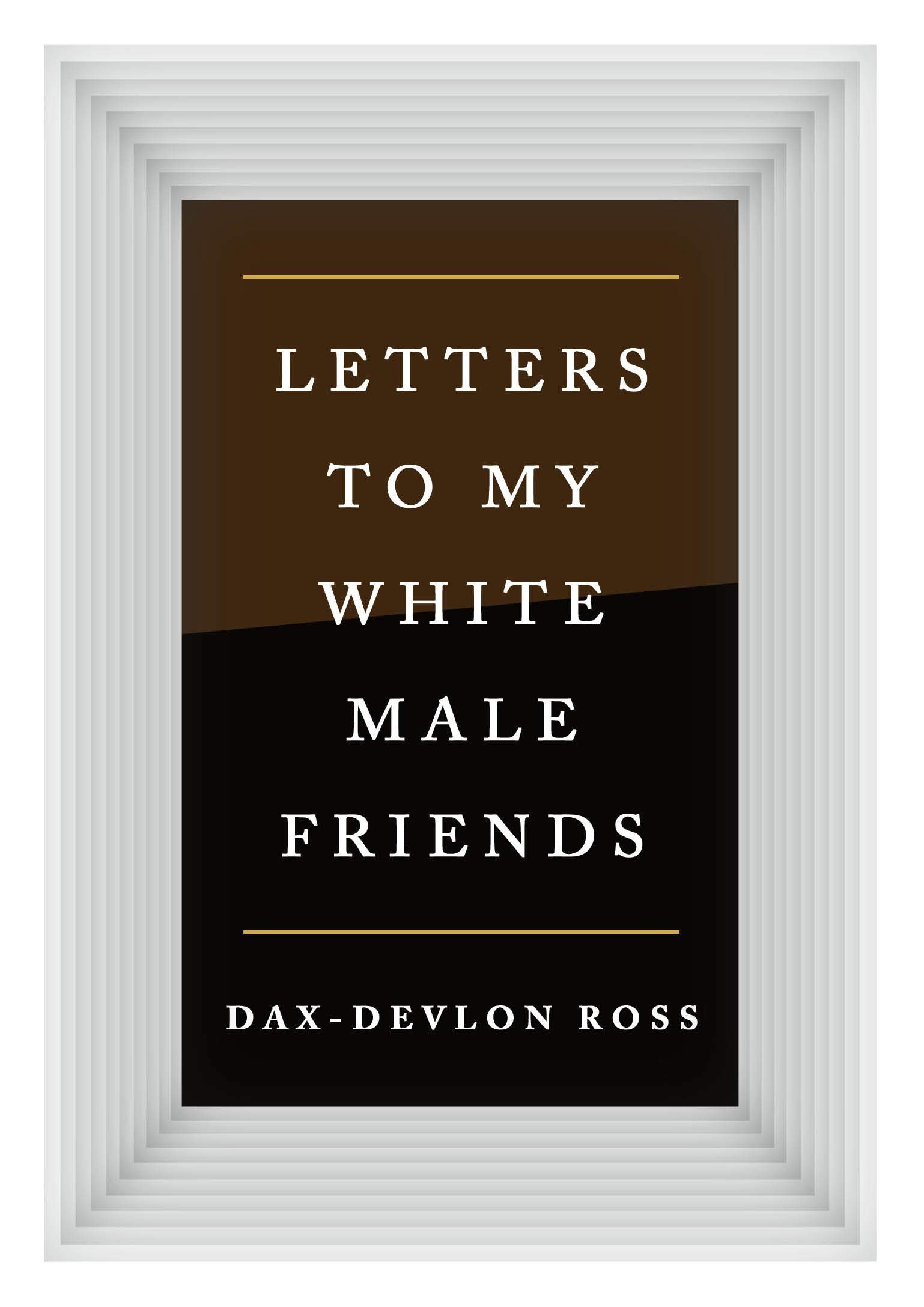 (VIRTUAL EVENT) In Letters to My White Male Friends, Dax-Devlon Ross speaks directly to the millions of people who are suddenly awakening to the ways racism warps us all. Ross helps readers understand what it meant to be America's first generation raised after the civil rights era. He explains how we were all educated with colorblind narratives and symbols that typically, albeit implicitly, privileged whiteness and denigrated Blackness. He provides the context and color of his own experiences in white schools so that readers can revisit moments in their lives where racism was in the room even when they didn't see it enter. Ross shows how learning to see the harm that racism did to him, and forgiving himself, gave him the empathy to see the harm it does to white people as well.
Ultimately, Ross offers direction so that we can take just action in the workplace, community, family, and, most importantly, in ourselves, especially in the future when race is no longer in the spotlight.
This event is presented in partnership with Northern Michigan E3, an antiracism taskforce that seeks to educate, elevate, and engage.
Guest Host | Courtney Wiggins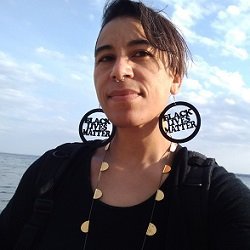 Courtney Wiggins (she/they pronouns) is a community organizer, healer, and founding council member of Northern Michigan E3: Educate, Elevate, and Engage. They are actively working to eradicate racism and build a regional movement toward racial justice and collective liberation through education, elevation, and engagement that is BIPOC-led and BIPOC-centered. In addition to racial justice work, Courtney is a certified vibrational sound therapist, herbal tea maker and parent to a wonderful nearly ten-year-old. (BIPOC – Black, Indigenous, and People of Color)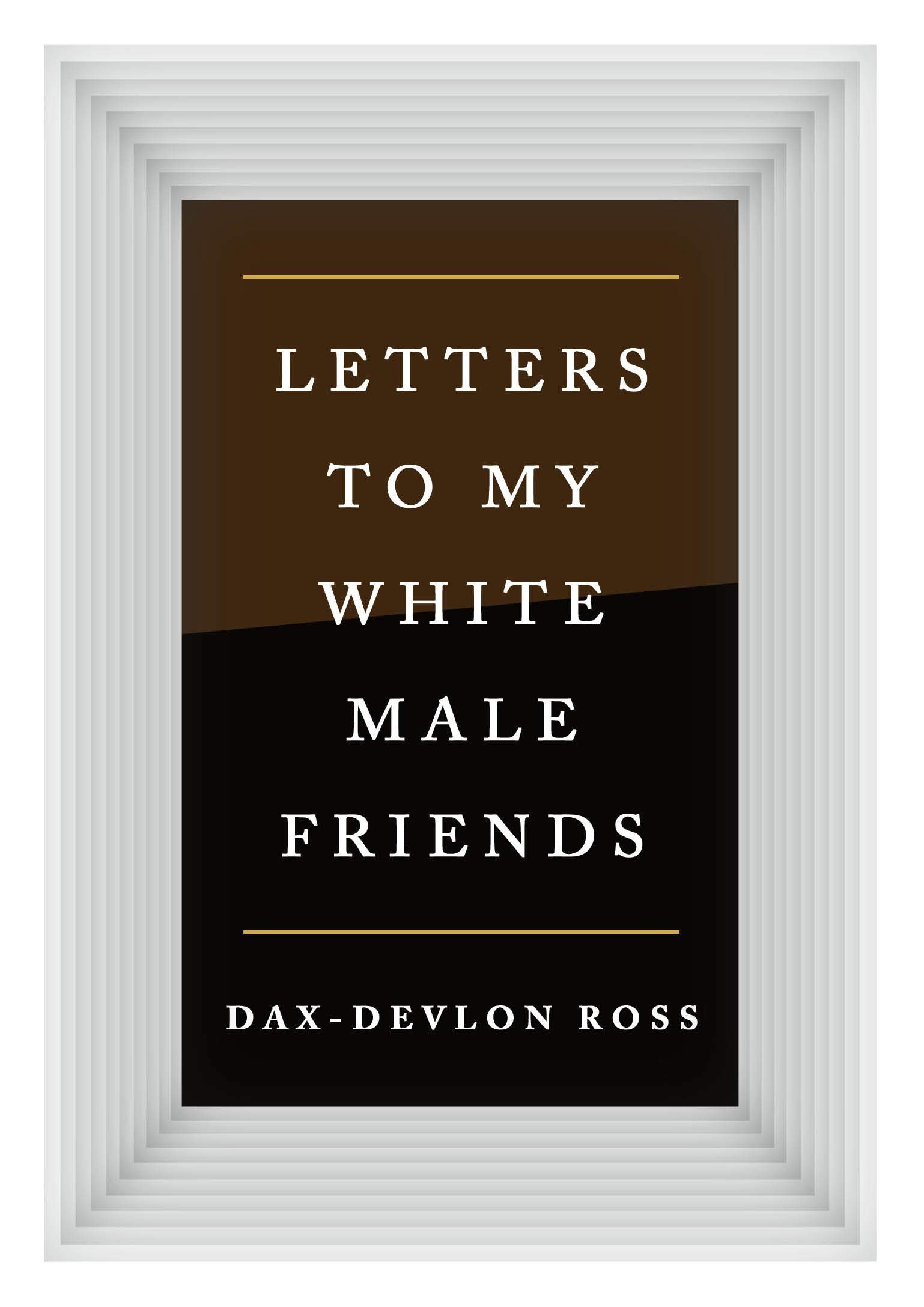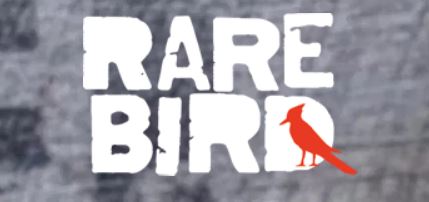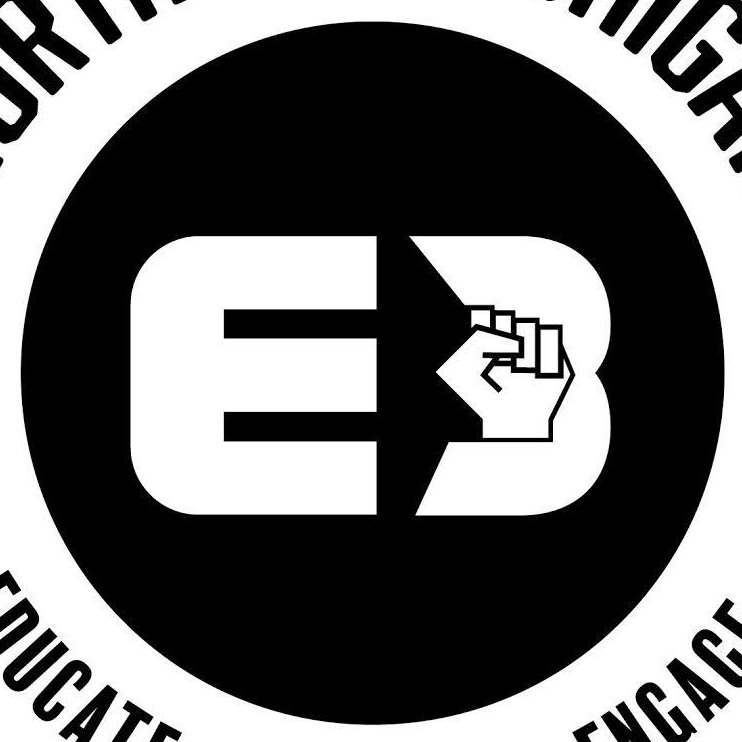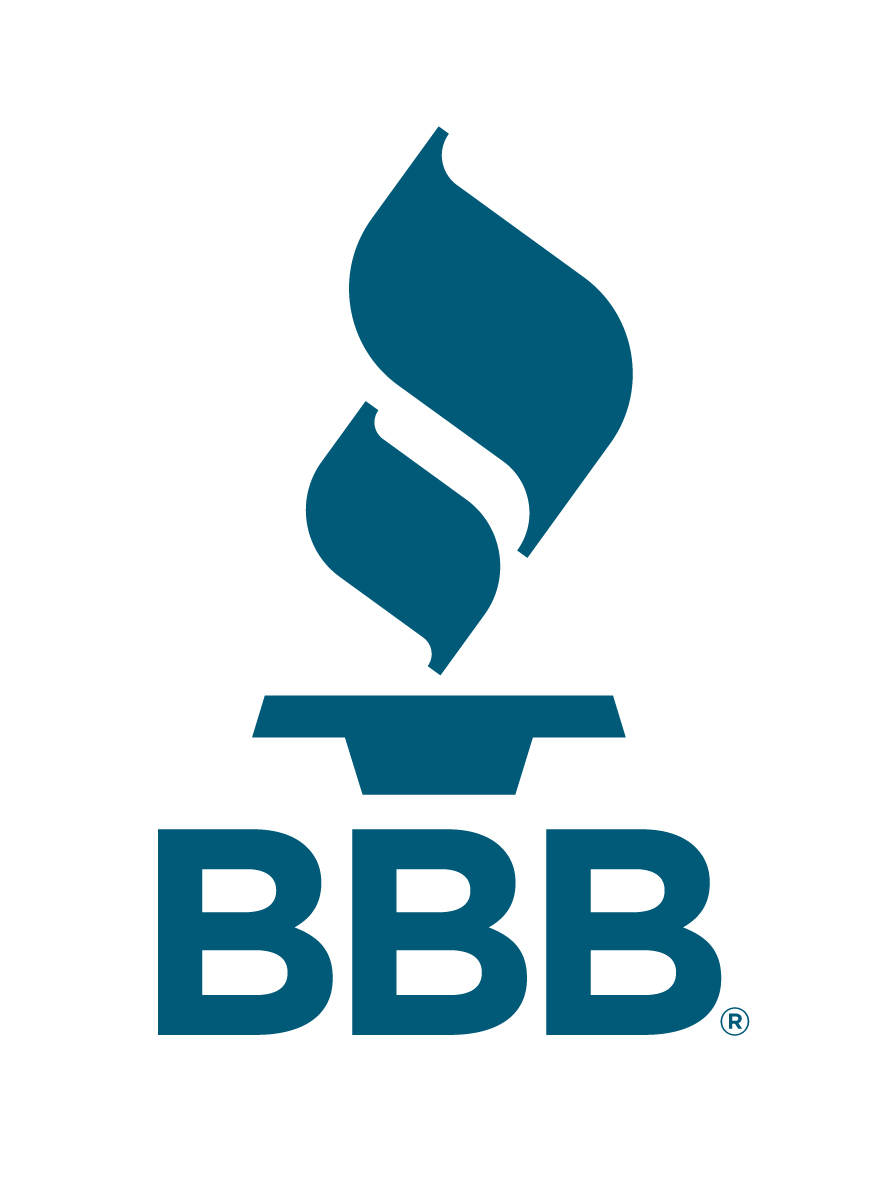 Better Business Bureau Serving Western Michigan
This activity is supported in part by the MICHIGAN ARTS & CULTURE COUNCIL and the NATIONAL ENDOWMENT FOR THE ARTS.
Supporting Media Sponsors