Tickets from $42-$55.
Purchased through the City Opera House.
And current safety practices.
Ticket Purchasing Options
Walk-up to the Opera House
You can purchase tickets at the box office of the City Opera House (hours may vary by season; check website for details)
106 E Front St, Traverse City, MI 49684
Over the Phone
Call the City Opera House to purchase tickets and reserve your seat.
On the Opera House Website
You will be taken to the City Opera House website for in-person tickets ONLY.
If you want to attend virtual events you must purchase here on the NWS website.
With sardonic wit and incisive social critiques, David Sedaris has become one of America's pre-eminent humor writers. The great skill with which he slices through cultural euphemisms and political correctness proves that Sedaris is a master of satire and one of the most observant writers addressing the human condition today.
David Sedaris is the author of Barrel Fever and Holidays on Ice, as well as collections of personal essays, Naked, Me Talk Pretty One Day, Dress Your Family in Corduroy and Denim, When You Are Engulfed in Flames, and his most recent book, Happy-Go-Lucky. Sedaris' pieces appear regularly in The New Yorker and have twice been included in "The Best American Essays." There are over ten million copies of his books in print and they have been translated into 25 languages.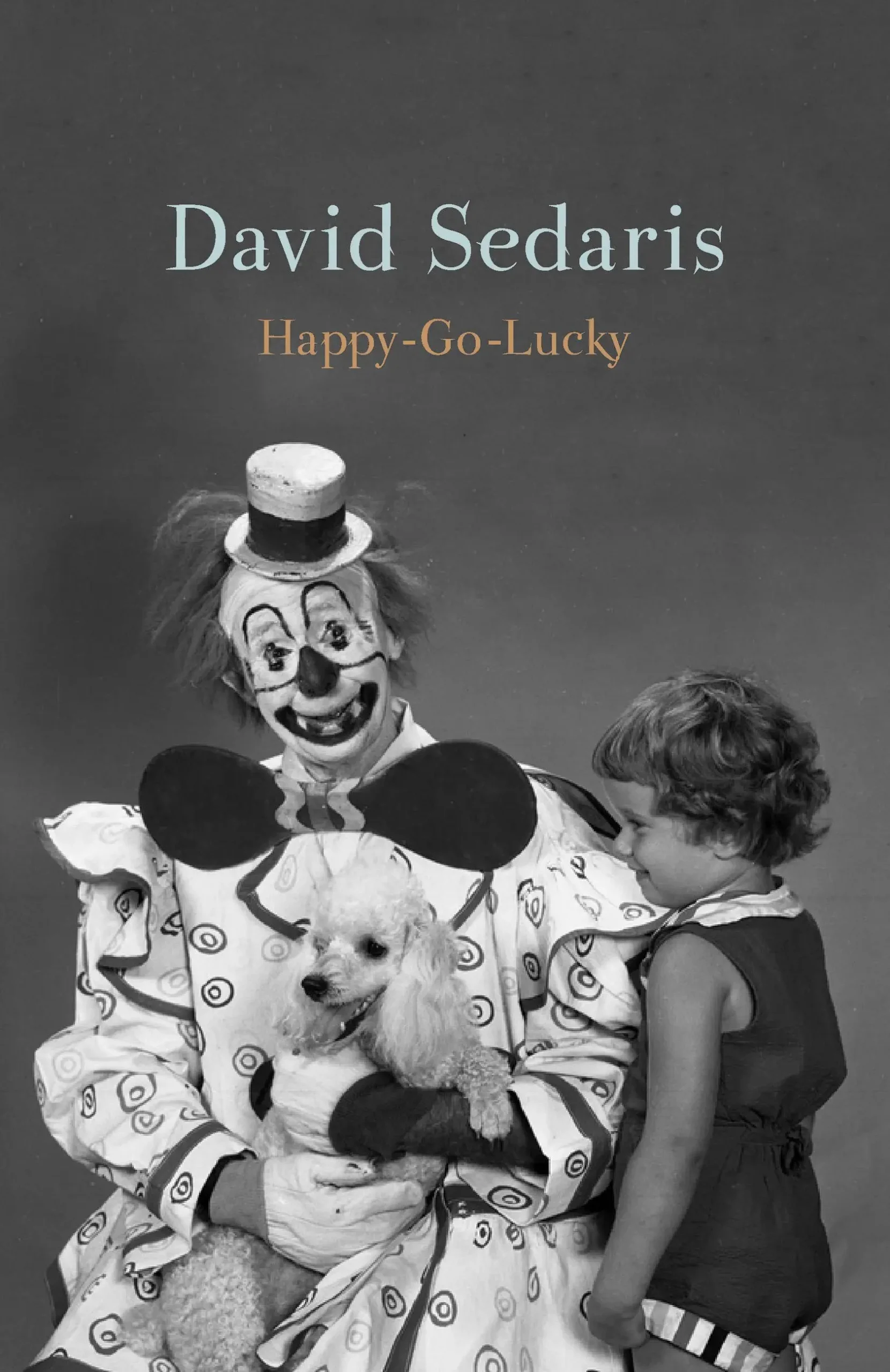 UPDATE (12pm, Aug. 25): Tickets for David Sedaris' appearance are now sold out. The City Opera House is maintaining a waitlist in case of cancellations. If you want to be put on that list, please reach out to the City Opera House box office. 
In-person tickets for this event can be purchased through the City Opera House.
This event will not be live-streamed or recorded. No pictures or event recordings are to be taken during the event or during the book signing.
Following his first National Writers Series appearance in 2011, author David Sedaris remarked:
"Traverse is French for 'cross.' Not as in, 'I think I can cross the National Writers Series off my list,' but rather, 'I'd cross the US on my knees for another fine day at the National Writers Series."
That "fine day" will take place on Sunday, October 30th when he joins us once again at the City Opera House!
He'll be reading selections from his newest book, Happy-Go-Lucky, his first collection of personal essays since his award-winning book Calypso. Following his reading, Mr. Sedaris will take questions from the audience and also sign books following the event.
As Happy-Go-Lucky opens, he is learning to shoot guns with his sister, visiting muddy flea markets in Serbia, buying gummy worms to feed to ants, and telling his nonagenarian father wheelchair jokes.
But then the pandemic hits, and like so many others, he's stuck in lockdown, unable to tour and read for audiences, the part of his work he loves most. To cope, he walks for miles through a nearly deserted city, smelling only his own breath. He vacuums his apartment twice a day, fails to hoard anything, and contemplates how sex workers and acupuncturists might be getting by during quarantine.
As the world gradually settles into a new reality, Sedaris too finds himself changed. His offer to fix a stranger's teeth rebuffed, he straightens his own, and ventures into the world with new confidence. Newly orphaned, he considers what it means, in his seventh decade, no longer to be someone's son. And back on the road, he discovers a battle-scarred America: people weary, storefronts empty or festooned with Help Wanted signs, walls painted with graffiti reflecting the contradictory messages of our time: Eat the Rich. Trump 2024. Black Lives Matter.
In Happy-Go-Lucky, David Sedaris once again captures what is most unexpected, hilarious, and poignant about these recent upheavals, personal and public, and expresses in precise language both the misanthropy and desire for connection that drive us all. If we must live in interesting times, there is no one better to chronicle them than the incomparable David Sedaris.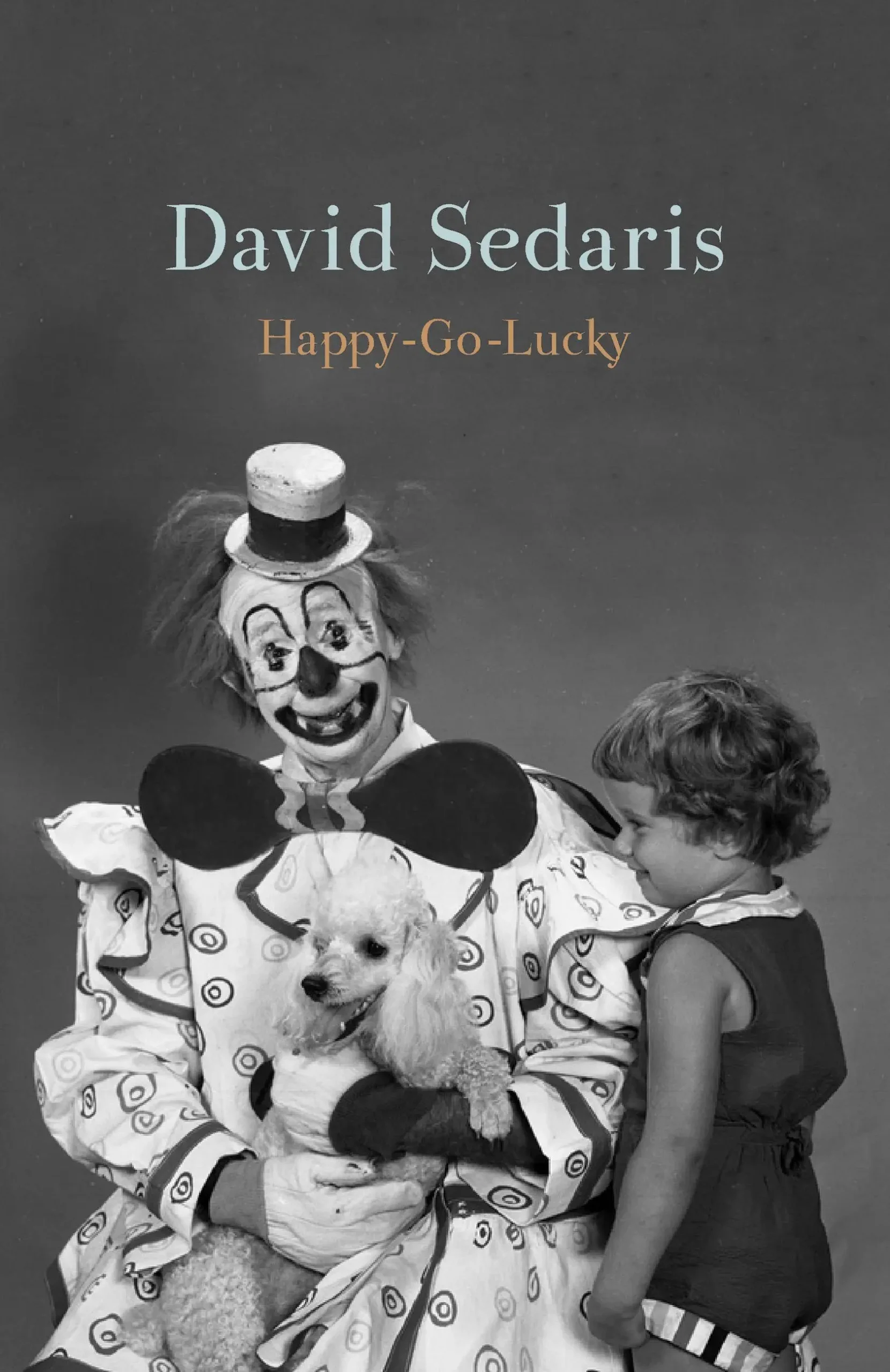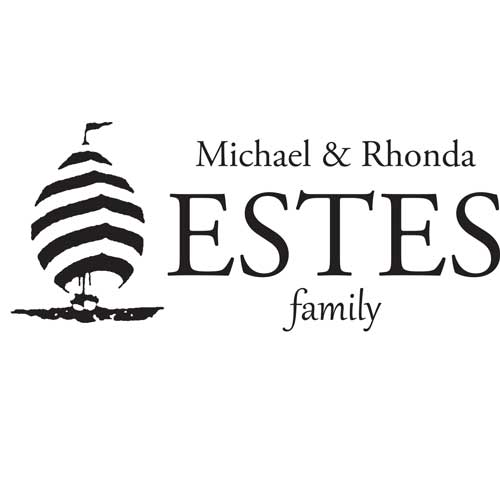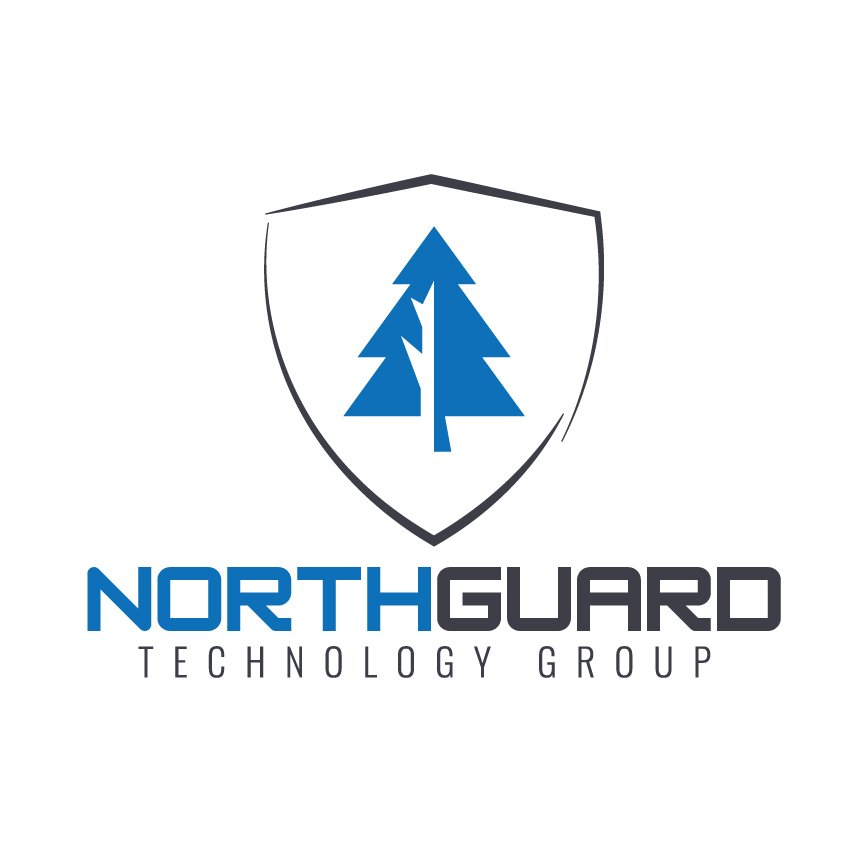 Northguard Technology Group
Tickets from $42-$55.
Purchased through the City Opera House.
And current safety practices.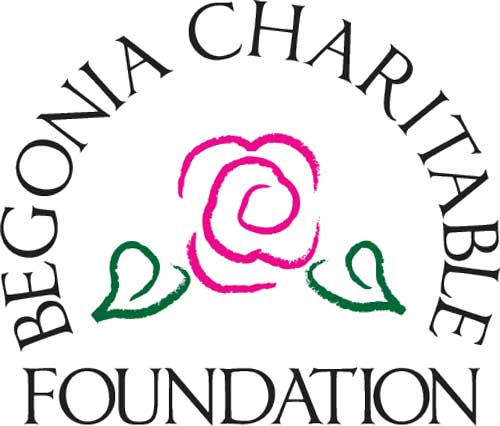 This activity is supported in part by the MICHIGAN ARTS & CULTURE COUNCIL and the NATIONAL ENDOWMENT FOR THE ARTS.
Supporting Media Sponsors