David Sedaris • Sun, Oct 30, 2022
With sardonic wit and incisive social critiques, David Sedaris has become one of America's pre-eminent humor writers. The great skill with which he slices through cultural euphemisms and political correctness proves that Sedaris is a master of satire and one of the most observant writers addressing the human condition today.
David Sedaris is the author of Barrel Fever and Holidays on Ice, as well as collections of personal essays, Naked, Me Talk Pretty One Day, Dress Your Family in Corduroy and Denim, When You Are Engulfed in Flames, and his most recent book, Happy-Go-Lucky. Sedaris' pieces appear regularly in The New Yorker and have twice been included in "The Best American Essays." There are over ten million copies of his books in print and they have been translated into 25 languages.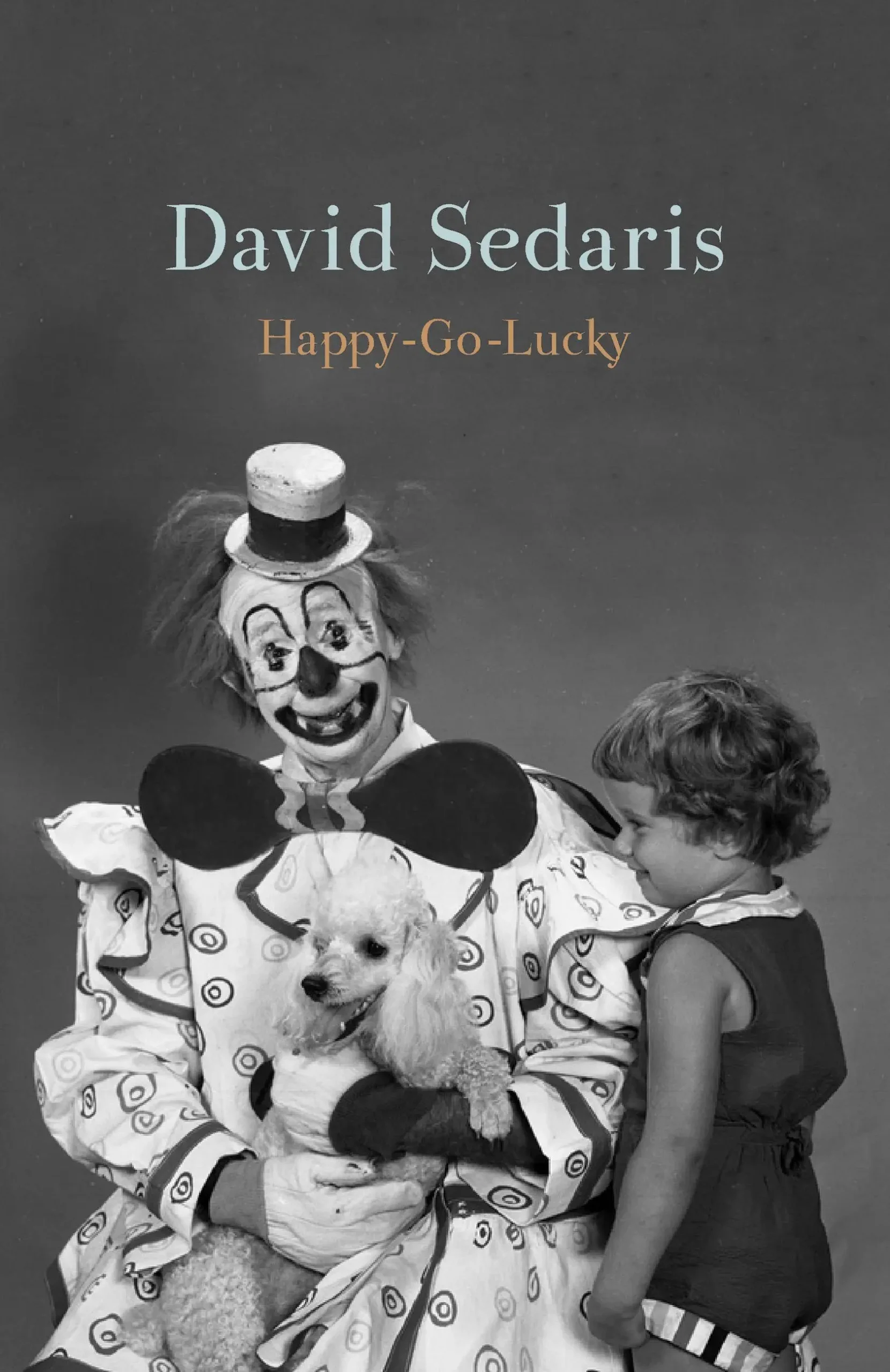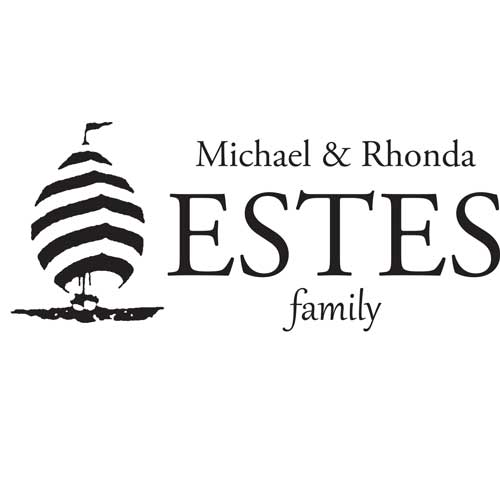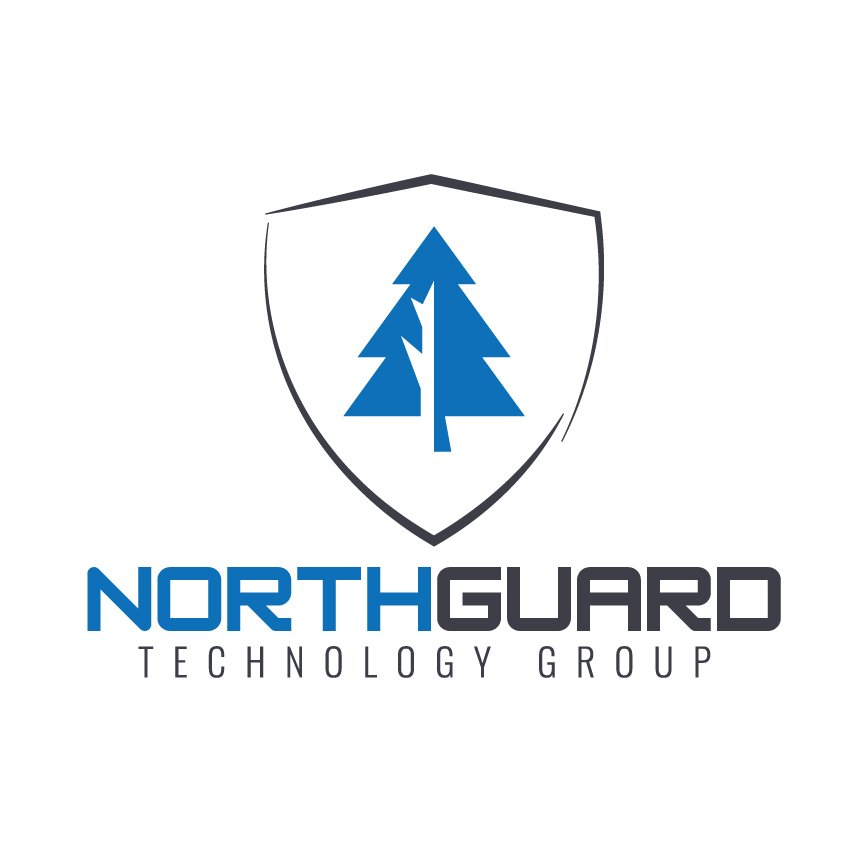 Northguard Technology Group