Daniel E. Lieberman is Edwin M. Lerner Professor of Biological Sciences and professor of human evolutionary biology at Harvard University. He is the author of the national best seller The Story of the Human Body: Evolution, Health, and Disease and Exercised: Why Something We Never Evolved to Do Is Healthy and Rewarding.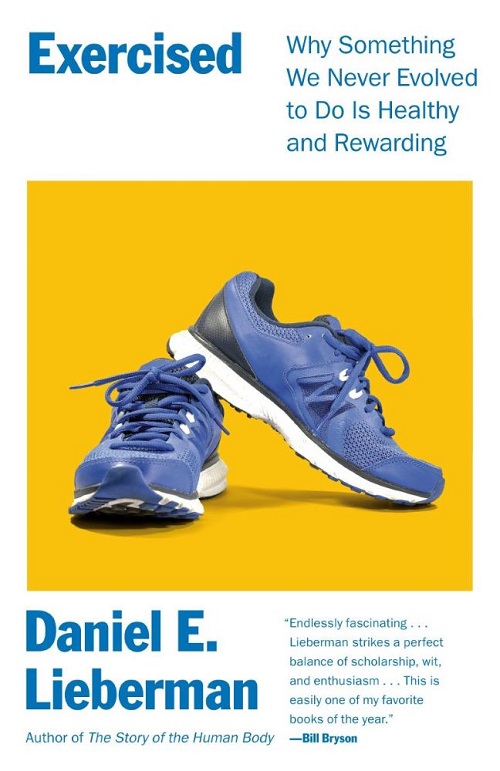 (VIRTUAL EVENT) If exercise is so good for you, why do many people dislike or avoid it? In this myth-busting book, Daniel E. Lieberman, professor of human evolutionary biology at Harvard University and a pioneering researcher on the evolution of human physical activity, tells the story of how we never evolved to exercise—to do voluntary physical activity for the sake of health.
The book's engaging stories and explanations will revolutionize the way you think about exercising—not to mention sitting, sleeping, sprinting, weight lifting, playing, fighting, walking, jogging, and even dancing.
Drawing on insights from evolutionary biology and anthropology, Lieberman suggests how we can make exercise more enjoyable, rather than shaming and blaming people for avoiding it. He also tackles the question of whether you can exercise too much, even as he explains why exercise can reduce our vulnerability to the diseases most likely to make us sick and kill us.
NWS is excited to partner with the Traverse City Track Club to bring the perfect book to help us all keep our New Year's resolution fitness goals.
Guest Host | Lisa Taylor & Michael Tiberg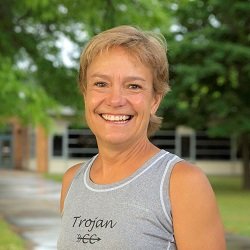 Lisa Taylor is the executive director of the Traverse City Track Club, the state of Michigan's largest running club formed in 1962. She has been a leader in the local running community since 1989, has an award-winning coaching career at Traverse City Central High School, and has been a life-long health and fitness runner since age 13. She has run almost 40,000 miles over the last 47 years.
Our TCTC Expert and Guest Moderator is Michael Tiberg, a pharmacist specializing in infectious diseases. He received his Pharmacy degree from Ferris State University and his Doctor of Pharmacy degree from the University of Illinois at Chicago. He is currently semi-retired with his most recent work being with Munson Medical Center in the immunization program of COVID-19 vaccines. He has been a runner for over 40 years including running the Boston Marathon seven times, the Traverse City Cherry Festival 15K race for 42 years, and many other races in the area.