Then see your cart in the upper right
And current safety practices.
Ticket Purchasing Options
Walk-up to the Opera House
You can purchase tickets at the box office of the City Opera House (hours may vary by season; check website for details)
106 E Front St, Traverse City, MI 49684
Over the Phone
Call the City Opera House to purchase tickets and reserve your seat.
On the Opera House Website
You will be taken to the City Opera House website for in-person tickets ONLY.
If you want to attend virtual events you must purchase here on the NWS website.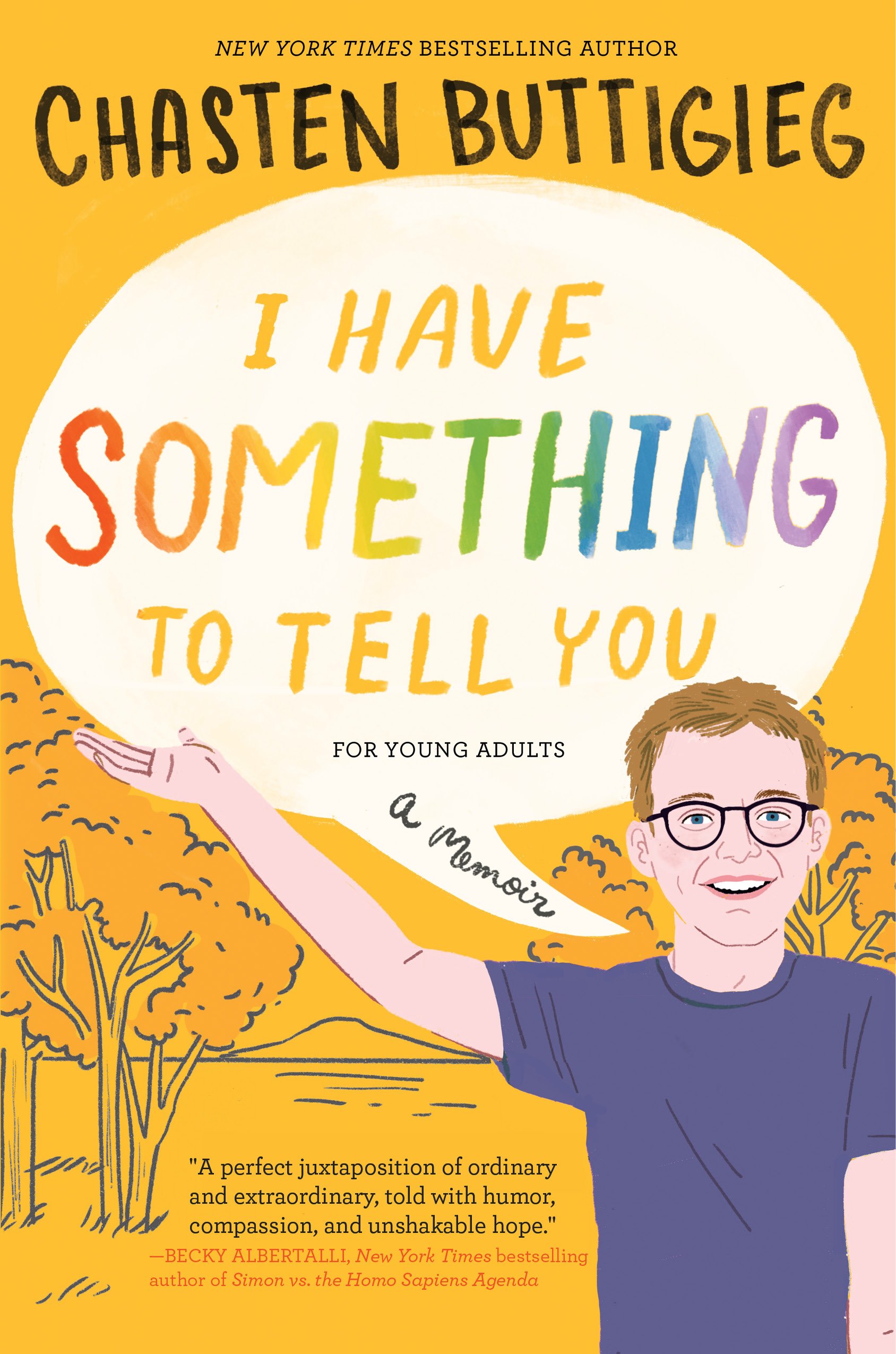 Please join us for An Evening with Chasten Buttigieg to hear about his newest book I Have Something To Tell You —For Young Adults.
In this young adult adaptation of the moving, hopeful, and refreshingly candid memoir by the husband of former Democratic presidential candidate Pete Buttigieg, Chasten writes about growing up gay in his small Midwestern town.
Growing up, Chasten Glezman Buttigieg didn't always fit in. He felt different from his father and brothers, who loved to hunt and go camping, and out of place in the rural, conservative small town where he lived. Back then, blending in was more important than feeling seen.
So, when Chasten realized he was gay, he kept that part of himself hidden away for a long, painful time. With incredible bravery, and the support of his loved ones, Chasten eventually came out—and when he did, he learned that being true to himself was the most rewarding journey of all.
Finding acceptance and self-love can seem like a tremendous challenge, but it's never impossible. With honesty, courage, and warmth, Chasten relays his experience of growing up in America and embracing his identity, while inspiring young people across the country to do the same.
In-person tickets for this event are:
Tier One: One ticket and one book for $42 or two tickets and one book for $67.50.
Tier Two: One ticket and one book for $32 or two tickets and one book for $47.50.
Tickets can be purchased through the City Opera House.
Student Tickets: $7 Please call COH to purchase.
Livestream tickets for this event can be purchased through the NWS site.
Remember: All National Writers Series events serve our Raising Writers efforts! Your ticket purchase helps to fund classes, scholarships, workshops, and author masterclasses for students throughout northern Michigan.
Chasten Glezman Buttigieg grew up in Traverse City, Michigan. He is a teacher, advocate, and husband of former presidential candidate Pete Buttigieg. Chasten currently lives with Pete; their two children, Gus and Penelope; and their two rescue dogs, Buddy and Truman, in northern Michigan. I Have Something to Tell You—For Young Adults is his second book.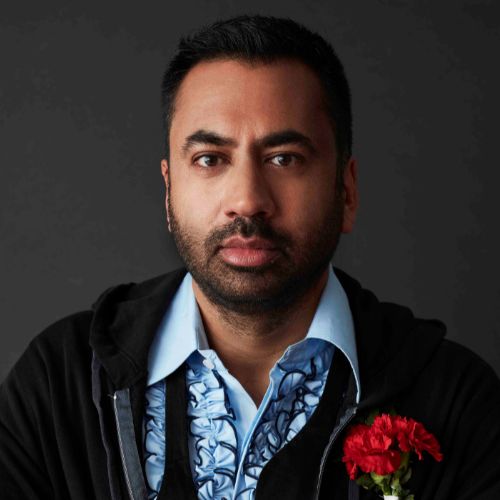 Kal Penn has played leading roles in some of the world's most-watched television shows, including How I Met Your Mother, 24, Designated Survivor, House, and more. He was also the cocreator and star of the NBC/Universal comedy Sunnyside, and host, cocreator, and executive producer of a six-episode series in October 2020 for Disney's Freeform Channel called Kal Penn Approves This Message, aimed at young voters. On the big screen, Kal has starred in movies that have collectively grossed more than a billion dollars, including National Lampoon's Van Wilder, Superman Returns, The Namesake, and many other critically acclaimed blockbuster titles. He has also served as an adjunct lecturer in sociology and film studies at the University of Pennsylvania, and in sociology and political science at the University of California, Los Angeles. Kal has worked at the highest levels of politics, as an Associate Director of the White House Office of Public Engagement, where he was President Obama's Liaison to Young Americans, Asian Americans and Pacific Islanders, and the Arts communities in America. He was born and raised in New Jersey.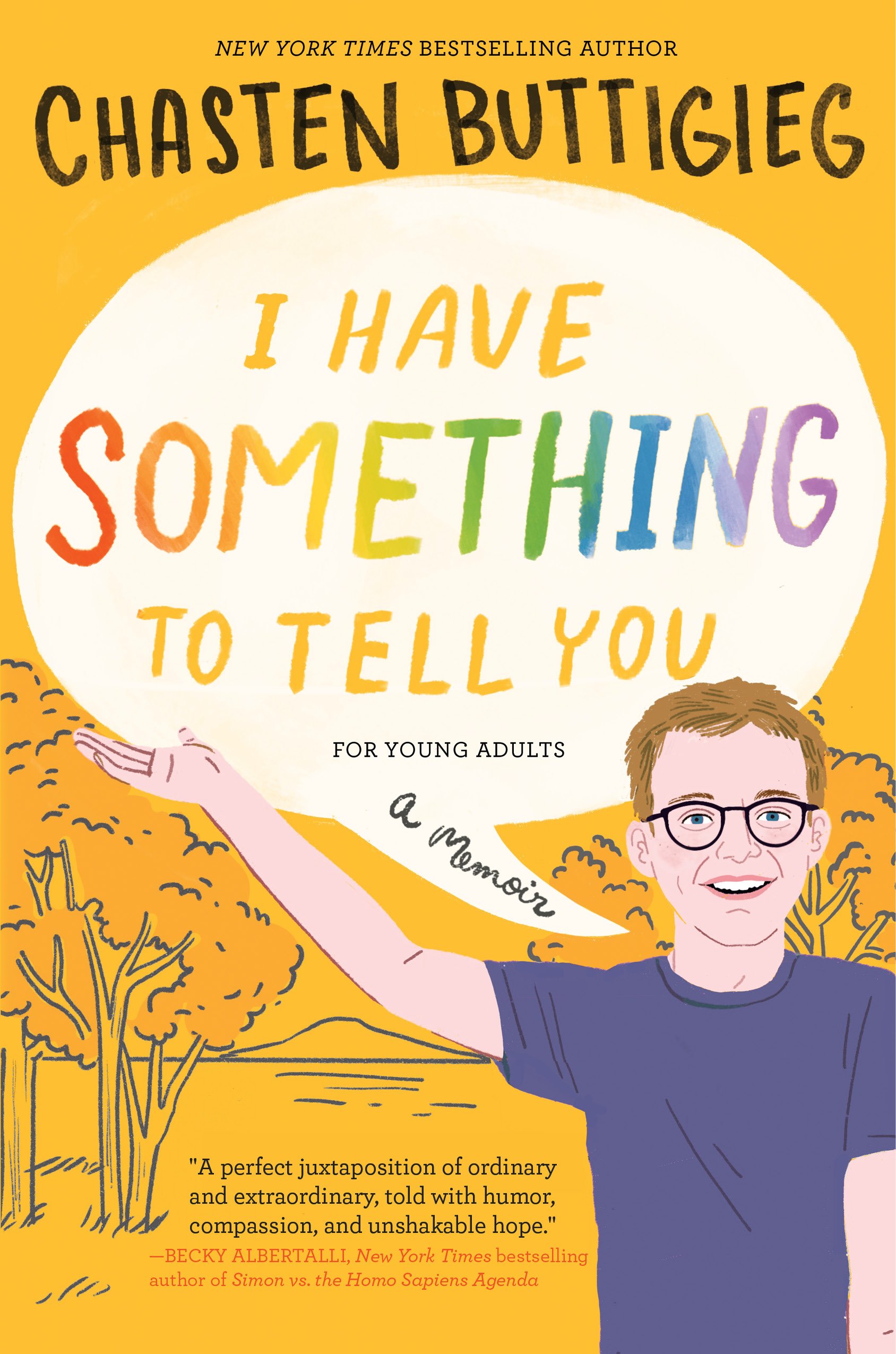 Then see your cart in the upper right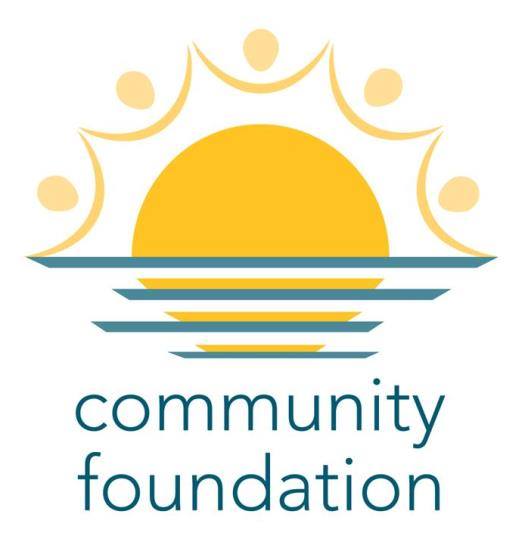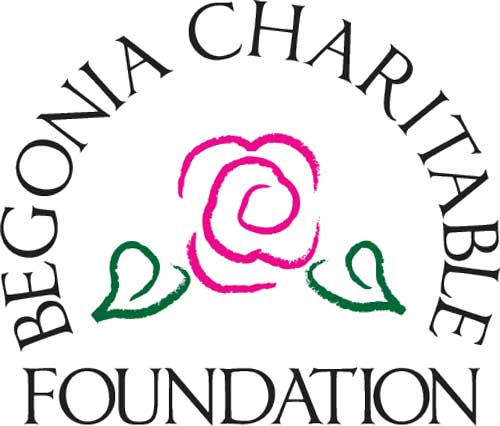 This activity is supported in part by the MICHIGAN ARTS & CULTURE COUNCIL and the NATIONAL ENDOWMENT FOR THE ARTS.
Supporting Media Sponsors