Brad Meltzer is the #1 New York Times bestselling author of The Inner Circle, The Book of Fate, and ten other bestselling thrillers. He also writes non-fiction books like The First Conspiracy, about a secret plot to kill George Washington―and the "Ordinary People Change the World" kids' book series. He is also the host of Brad Meltzer's Lost History and Brad Meltzer's Decoded on the History Channel.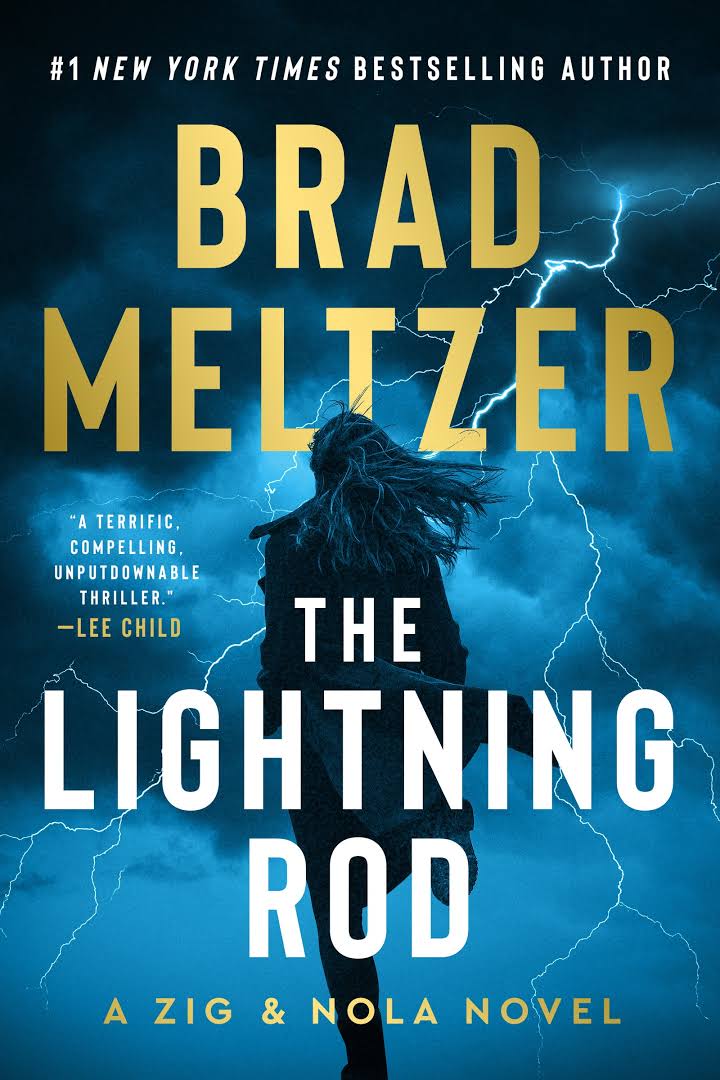 (VIRTUAL EVENT) The reviews are in: The Lightning Rod is "a one-of-a-kind thrill ride" (James Patterson) and is "Meltzer at his finest" (Karin Slaughter). In the hugely entertaining, highly anticipated follow-up to Brad Meltzer's #1 New York Times bestselling thriller The Escape Artist, Zig and Nola are back. And if you haven't met them yet, Lee Child says "Nola Brown is one of recent fiction's all-time great characters," and A. J. Finn says "Nola is the most accomplished kicker of ass since Lisbeth Salander in The Girl with the Dragon Tattoo." Read on to learn more about book #2 in the Zig and Nora series.
Archie Mint has led a charmed life, but when he's killed while trying to stop a robbery in his own home, his family is shattered—and then shocked when the other shoe drops. Mint's charmed life, so perfect on the surface, held criminal secrets none of them could have imagined. 
While working on Mint's body before his funeral, mortician "Zig" Zigarowski discovers something he was never meant to see. That telling detail leads him to Dover Air Force Base, where he uncovers Mint's involvement in a top-secret military unit and his connection to military artist and Sergeant First Class Nola Brown. Two years ago, Nola saved Zig's life—so he knows better than most that she's as volatile and dangerous as a bolt of lightning.
Zig teams up with Nola's long missing brother, who's just as combustible as she is to follow Nola's trail. Along the way, they discover one of the U.S. government's most intensely guarded secrets—an undisclosed military facility that dates back to the Cold War and holds the key to something far more sinister: a hidden group willing to compromise the very safety and security of America itself. 
Guest Host | John Searles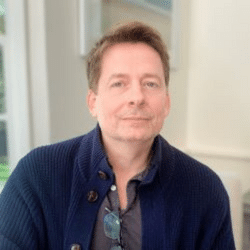 John Searles is a New York Times bestselling and award-winning writer, whose novels include Help For The Haunted, Strange But True, and Boy Still Missing. The film adaptation of Strange But True is currently streaming on HBO Max, starring Brian Cox (Succession) and Amy Ryan (Only Murders In The Building). John's books are published in dozens of languages around the world and have been voted best of the year or top picks by the Boston Globe, Entertainment Weekly, Salon, and the American Library Association.
John's new novel, HER LAST AFFAIR, will be published by Mariner Books (an imprint of HarperCollins) on March 22, 2022. Praised as "a twisted thriller that explores loneliness and despair with cinematic flair…" (Kirkus) and "a tense, intricately woven tale of heartbreak, retribution and redemption" (Publishers Weekly).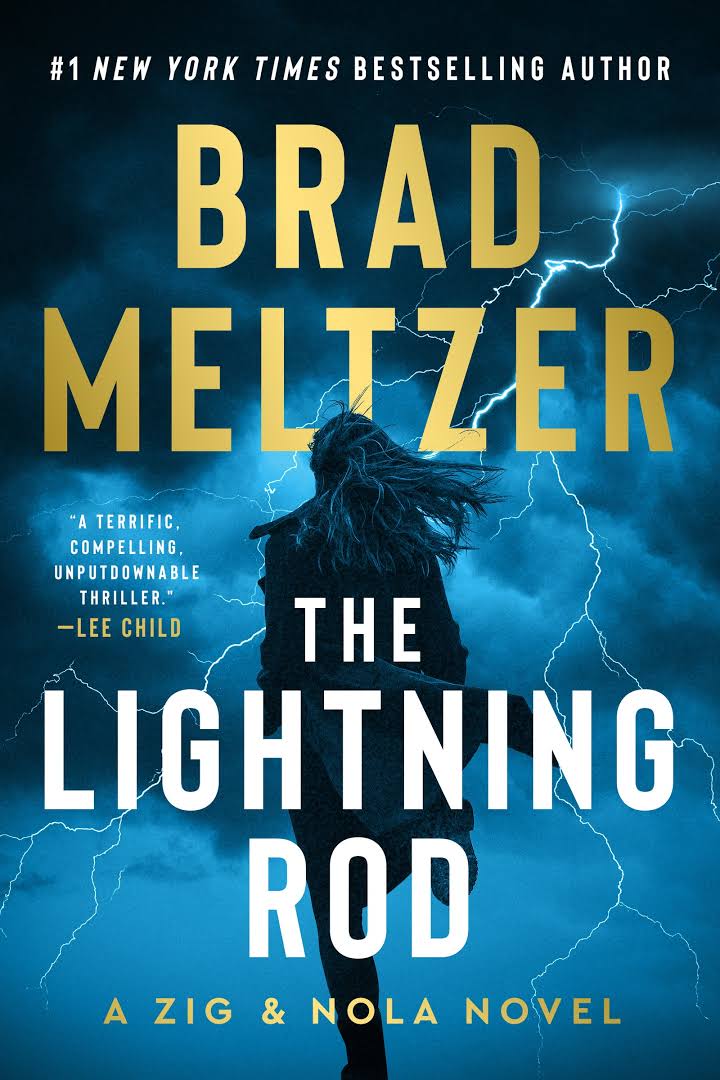 Reynolds Jonkhoff Funeral Home & Cremation Services
This activity is supported in part by the MICHIGAN ARTS & CULTURE COUNCIL and the NATIONAL ENDOWMENT FOR THE ARTS.
Supporting Media Sponsors