Shelley Pearsall • Sun, Mar 14, 2021
Shelley Pearsall is the author of seven acclaimed books for middle grade and teen readers. Her inspiring and thought-provoking novels are used in classrooms nationwide, and she is a popular school speaker.
Prior to becoming a full-time author, Shelley was a classroom teacher. She has also worked in the education departments of several parks and history museums where she created museum theater events and led public programs. She has a B.A. from The College of Wooster and a Master's in Education, M. Ed., from John Carroll University.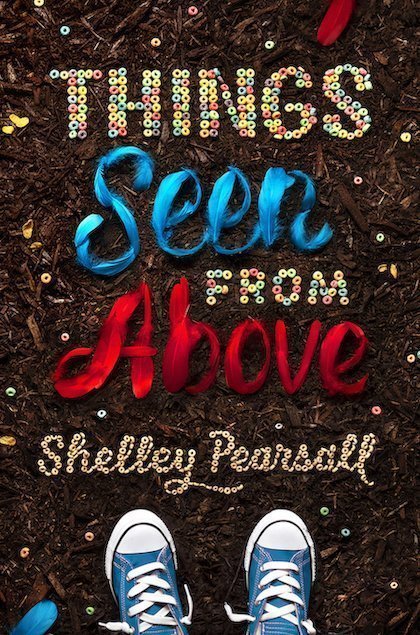 Battle of the Books Sponsors
Thank you to our amazing Battle of the Book sponsors:
Hagerty
Efulfillment Service
LeadStar
Hazelnut Kids
Rick & Sera Thompson
Robert & Anne Tucker
Thank you to our grantors and partners:
The Rollin M. Gerstacker Foundation
Traverse City Area District Library