Rochelle Riley is Director of Arts and Culture for the City of Detroit. She spent nearly 25 years as an award-winning Detroit Free Press columnist before leaving in 2019 to serve as Director of Arts and Culture for the City of Detroit. She is author of four other books, including The Burden: African Americans and the Enduring Impact of Slavery.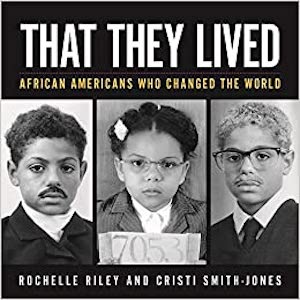 (VIRTUAL EVENT) Every famous person was once a child who, in some cases, overcame great obstacles to achieve success. That's the enduring lesson of That They Lived, which features the biographies and photographs of famous African Americans. Muhammad Ali's bike was stolen when he was twelve years old and the police officer he reported the crime to suggested he learn how to fight before he caught up with the thief. Bessie Coleman, the first African American female aviator, collected and washed her neighbors' dirty laundry to raise enough money for college. At the age of seven, Duke Ellington preferred playing baseball to attending piano lessons. Written for young readers, this is a book that will also charm and inspire their parents.
Guest Host | Leonard Pitts Jr.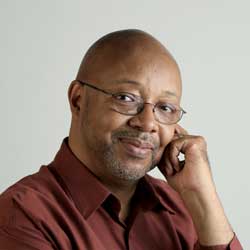 Leonard Pitts, Jr. is a Pulitzer Prize-winning syndicated columnist and the author of several books, including the popular novels Freeman, Before I Forget and The Last Thing You Surrender. His other honors include: five National Headliner Awards from the Atlantic City Press Club; the President's Award and Journalist of the Year Awards from the National Association of Black Journalists and six Green Eyeshade Awards from the Society of Professional Journalists. He was born in Orange, Calif. and lives with his wife in the suburbs of Washington, DC.