Mary Doria Russell • Wed, May 26, 2021
Widely praised for her meticulous research, fine prose, and compelling narrative drive, Mary Doria Russell is the New York Times bestselling and award-winning author of The Sparrow, Children of God, A Thread of Grace, Dreamers of the Day, Doc, and Epitaph. Dr. Russell holds a PhD in biological anthropology. She lives in Lyndhurst, Ohio.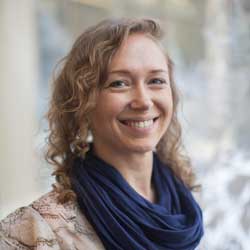 Kendra Carr is the host of Interlochen Public Radio's All Things Considered and Our Global Neighborhood. She grew up surrounded by the Manistee National Forest and the aisles of her parents' convenience store. A graduate of Cottey College and Western Michigan University, she started her career at an Oceana county housing agency working in eviction prevention and re-housing. She then transitioned to radio, first working for a top 40 radio station in Ludington before starting at IPR. She has performed on stages in West Michigan and Traverse City, most recently appearing as the Ingenue in the Old Town Playhouse's Indecent. When she's not acting on stage, she can be found judging for the Michigan Interscholastic Forensics Association or reading at home with her boyfriend and cats.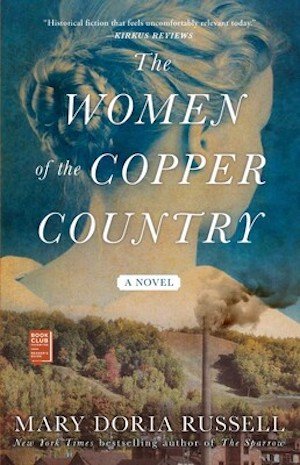 Thank you to
Lorraine Beers
Barbara Stark-Nemon