Karla Cornejo Villavicencio • Thu, Apr 8, 2021
With the publication of her debut book, The Undocumented Americans, Karla Cornejo Villavicencio  became the first undocumented finalist for a National Book Award. Her book was also named by Barack Obama as one of his favorite books of 2020 and was long listed for the Porchlight Business Book Award. The Undocumented Americans was selected as one of the best books of the year by The New York Times Book Review, Time, NPR, The New York Public Library, Book Riot and the Library Journal. It was also named one of the ten best books of the year by Vulture.
Karla has written about immigration, music, beauty, and mental illness for The New York Times, The Atlantic, The New Republic, Glamour, Elle, Vogue, n+1, and The New Inquiry, among others. She lives in New Haven with her partner and their dog. She is a graduate of Harvard University and a doctoral candidate in the American Studies program at Yale. She was an Emerson Collective fellow.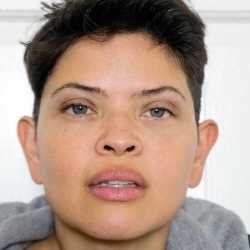 Myriam Gurba is the editor-in-chief of Tasteful Rude, a Brick House Collective publication. She is also the author of the memoir Mean, a New York Times editors' choice. O, the Oprah Magazine, ranked Mean as one of the best LGBTQ books of all time and Publishers' Weekly describes Gurba as having a voice like no other. Her essays and criticism have appeared in the Paris Review, TIME.com, and the Believer. Gurba has been known to call bad writers pendejas and has no qualms about it. Along with Roberto Lovato and David Bowles, she co-founded Dignidad Literaria, a grassroots literary organization that seeks to revolutionize publishing.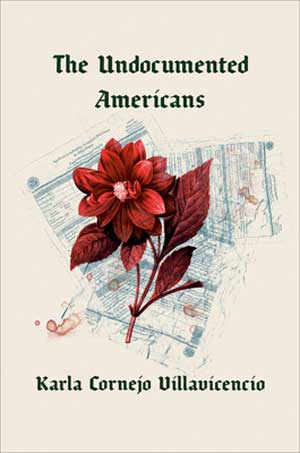 Thank you to Debbie Edson