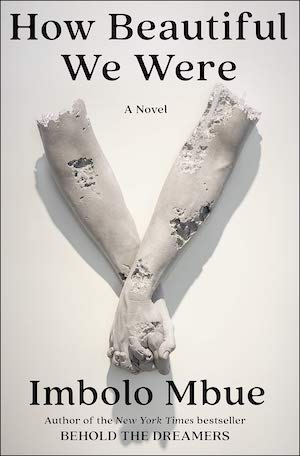 Imbolo Mbue is the author of the New York Times bestseller Behold the Dreamers, which won the PEN/Faulkner Award for Fiction and the Blue Metropolis Words to Change Prize and was an Oprah's Book Club selection. Named a notable book of the year by The New York Times and The Washington Post and a best book of the year by close to a dozen publications, the novel has been translated into eleven languages, adapted into an opera and a stage play, and optioned for a movie. A native of Limbe, Cameroon, and a graduate of Rutgers and Columbia Universities, Mbue lives in New York City.
"We should have known the end was near." So begins Imbolo Mbue's powerful second novel, How Beautiful We Were. Set in the fictional African village of Kosawa, it tells of a people living in fear amid environmental degradation wrought by an American oil company. Pipeline spills have rendered farmlands infertile. Children are dying from drinking toxic water. Promises of cleanup and financial reparations to the villagers are made—and ignored. The country's government, led by a brazen dictator, exists to serve its own interests. Left with few choices, the people of Kosawa decide to fight back. Their struggle will last for decades and come at a steep price. Told from the perspective of a generation of children and the family of a girl named Thula who grows up to become a revolutionary, How Beautiful We Were is a masterful exploration of what happens when the reckless drive for profit, coupled with the ghost of colonialism, comes up against one community's determination to hold on to its ancestral land and a young woman's willingness to sacrifice everything for the sake of her people's freedom.
Guest Host | Rochelle Riley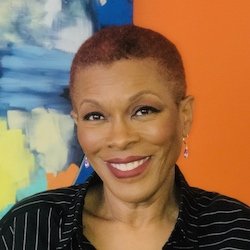 Guest host Rochelle Riley is the director of Arts and Culture for the city of Detroit. She is a former award-winning columnist for the Detroit Free Press. She's written two books and tours the country with The Burden, speaking about the burden that America bears because it refuses to deal with the aftermath of slavery. She's bringing her latest book, That They Lived, to the National Writers Series May 13.