An American Sunrise (Paperback)
Available for pick-up or shipping from Horizon Books. Price includes tax.
An American Sunrise is a stunning volume from Joy Harjo, the first Native American Poet Laureate of the United States, informed by her tribal history and connection to the land.
In the early 1800s, the Mvskoke people were forcibly removed from their original lands east of the Mississippi to Indian Territory, which is now part of Oklahoma. Two hundred years later, Joy Harjo returns to her family's lands and opens a dialogue with history. In An American Sunrise, Harjo finds blessings in the abundance of her homeland and confronts the site where her people, and other indigenous families, essentially disappeared. From her memory of her mother's death, to her beginnings in the native rights movement, to the fresh road with her beloved, Harjo's personal life intertwines with tribal histories to create a space for renewed beginnings.
Her poems sing of beauty and survival, illuminating a spirituality that connects her to her ancestors and thrums with the quiet anger of living in the ruins of injustice. A descendent of storytellers and "one of our finest—and most complicated—poets" (Los Angeles Review of Books), Joy Harjo continues her legacy with this latest powerful collection.
Praise for An American Sunrise: 
"An American Sunrise is full of celebration, crisis, brokenness and healing, with poems that rely on lyric techniques like repetition, avoidance of temporal specifics and the urge to speak collectively…"
—Daisy Fried, New York Times
"If you only read one book of poems this summer, make it An American Sunrise…. Every step of the journey is deeply moving… Rich and deeply engaging, An American Sunrise creates bridges of understanding while reminding readers to face and remember the past."
—Elizabeth Lund, Washington Post
"Resplendent and reverberating… Harjo's bracing political perspective is matched by timeless wisdom… In clarion, incantatory poems that recalibrate the heart and mind, Harjo conveys both the endless ripples of loss and the brightening beauty and hope of the sunrise."
—Booklist
Then see your cart in the upper right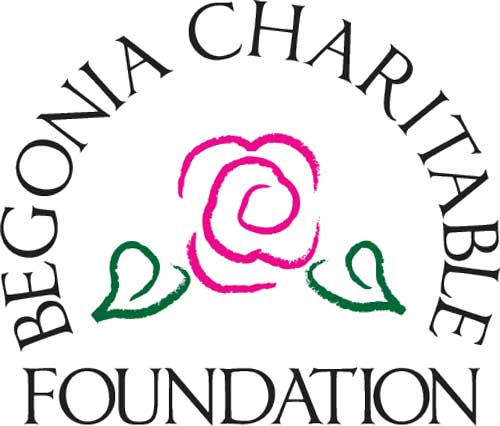 This activity is supported in part by the MICHIGAN ARTS & CULTURE COUNCIL and the NATIONAL ENDOWMENT FOR THE ARTS.
Supporting Media Sponsors