Afghanistan Today International Panel

Presented in partnership with the International Affairs Forum.
Doug Stanton is a #1 New York Times-bestselling author and cofounder of the National Writers Series. Stanton is the author of In Harm's Way and Horse Soldiers. His writing has appeared in Esquire, The New York Times, TIME, the Washington Post, and other national publications where he has been a contributing editor. Stanton attended Interlochen Arts Academy, Hampshire College, and received an MFA from the Writers' Workshop at the University of Iowa. He lives in Michigan with his wife, Anne, and their children.
Rahela Hashim Sidiqi is the Founding Director of Rahela Trust for Afghan Women's Education. She is the former Senior Advisor of Afghanistan Civil Service Commission and Senior Social Development Advisor of UN-Habitat Afghanistan. Since 1993, she has worked as a women's rights activist at the grassroots and policy levels in Afghanistan. She completed her BSc in Agriculture from Kabul University and her MA in Social Development Sustainable Livelihood from Reading University UK.
Jack Segal is a former senior U.S. diplomat who advised NATO generals and influenced NATO civilian policy makers during the Afghanistan conflict, established first US Consulate General in central Russia (Yekaterinburg), and served on the National Security Council and at the US Embassy in Tel-Aviv, specifically working on issues in Gaza. He is also an adjunct professor at Northwestern Michigan College and a former International Affairs Forum of Traverse City board co-chair.
Shannon Spann DeBruyn is a lawyer and former intelligence officer with extensive operational and analytical security and counter-terrorism experience both in the U.S. and overseas. She currently serves as Vice President of ADVANCE Resources and Consulting as a consultant, trainer, and facilitator.
Edris Fana came to Traverse City from Afghanistan in December 2012 to study at Northwestern Michigan College. A natural leader, Edris became the first non-American to serve as President of the NMC Student Government Association and had the honor of speaking at two NMC Commencements. He went on to get his undergraduate degree in business from Ferris State University. Edris continues to pursue his dream, begun while flying kites in Afghanistan, of becoming a pilot and now has his commercial pilots license.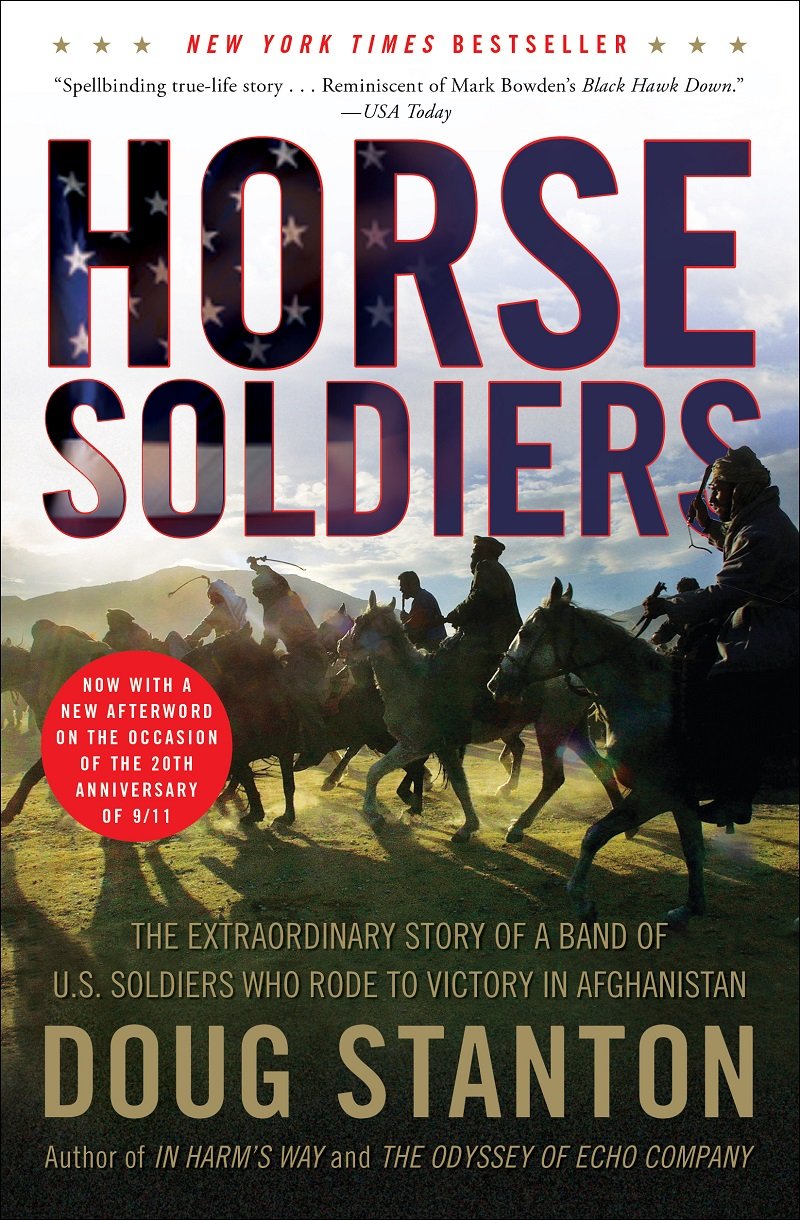 Virtual tickets are available through the National Writers Series website, while A LIMITED NUMBER of in-person tickets can be purchased here through the City Opera House.
After a 20-year war, the United States left Afghanistan. Political turmoil and civil unrest followed, leaving Americans wondering: what did we lose, what did we gain, and what was the cost?
In a new, updated edition of Doug Stanton's bestselling book Horse Soldiers, published for the 20th anniversary of 9/11, he talks with the three panelists NWS is bringing to the City Opera House stage: Jack Segal, retired US diplomat; Rahela Sidiqi, founder of an NGO for Afghan women's rights; Shannon Spann DeBruyn, former intelligence officer; and Edris Fana, a local NMC graduate from Afghanistan who fled the Taliban as a child in 1994. Together, they will attempt to answer those pivotal questions, shining a light on history, global and local, as it unfolds before us.
Join the conversation early from 5:30-6:15 EST for a "then to now" prelude lecture from Jack Segal, who made 40 visits to Afghanistan between 2002 and 2010 during his time with NATO. The panel discussion begins at 6:30 p.m. EST.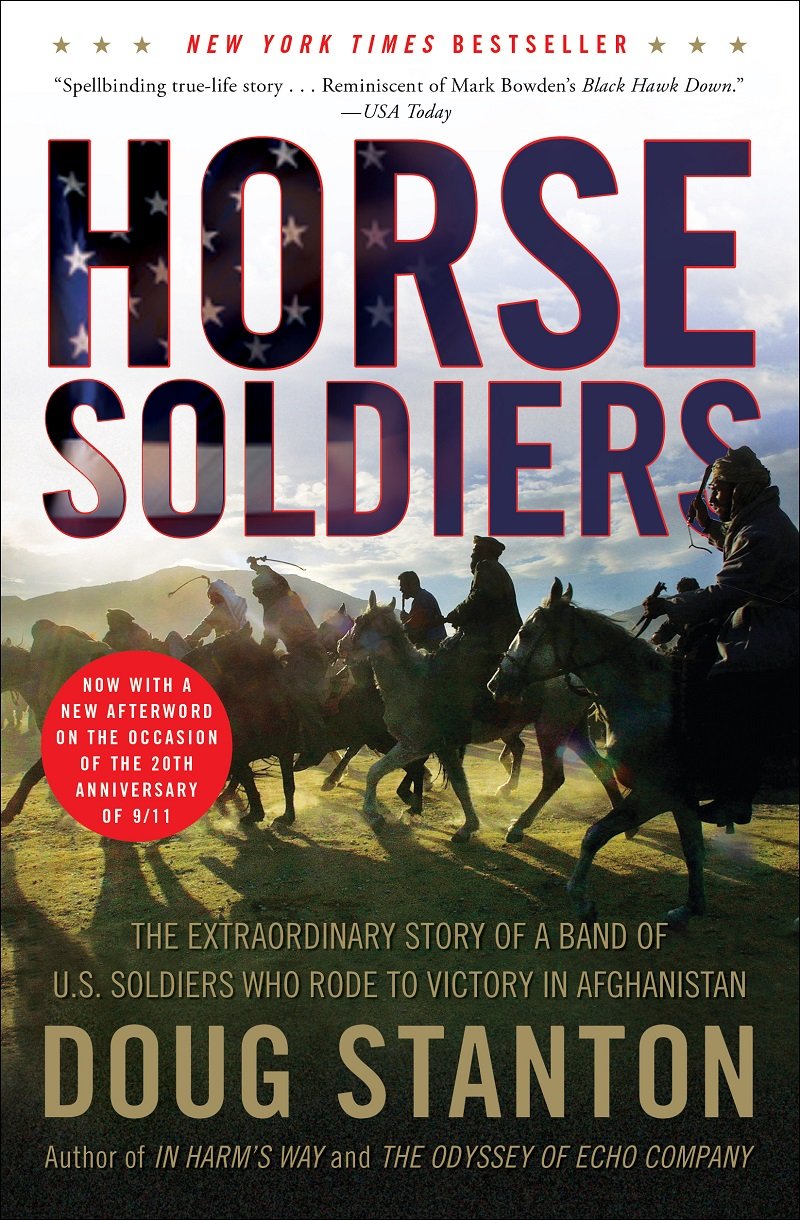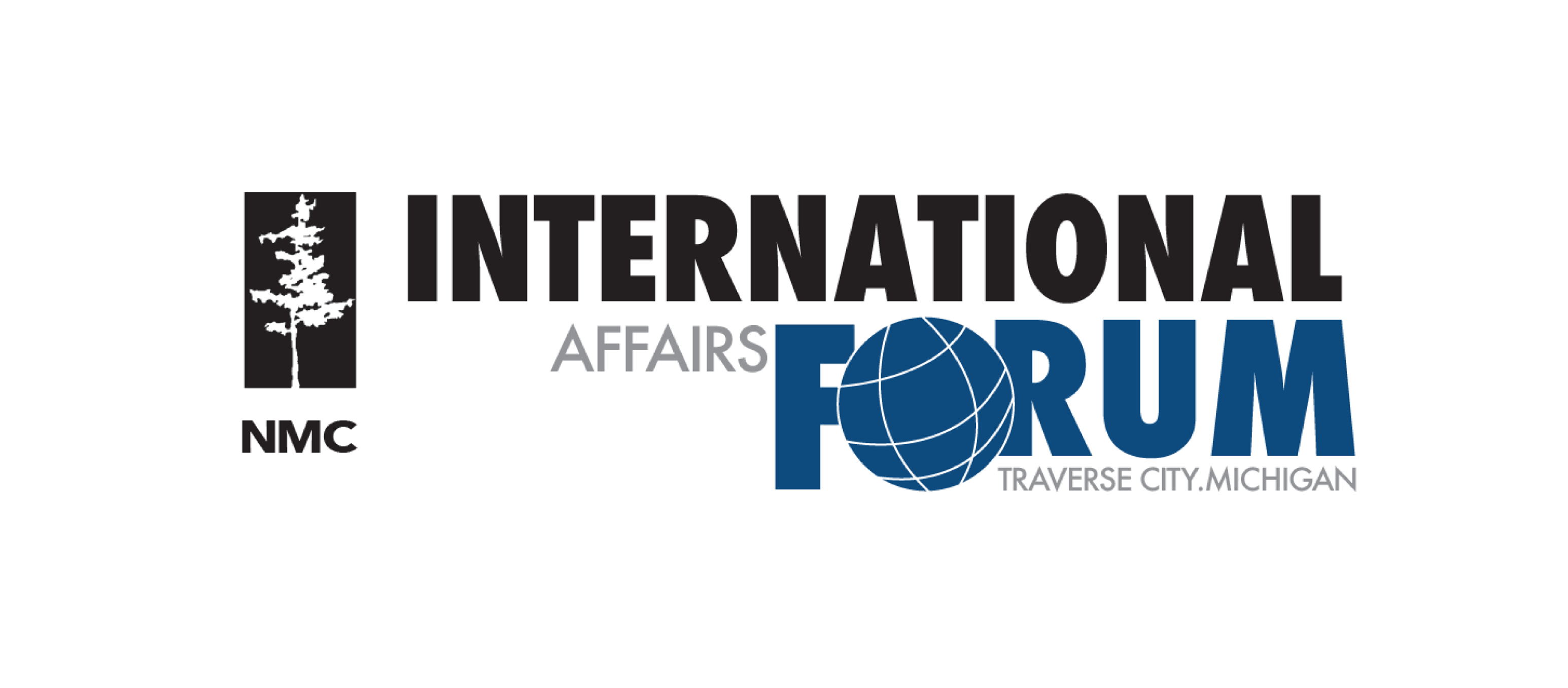 International Affairs Forum
This activity is supported in part by the MICHIGAN ARTS & CULTURE COUNCIL and the NATIONAL ENDOWMENT FOR THE ARTS.
Supporting Media Sponsors