From Story to Stage Playwriting Workshop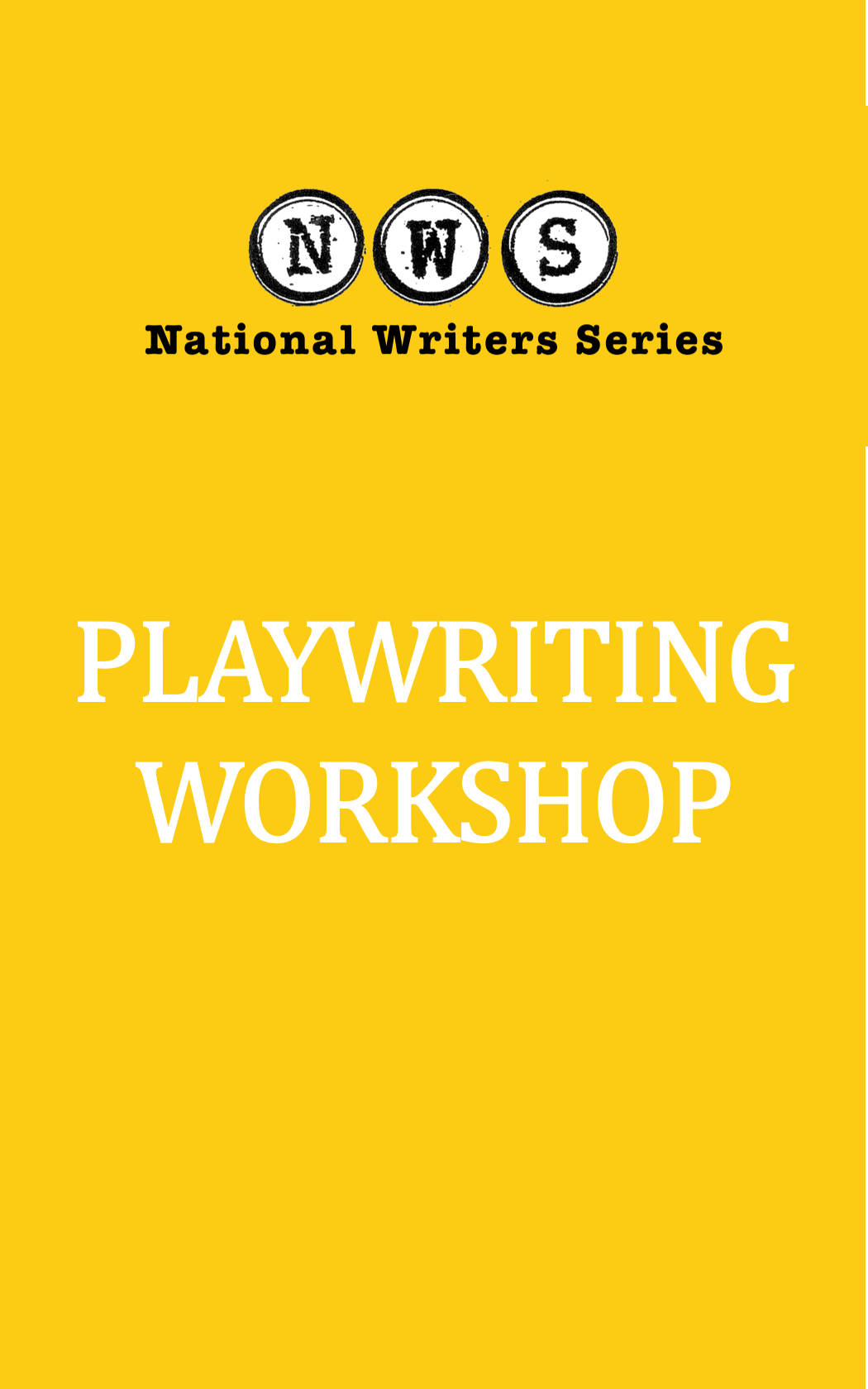 Format:  Virtual (Zoom Meeting)
Class Size:  12  
Grade Level: 9th-12th grade
This workshop (part of our Raising Writers curriculum) will be held virtually via Zoom Meeting. Students will be sent the link the week of the class. The class meeting is Dec 3 from 1-4 PM via Zoom.  
In this workshop, you'll learn how to tell a story for the stage. Try your hand at writing dialogue, creating colorful characters, and developing a dramatic narrative. Whether you're a practiced playwright or you've never written a play before, you'll get the opportunity to build your skills and share your work in a fun, supportive environment. Students will work with their instructor with the intent of submitting a one-act play for consideration for the City Opera House's Young Playwrights Festival.
Registration is open to students throughout northern Michigan.
Sam Collier is an award-winning playwright. Her work has been presented by Penobscot Theatre Company, Urbanite Theatre, New College of Florida, Theatre Nova, the Women's Theatre Festival, the Chicago Theatre Marathon, the Goodman Theatre Playwrights Unit, UC Davis Ground & Field Theatre Festival, Last Frontier Theatre Conference, Theater Nyx, and others. She was the 2017-2019 Writing and Teaching Fellow with the National Writers Series, and has taught writing for young people of all ages, including with Interlochen Arts Camp, Front Street Writers, Unity College, and the Iowa Young Writers Project. She holds an MFA in playwriting from the Iowa Playwrights Workshop and is a PhD candidate at the University of Colorado Boulder, where she studies the theater of climate change.