Sunday, October 23, 2016
City Opera House, Traverse City
Guest Host: Detroit News columnist Neal Rubin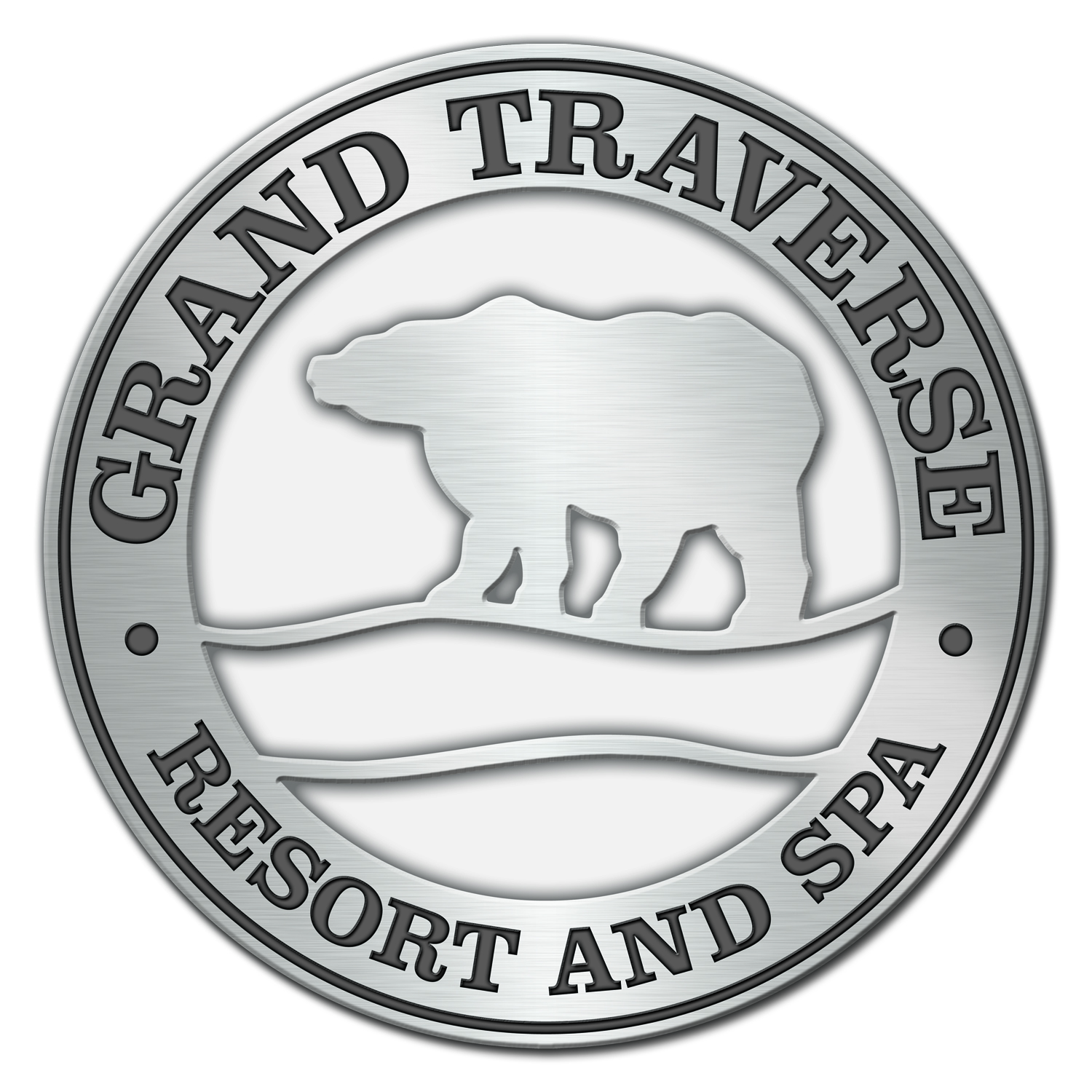 Event Sponsor: Grand Traverse Resort and Spa

---
ABOUT JODI PICOULT
Literary sensation Jodi Picoult returned to the National Writers Series stage on October 23rd with another sold out event. Her first sold out appearance was in March 2012.
Picoult has written twenty-three novels, nine of which are #1 New York Times bestsellers and five of which have been adapted into major motion pictures.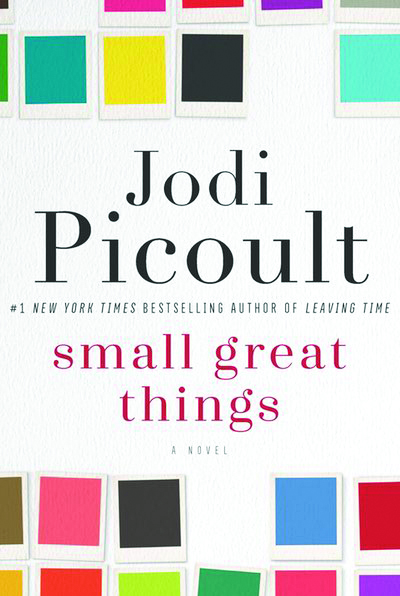 Picoult's newest book, small great things, addresses racism on multiple levels.
"Racism," she explained in a recent interview with People Magazine, "is both systemic and institutional, but it's perpetuated and dismantled in individual acts."
Small great things asks when we can talk about race, when we should, and what happens when we don't.
---
ABOUT GUEST HOST NEAL RUBIN
Neal Rubin began writing his Detroit News column in June of 2000 after 16 years at that other Detroit paper, where he most distinguished himself by getting banned by the World Wrestling Federation. His frequently light-hearted look at life appears Monday, Tuesday, Thursday, and occasional other days when he feels motivated. A Michiganian since 1984, Rubin is also the author of the nationally syndicated comic strip "Gil Thorp."
He grew up in Southern California and Colorado and attended the University of Northern Colorado on a 7-card stud scholarship. He prefers dogs to cats, game shows to reality shows, and writing to actual labor.