Manistee Front Street Writers (Advanced Levels)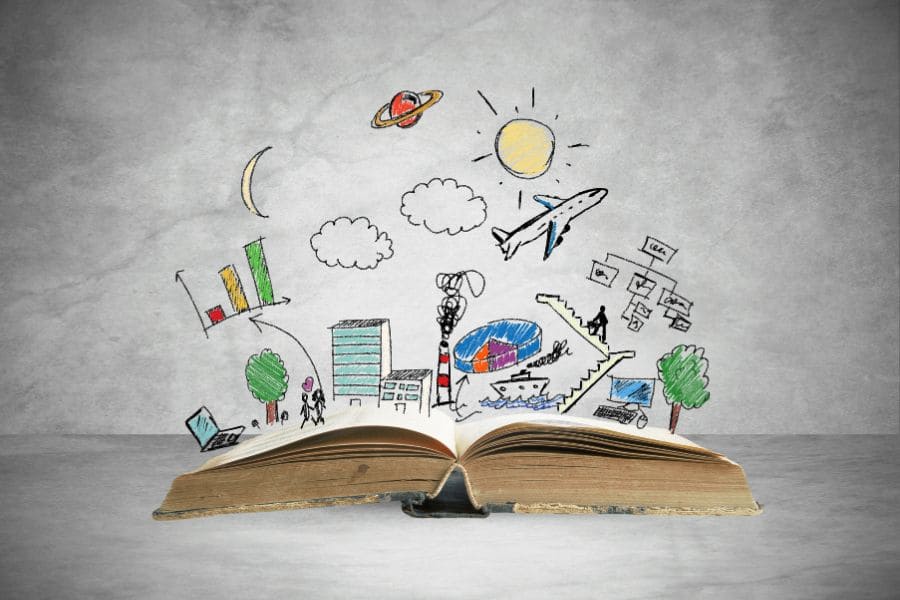 Date:  Session 1: September 19, 26, Oct 3, 5 Session 2: October 24, 31, Nov 7, 14
Format:  Youth Amory Project
Class Size:  8-12   
Grade Level: 6-12th Grades
Using Your Voice: Self Discovery and Celebration Through Creative Writing. Advanced Levels.
Through free-writing, play, risk-taking and quiet reflection, we'll discover new ways to use our
distinct voices. Together, we'll study contemporary poets and writers as models for student work. This class
is for students at the advanced commitment level. Students will have opportunities to workshop and revise
their own projects in class as well as practice reading aloud in front of an audience of peers.
Students will be encouraged to make significant steps toward a writing related goal, such as a complete
draft of a chapbook (18-25 poems)  short story (3,000-5,000 words) or novel chapter (2,000-4,000 words).
Poetry, fiction and memoir will be emphasized.
All students will also have the opportunity to publish work in the 2023-2024 issue of the National Writers Series' annual literary magazine, published each spring!
Lauren K. Carlson is the author of Animals I Have Killed (Comstock Review Chapbook Prize 2018). Her work has recently appeared in Crab Creek Review, Salamander Magazine, Terrain, The Windhover and Waxwing. In 2021 she won the Levis Stipend from Friends of Writers for her full-length collection Steelhead (forthcoming 2025). The inaugural Lorine Niedecker fellow, Lauren's writing has been supported by Tin House, Napa Valley Writers Conference and Sewanee Writers Conference. Lauren currently serves as editor for Tinderbox Poetry Journal and holds an MFA in poetry from the Warren Wilson MFA Program for Writers.