Living Through the Coronav
irus
… the conversation continues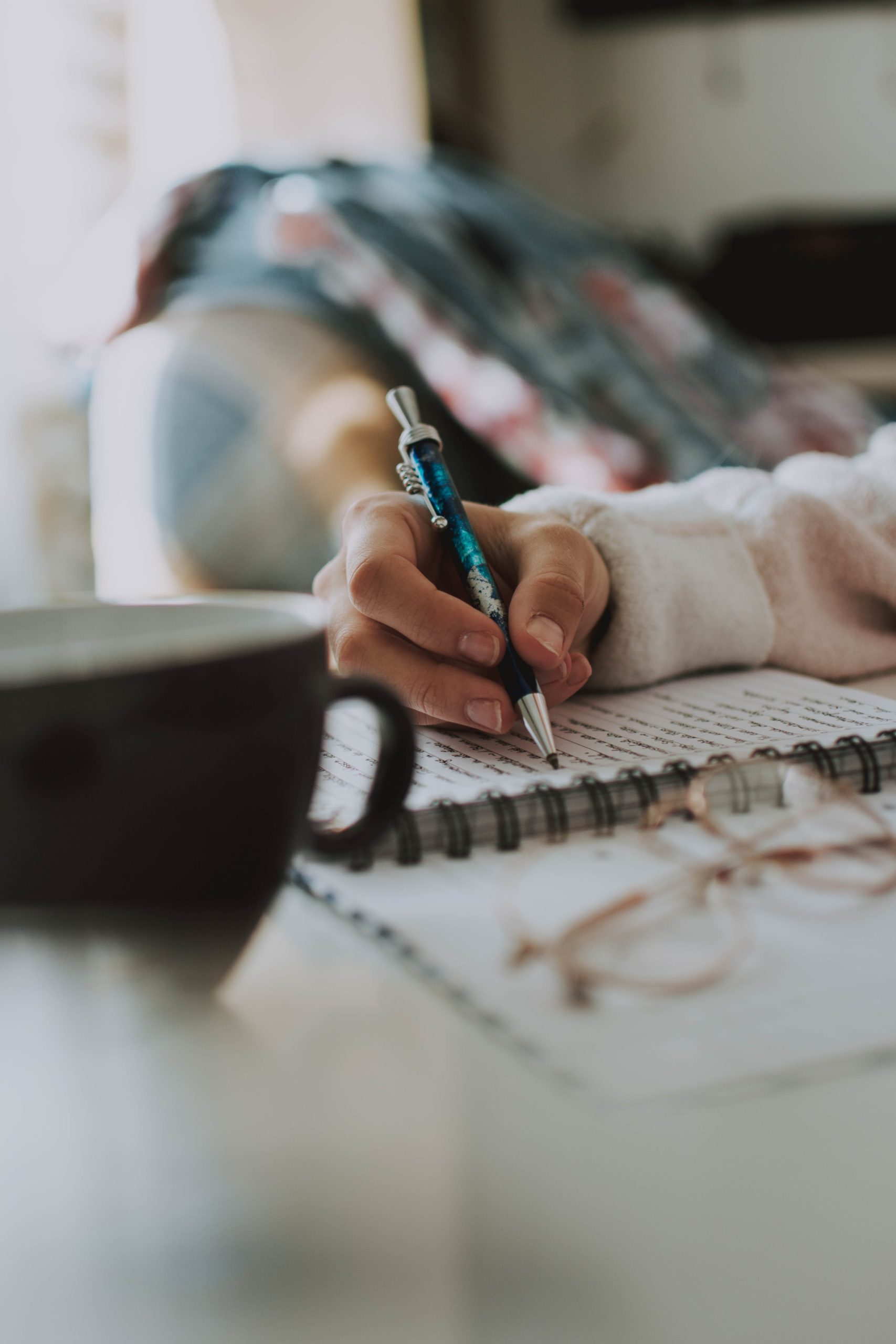 When COVID-19 shut down the state of Michigan, we knew we needed to stay connected. We needed to hear each other's stories to process the strange new world we were living in. That's why the National Writers Series created the Life in the Time of the Virus competition, offering awards in various categories to writers who expressed the challenges, heartaches, confusion, and even silver linings of the pandemic. Read on to hear from the writers of northern Michigan during one of the most turbulent moments of our lifetimes.
by Alexis Beeler, 04/09/2020, Traverse City, MI Middle School 6-8 Category The soft clink of the ceramic onto the glass gave way to the peaceful surroundings of a Monday morning. The sun peaking through the trees, dying the dark sky with oranges and reds. It seemed that it was the only aspect of the day I could grasp. I could rely on the sun rising, showering warmth onto the Earth . . .
by Mae Schillinger, 05/07/2020, Traverse City, MI Elementary K-5 Category The deer are running across the backyard. I am six. Will this Corona virus ever stop? . .
by Ashley Bursian, May 9th, 2020, traverse city, Mi Adult Category Luckily for me, I have some experience with the hardships of quarantine. There was once a point in my life, while homeless, that myself and two sons lived year round in a 1964 hi-lo camper, for 2 years. This is a camper about the size of an average household bathroom, or small, studio apartment size kitchen, perhaps, to warrant perspective . . .
by Alyssa Masiewicz, 05/07/2020, Traverse City, MI High School 9-12 Category Before this global pandemic occurred, I never realized how lucky I was. I had two working parents. I got to go to school and be with my friends. I got to go to class and ask questions to teachers in person . . .