Living Through the Coronav
irus
… the conversation continues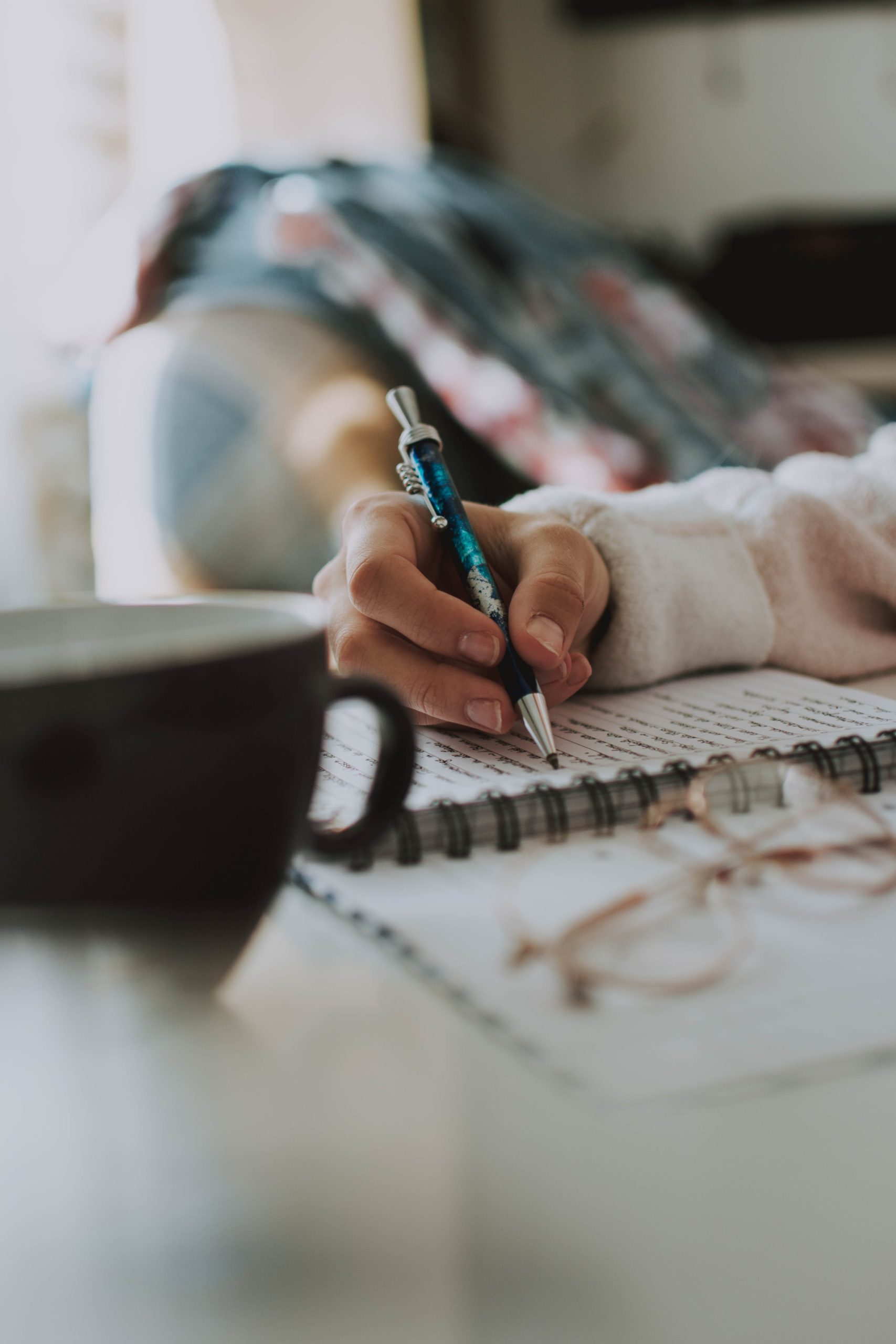 When COVID-19 shut down the state of Michigan, we knew we needed to stay connected. We needed to hear each other's stories to process the strange new world we were living in. That's why the National Writers Series created the Life in the Time of the Virus competition, offering awards in various categories to writers who expressed the challenges, heartaches, confusion, and even silver linings of the pandemic. Read on to hear from the writers of northern Michigan during one of the most turbulent moments of our lifetimes.
by Ella Kirkwood, 05/24/2020, Traverse City, MI Middle School 6-8 Category La Ventana: Climbing term used to describe the perfect window of opportunity for an ascent; Also, "the Window" in Spanish. Cerrando: closing. We had great expectations for 2020 . . .
by Issabelle Brooks, 04/17/2020, Beulah, MI Elementary K-5 Category "Oh hey! I didn't smell you there!" My name is Nelly. I am a German Shorthair Pointer. I'm almost a year old but I am the queen of my house. I love to help clean dad's toes. My sworn enemy is kitty the cat. She is as black as your nightmares . . .
by Athena Gillespie, 06/30/2020, Traverse City, MI High School 9-12 Category As I lay in bed, the natural light from my window slowly dwindling, I hear them. A cacophony of drums, maracas, pots, pans, and more. I glance at the clock. 8:00 PM on the dot. I wasn't expecting a tradition that started in March to last all the way to May, but it was something I had adjusted to and learned to appreciate. Every night, my neighbors stood on their porches and banged on drums, etc. for one full minute. No less, and (usually) no more . . .
by Anne-Marie Oomen 04/09/2020, Empire, MI Adult Category I walked the empty road to a neighbor's house. I hesitated to knock—I'd have to touch the door, but then I did. She came, her hair mussed, smiled, and put her palm against the glass and I put mine against the cool on my side.