Front Street Writers: Building Stories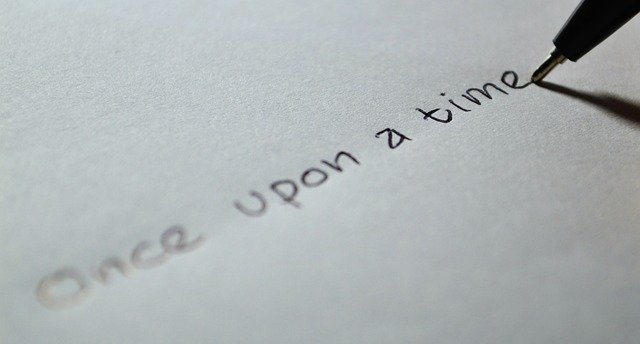 Date:  3/2, 3/9, 3/16, 3/23
Class Size:  8-12   
Grade Level: High School; 9-12th grades
In this workshop, we will navigate the process of constructing short stories in a four-part workshop. In order to build a strong short story, we first have to learn to read a blueprint. What's the best blueprint for a short story writer? Other writers' well-constructed short stories!
In our first session, we will discuss two distinct literary short stories focusing on structure and craft.
Then we will quickly pivot into the work of constructing our own stories, from how to assemble our raw materials, to shaping, refining, and revising full drafts.
In our last class, we will discuss possible paths to publication for teen short story writers, and other opportunities for young writers who are excited about practicing the art of fiction. This class will also have the opportunity to submit work for consideration in the NWS Literary Journal.
Karin Killian is a writer from Northern Minnesota who made stops in Chicago, Mexico, Alaska, New Mexico, Peru, and Ann Arbor before landing in Traverse City. A former Peace Corps Volunteer with undergraduate degrees in International Studies and Spanish, Karin directed a variety of nonprofit and social enterprise projects before earning her MFA in fiction from the MFA Program for Writers at Warren Wilson College. Karin's prose has appeared in Creative Nonfiction, Sweet, Hobart, Bayou, Hippocampus and Fiction Writers Review, among other places. Karin has been nominated for a Pushcart prize and her work has most recently been supported by a Carol Houck Smith Scholarship in 2020, a Bread Loaf Scholarship in 2021, a residency at the Tofte Lake Center in 2022, and a residency from Writing by Writers in 2023.   She lives in the Central Neighborhood with her two daughters and is currently completing her first novel.