College Essay Writing Section 2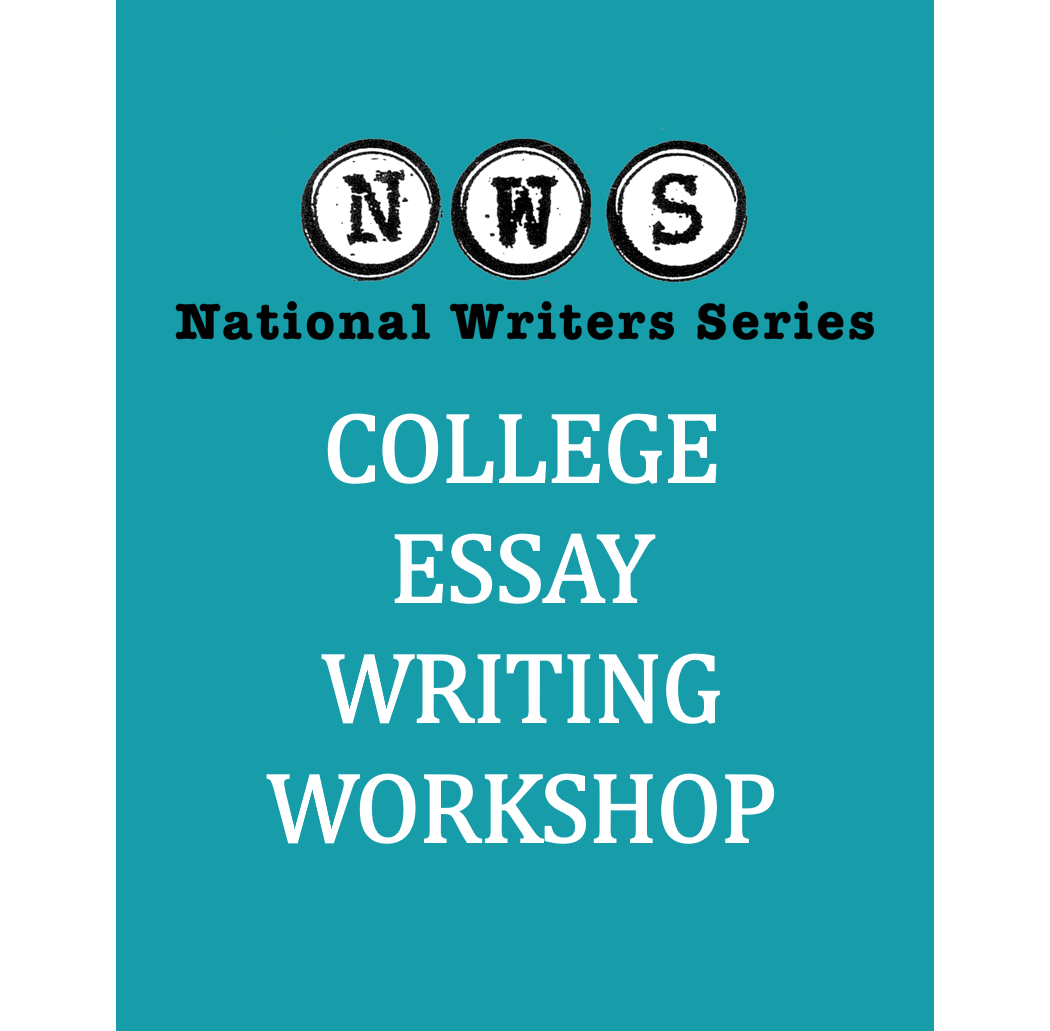 Format:  Online via Zoom (which will be sent the week of class)
Class Size:  15  
Grade Level: High School Juniors and Seniors
The College Essay Writing course is designed for those who want to use the power of writing to develop their own personal voice and style. Through a combination of class work and workshops, students will learn new writing techniques and develop the skills and confidence to write a powerful college admissions essay. As many colleges place less emphasis on standardized test scores, the admissions essay has taken a larger role in the application process. In this course, students will explore each stage in the essay writing process—brainstorming, drafting, revising—and will receive in-depth feedback from the instructor in the process.
The College Admissions Essay, often called a personal statement, is an opportunity for students to stand out and set themselves apart from other applicants by saying "Here's something about me that you might not know from my grades; here's my story; here's what matters to me." By the end of the course, students will have written an essay that personalizes their college application, captivates readers, and shows colleges why they should accept them.
Students will meet virtually for an 1.5-hour class to discuss their essay topics and strategies for writing a successful college essay application. Students will also have the chance to review successful essays as well as the opportunity to have their rough drafts workshopped during a one-on-one meeting with the instructor. After the course concludes, students will schedule an individual conference to discuss their draft with the instructor. It is helpful if students come prepared to our first meeting with their essay topics or any additional essays for their specific programs (for example, some fine art programs require additional essays)
Ari L Mokdad is a Detroit-born poet, choreographer, dancer, performance artist, and educator. She received three Bachelor of Arts degrees from Grand Valley State University in Dance, English, and Writing. She received an MA from Wayne State University and an MFA from the Program for Writers at Warren Wilson College in 2023. Ari was selected for the Emerging Artist Residency at Centrum in Fort Worden, WA in 2022 and was a finalist for the Global Poetry Prize from Frontier Poetry. She was selected as the 2023 Honorable Mention for the Robinson Jeffers Tor House Prize for Poetry. Ari has taught in English and Writing programs at Grand Valley State University, Wayne State University, and Northwestern Michigan College for several years before joining the NWS as the Education Manager. She lives with her partner in Northern Michigan on the ancestral and unceded land of the Ojibwe, Odawa, and Pottawatomie people, The People of the Three Fires.