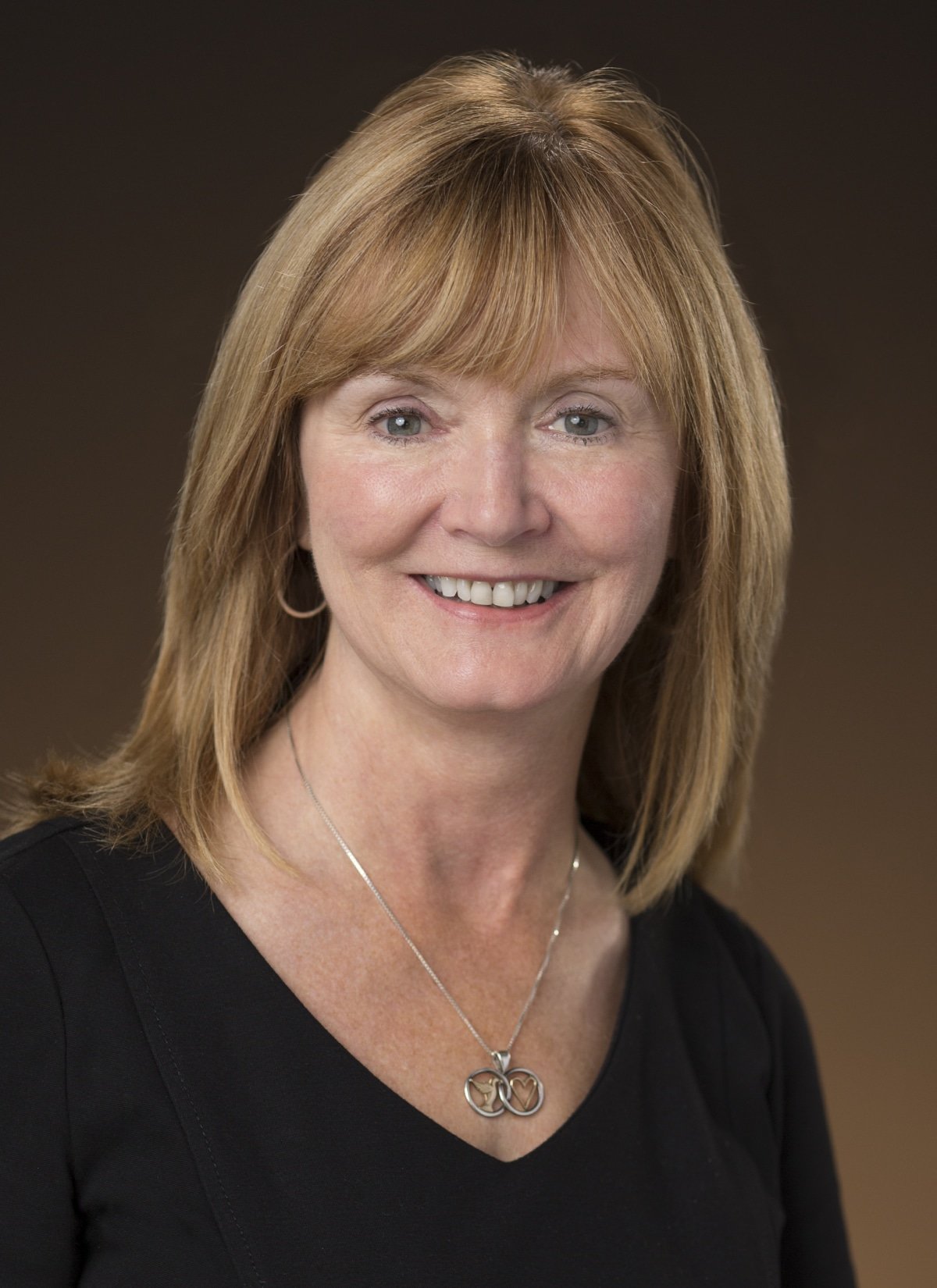 Gail Parsons serves as director of the Traverse Area District Library, appointed in 2015. She first came to TADL in 2008, originally hired as business manager and then promoted to other roles.
Gail previously worked at the Public Libraries of Saginaw for 26 years, most recently heading the historic Hoyt Main Library, after many years of working as Human Resources and Finance Manager.
She also serves as treasurer for the Michigan Library Association; board member and MLA liaison to the Library of Michigan; the Legislative Committee of the Michigan Library Association; and member and past president of the Traverse City Kiwanis Club.
She holds an undergraduate degree in Community Development from Central Michigan University and a master's degree in Library and Information Science from Wayne State University. It is no surprise that she ended up libraries since books to me are one of the necessities of life – right up there with food, drink and shelter.