Masterclass with Mary Roach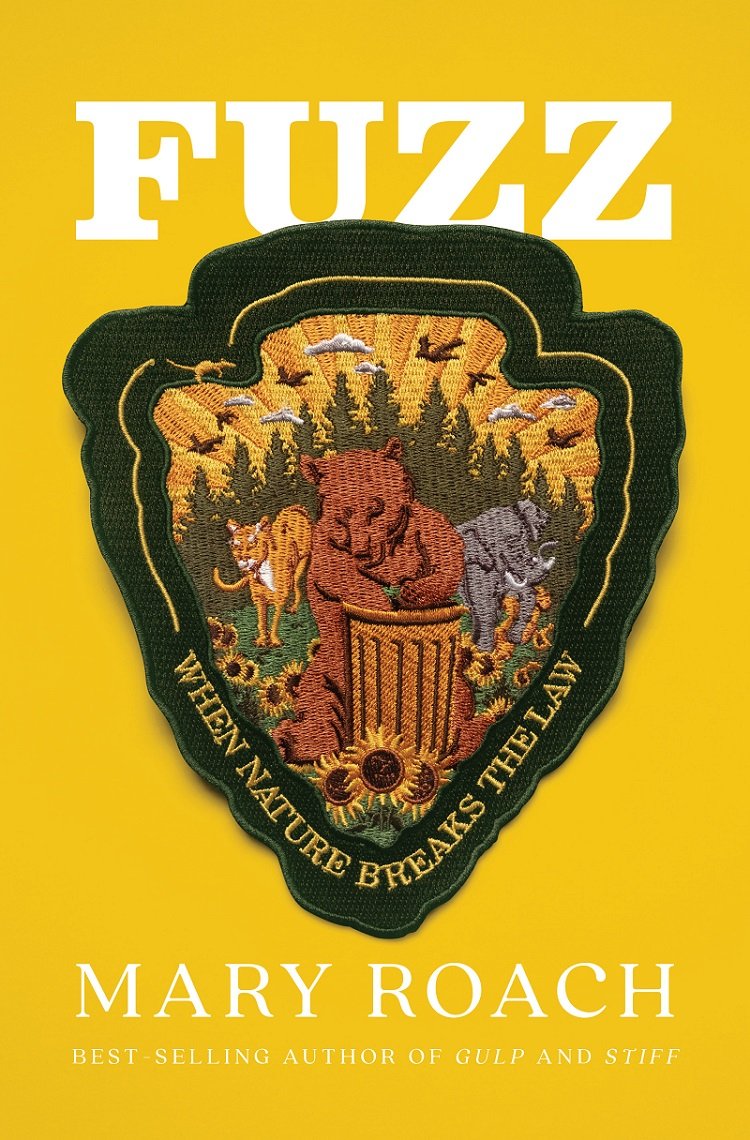 Date:  Wednesday, October 6, 2021
Class Size:  50  
Grade Level: High school (grades 9-12)
(Virtual class conducted via Zoom Meeting. Students will receive log-in information the week of the class.)
Join bestselling author Mary Roach for a masterclass on making even the dullest—or strangest—topics engaging and humorous. (After all, if Mary can make us want to read a book about the human intestinal system, she can help you make your English essay a masterpiece!)
Mary will walk students through 10 ways to punch up nonfiction writing, as well as offer advice on life as a working writer. The last 15 minutes of the class will be reserved for Q&A with the author.
Registration closes when the maximum number of students (50) register, or by October 6, 2021, at 5 p.m. A wait list may be available. Registration is open to students throughout Michigan.
Mary Roach is the author of the New York Times bestsellers STIFF, SPOOK, BONK, GULP, GRUNT, and PACKING FOR MARS. Mary has written for National Geographic, Wired, and The New York Times Magazine, among others. She has been a guest editor for Best American Science and Nature Writing, a finalist for the Royal Society's Winton Prize, and a winner of the American Engineering Societies' journalism award, in a category for which, let's be honest, she was the sole entrant.