"Deep River is an engrossing and commanding historical epic about one immigrant family's shifting fortunes…a feat of lavish storytelling." 
~Washington Post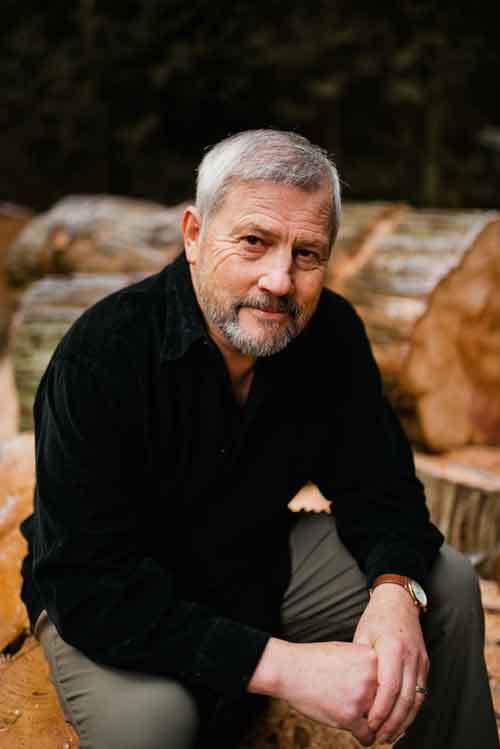 AUGUST 11, 2019 – 7PM ● CITY OPERA HOUSE
Meet Karl Marlantes:
We're thrilled to welcome back New York Times bestselling author Karl Marlantes, who was first here in 2010 to talk about his Vietnam bestselling novel, Matterhorn. He followed it with his deeply personal combat memoir, What It Is Like to Go to War, also a bestseller. Now with the same gripping intensity, he has written Deep River, a family saga chronicling Finnish immigrants to the Pacific Northwest. 
Inspired by his own family history, the story follows three Koski siblings who flee Finland and settle in a logging community in Washington. Development and labor activism spring up as quickly as the majestic trees are cut down. Critics are raving about this epic family saga of courage, human suffering and reinvention
"I'm always struck by the heroism of those early settlers," Marlantes said in a recent Publishers Weekly article. "Those trees were huge; it sometimes took more than a day to cut one down. These people were brave, but the result was that they cut it all down; the old-growth forest is gone except for a few national parks. I'm struck by the irony of it; my grandmother and her brothers and friends—their view was that to get rid of this first and put farms there; that was good."
Marlantes himself grew up in an Oregon seaside logging town and graduated from Yale University, spending his senior year at Oxford as a Rhodes scholar. He left after a semester to serve  as a Marine rifle platoon commander in Vietnam, receiving the Navy Cross, Bronze Star, two Navy Commendation Medals for valor, two Purple Hearts and other medals.
After his deployment, Marlantes earned a master's degree in philosophy, politics and education. He has worked as a business consultant for various international energy companies and lived in India, England, Singapore and France.  Marlantes writes candidly about his struggle with severe post-traumatic stress disorder and has been a vocal advocate for veterans suffering from PTSD.
ABOUT OUR GUEST HOST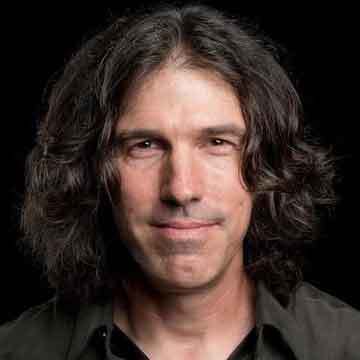 Guest Host Benjamin Busch, a Vassar College graduate served two combat tours as a U.S. Marine infantry officer in Iraq and was awarded a Purple Heart in 2005. He returned to play a Marine in HBO's Generation Kill and also appeared in Homicide, The Wire, and The Beast. A photographer, illustrator and writer, his work has appeared on NPR, in Harper's magazine and in the 2010 Best American Essays anthology. His award-winning films include Sympathetic Details and BRIGHT. He is also author of the highly acclaimed memoir, Dust to Dust. Busch lives in Reed City, Michigan, with his family.