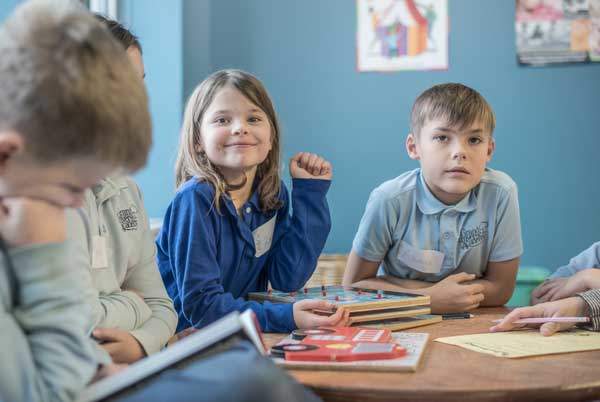 Here is some information about what student workshops are.  We partner with so and so to create learning oportunities…  maybe 3-5 decent length sentences.
College for Kids Registration opens Tuesday, April 2nd
Classes fill quickly!

Kid Writers Club (Grades 4-6)
Mon.-Fri., July 15-19, 1-3 p.m.
Write a thrilling new story from your imagination, inspired by your own curiosity. (Kids on Campus Week)
Instructor: Allison Leigh Peters
Writing and Publishing: Finding Your Voice (Grades 5-8)
Mon.-Thurs., Aug. 5-8, 1-3:30 p.m.
Learn how to write stories that readers cannot put down.
Instructor: Kevin Fitton
College Application Essay Boot Camp (Grades 10-12)
Tues/Wed/Thurs, Aug. 6-8, 1-3:30 p.m.
Spend time with Molly Korroch, local journalist, and review a few secret ingredients of successful essays, and then get plenty of practice writing your own essay.
Instructor: Molly Korroch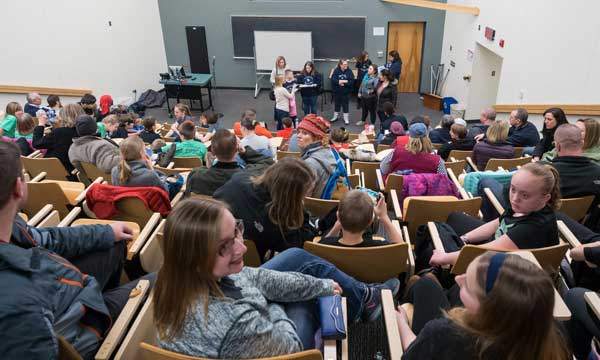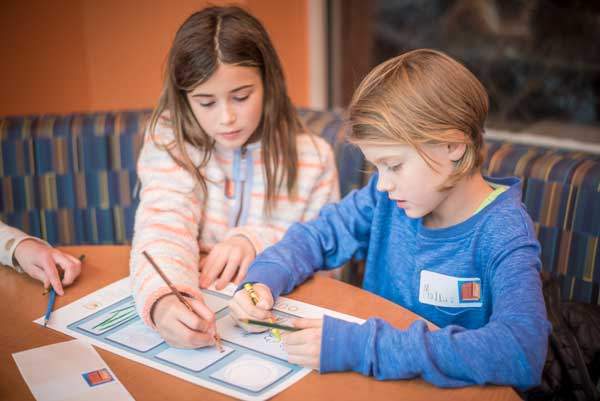 A Year Round Book Festival
1200 W 11th Street, Suite 231
Traverse City, MI 49684
(231) 486-6868
NWS.CWEAVER@GMAIL.COM
Privacy Policy
Sitemap