The City Opera House is closed until January 3rd. All tickets must be purchased online until then.
Doors open at 6 PM
Stage event begins 7PM
Live Music, Cash Bar, and Morsels Sweet Treats
Stage conversation and Q&A with author
Post-event book signing
Students
$5 plus ticket fees
General Admission
$16 plus ticket fees
Premium Reserved Seating
$26 plus ticket fees
MEET 
MARK NEPO
:
Inhabiting the poetry of our lives
Mark Nepo has been described as "one of the finest spiritual guides of our time." His twenty-two books have been translated in over twenty languages. This evening's conversation will center on his two most recent books, The Book of Soul: 52 Paths to Living What Matters and Drinking from the River of Light: The Life of Expression. 
Mark has been a student of the inner journey for more than forty years. He believes that the creative process of expression is a means to spiritual growth. He writes, "The deeper we go into the creative process, the more attuned we become and that allows us to join with everything around us." 
In The Book of Soul, Mark explores our call and struggle to inhabit the soul on Earth through a messy human life, and how underneath our differences, we can be who we are everywhere and create a path to what matters. This book delves into our ongoing process of transformation in its mystery, difficulty, and inevitability.  
He adds, "It seems the purpose of suffering is to exhaust us of our differences, and the purpose of love is to awaken us to how we're at heart the same. Then, we discover that the temple is the world. This seems even more relevant in our tense, modern world." 
Nepo is a poet, philosopher, and teacher who has taught for more than forty years. He's  best known for his  New York Times  #1 bestseller,  The Book of Awakening. 
ABOUT OUR GUEST HOST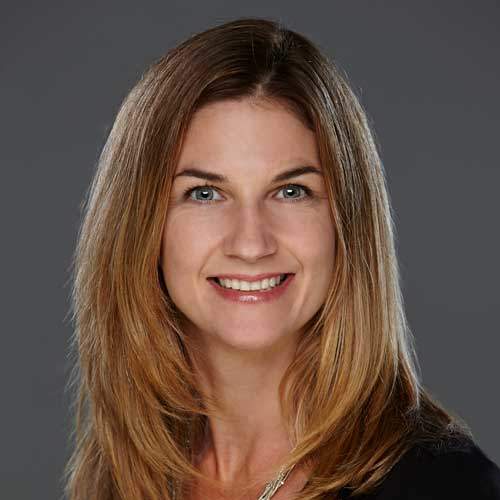 Guest host Angie Morgan learned how to lead during her time in the Marine Corps.  She's since shared her experiences in her books,  Leading from the Front  and the New York Times Best-Selling  SPARK.   She's the co-founder of Lead Star and has been designing and delivering leadership programs for the world's best businesses for 15+ years.  She holds a BA and MBA from the University of Michigan.  Beyond work, Angie is an avid athlete and challenge junkie.  She's also a huge reader and loves inspiring others to read. 
Click to Visit Grantor Site
Click to Visit Grantor Site
Click to Visit Sponsor Site
Click to Visit Sponsor Site
Click to Visit Sponsor Site
Media & Supporting Sponsors
Click to Visit Sponsor Site
Click to Visit Sponsor Site
Click to Visit Sponsor Site

A Year Round Book Festival
1200 W 11th Street, Suite 231
Traverse City, MI 49684
(231) 486-6868
NWS.CWEAVER@GMAIL.COM
Privacy Policy
Sitemap