Did you know that Andrea Petersen is a University of Michigan grad? Watch this video of Andrea Petersen describe her first anxiety moment as a U of M sophomore.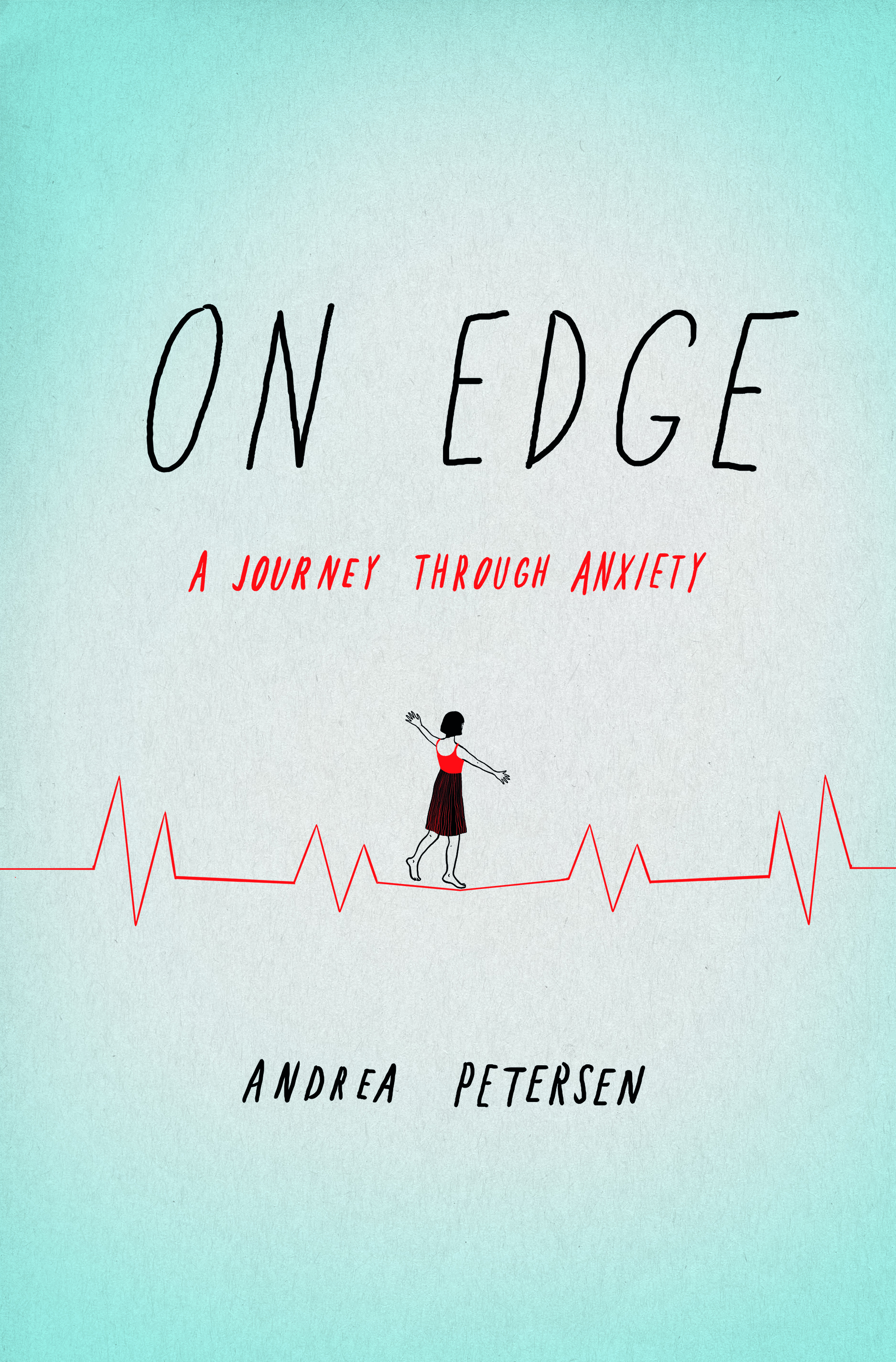 Petersen graduated from the University of Michigan and became a Wall Street Journalist and author of "On Edge: A Journey Through Anxiety." This book deftly weaves in the biological aspects of anxiety, comparing conventional treatments (psychoactive drugs, visiting a psychiatrist) to the transcendental (yoga retreats and hiking the Appalachian Trail).
Meet Petersen at the City Opera House on Friday, May 26th at 7pm for a conversation with Interlochen Public Radio's Morgan Springer.
Tickets online or at the City Opera House Box Office at 106 E. Front Street in downtown Traverse City.