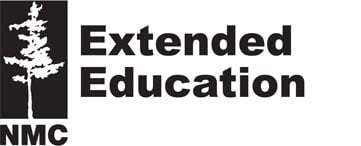 Do you live in Grand Traverse County or surrounding areas?
Do you have a novel idea, or a finished book you are ready to publish?
Northwestern Michigan College Extended Education offers a variety of classes for aspiring and advanced writersOn April 14th, mystery author Elizabeth Buzzelli begins a course titled, "The Creative You" This is four weeks of intense writing. Your goal may be publication or personal enrichment- you decide.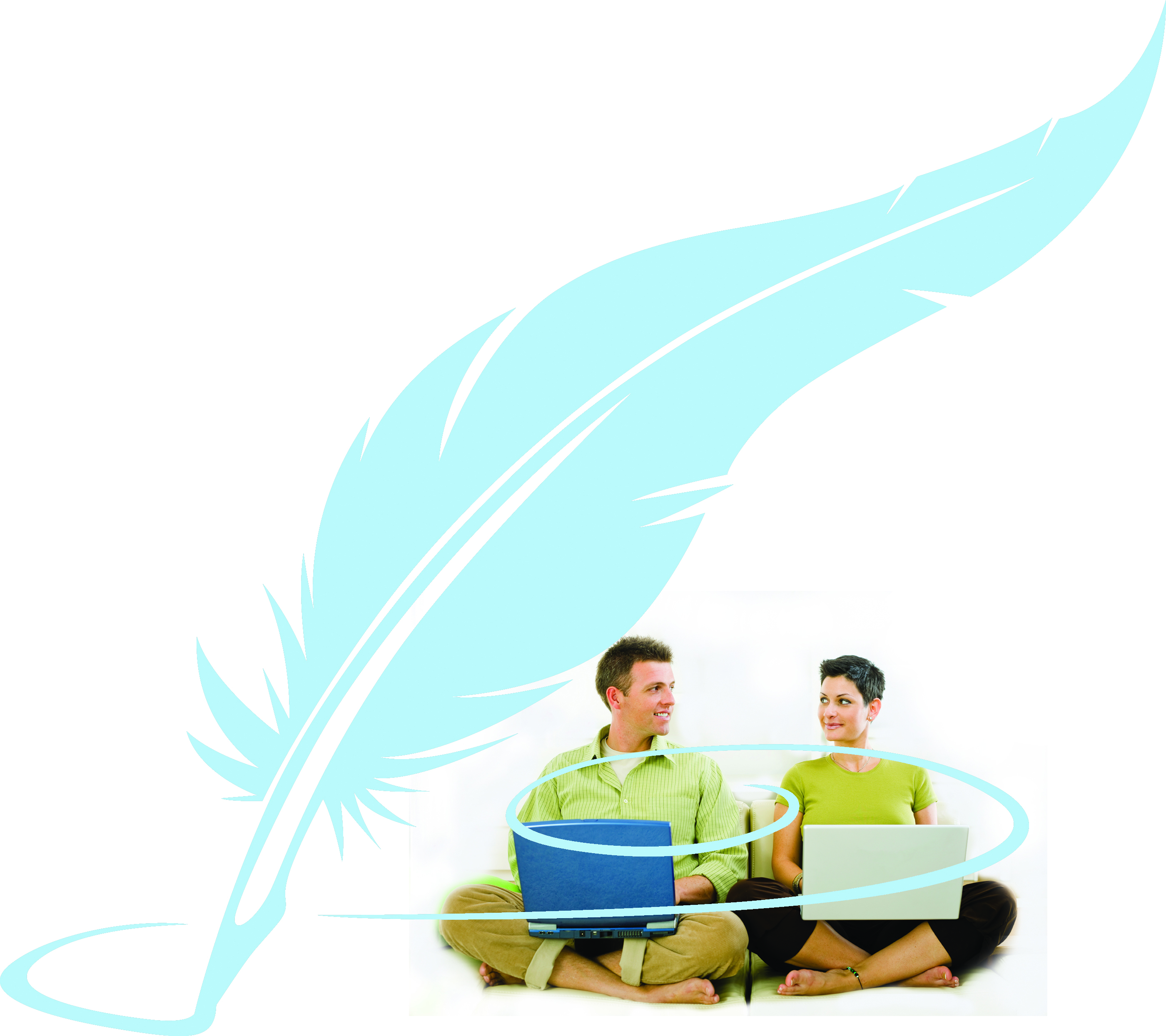 Need a concentrated day of editing and more editing? Professor Stephen Lewis offers a one day powerhouse class on April 28th.
A variety of classes are offered throughout the spring with limited spots.