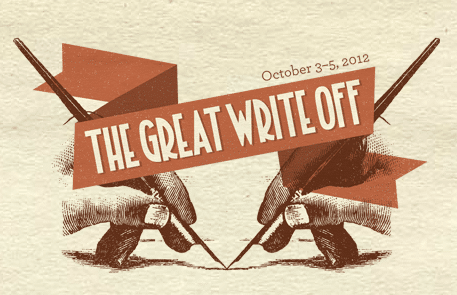 The Great Write Off is a fundraiser to support six non-profit organizations based in Michigan, including the National Writers Series. By donating to NWS you are supporting our mission to promote students' writing excellence and connect communities with national writers to advance appreciation of the written word.
Support the writer(s) in your life by donating an amount of your choice. We all know writing is hard, and that most writers toil quietly for years before seeing a monetary award for their efforts. This event aims to encourage writers by showing them how much we value their work.
Please visit Meet the Teams to see the writers supporting each team and to learn more about these organizations. Visit Prizes for information on small gifts that the writers and teams who raise the most money will receive.
If you would like to make a direct donation to one of the non-profit organizations listed on the right, please click on their logo and make the donation through their website.
Check back for updates on team progress, dispatches from the writing trenches, pictures of writers' workspaces, and more as The Great Write Off gets into full swing.
Thank you for your support!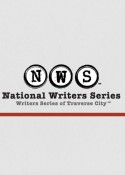 Donate to the National Writers Series