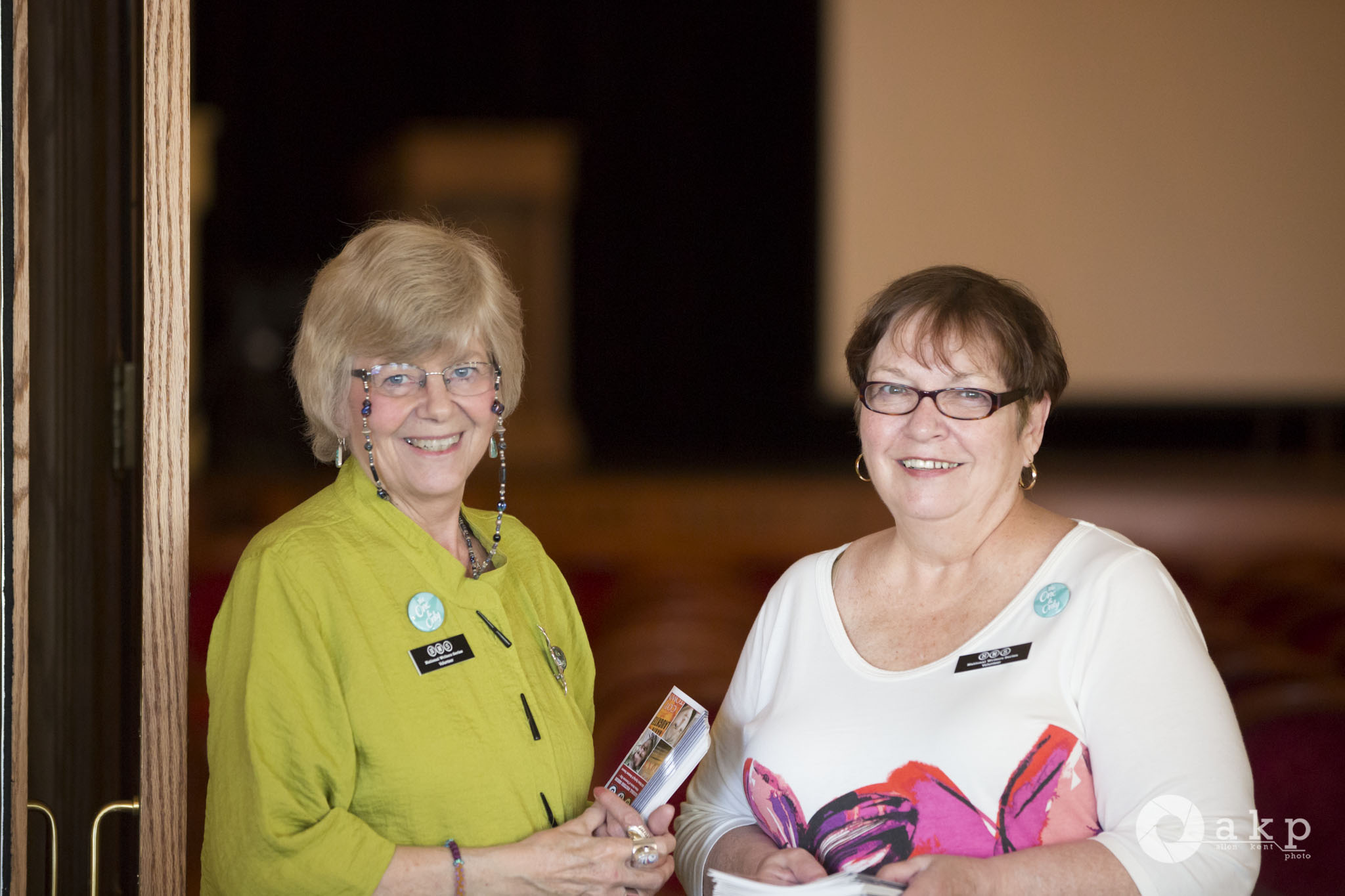 Thank you so much to all our wonderful volunteers, including those volunteering with the City Opera House. We love volunteers! If you are interested in volunteering, please email Volunteer Coordinator Cindy Weaver at nws.cweaver@gmail.com.
Ways to get involved
Volunteer for an event at the City Opera House
Ushers, merchandise sellers, line wranglers, ticket takers are all needed
Distribute posters to the downtown businesses
If you have any other ideas about where your talents would be best utilized, don't hesitate to suggest different positions to us! We always could use more hands on deck.