2016 Major Sponsors
By investing in the National Writers Series' corporate sponsorship program, you are building social capital by aligning with our events and experience that targeted consumers are passionate about. At the same time you are supporting our mission to promote students' writing excellence and connect communities with national writers to advance appreciation of the written word. There are great opportunities and benefits for corporate sponsorship of National Writers Series.
The opportunity for visibility through our media reach is extensive:
Interviews and stories in leading daily and weekly newspapers; on three TV stations; FM/AM radio including NPR, and a weekly segment on an NBC affiliate produced by NWS.
NWS events are re-broadcast on cable TV.
We market directly to an enthusiastic demographic of readers, writers and book buyers, book clubs, libraries, and high school and college students.
Sponsors are announced through pre-event/event presentations, on signage and on-stage introductory comments.
For more information about corporate sponsorships, download our Sponsorship Information Sheet or contact:
Anne Stanton, Executive Director, annestantoneditor@gmail.com
Marina Call, themarinacall@gmail.com
Event Marketing Group: 231-590-2521
2016 Friend Sponsors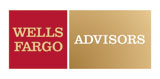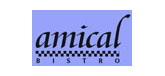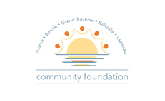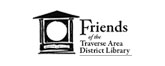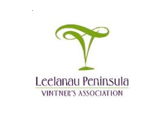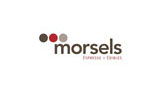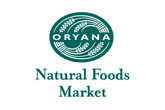 Thank you to the following local businesses
who proudly display our NWS Posters!
Horizon Books
Glen's Food Market
Olesons Food Market
GT Pie Company
Burritts Meats
Potters Fine Pastries
Chefs In
Old Town Coffee
Eurostop Cafe
Oryana
Green Island
Mackinac Brewing Company
Toy Harbor
Cherry Stop
Morsels
Brew
City Opera House
1st Community Bank
Right Brain Brewery
Higher Grounds Coffee
Left Foot Charley
Ace Hardware
Mary's Kitchen Port
D.O.G. Bakery
Maxbauers After Hours
Bay Bread Company
Frenchies Famous
XYLO Cafe
Slab Town Burgers
Tilley's