AN EXTRAORDINARY NIGHT WITH TWO LEGENDARY WAR WRITERS
Tribe and A Rumor of War selected as NWS Community Reads!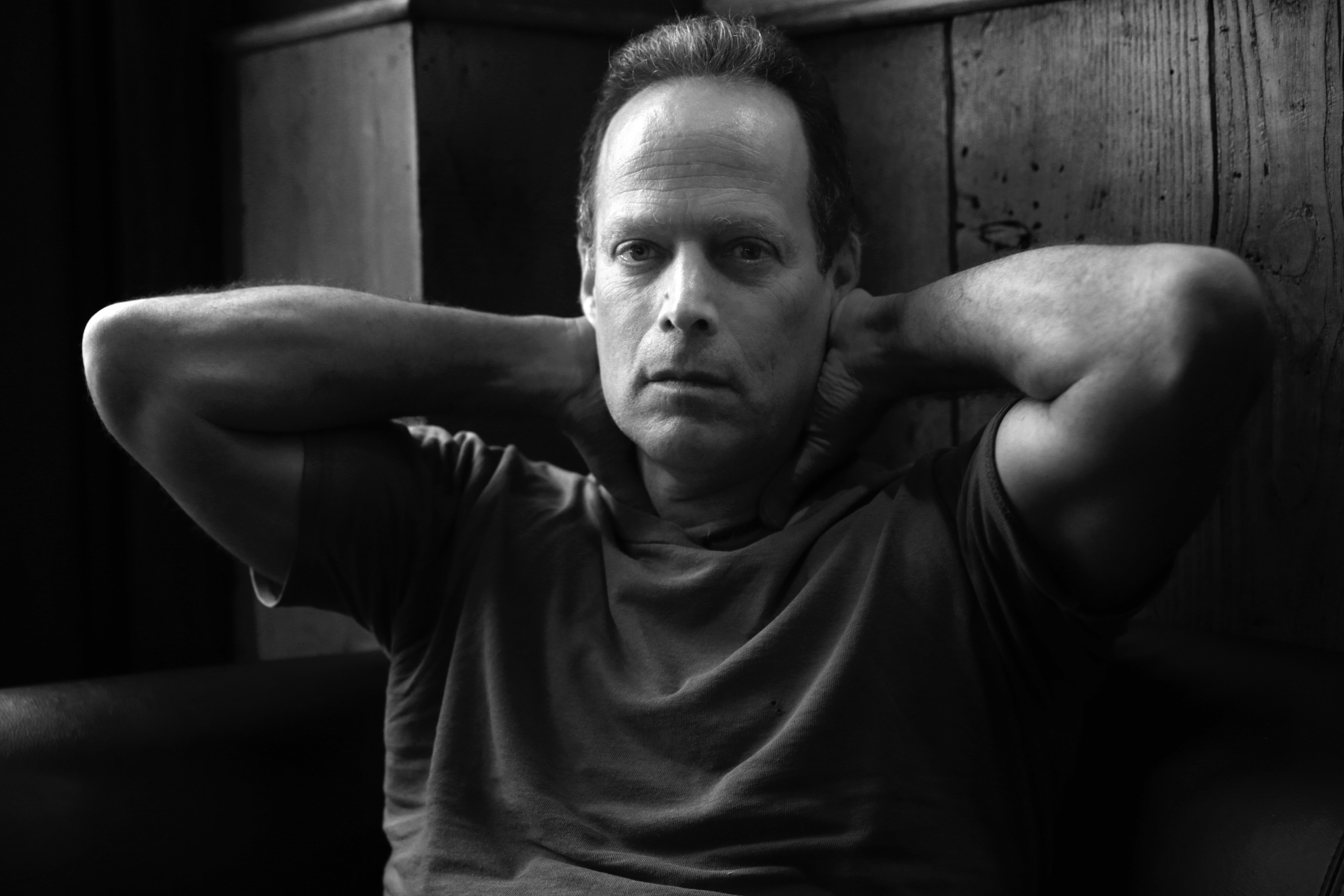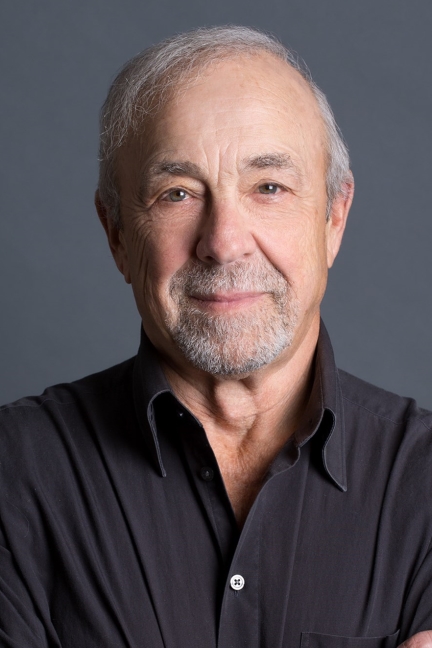 November 15, 2017, 7 pm
City Opera House, Traverse City
Guest host: Jack Segal
Event Sponsor: Grand Traverse Resort & Spa
Doors open at 6 pm with live music, cash bar and Morsels sweet treats. Q & A and book signing post event.
---
Ticketing: Call 231-941-8082, ext. 201, order online, or stop by the City Opera House Box Office located at 106 E. Front Street in downtown Traverse City. Ticket fees vary.
Admission: $15.50/Reserved seats $25.50/Premium Reserved seats (plus ticket fees)
Student Tickets: $5.50 plus ticket fees
Hardcover books: Tribe: On Homecoming and Belonging is 20% off at Horizon Books.
A Rumor of War, Special 40th hardcover edition, 20% off at Horizon Books.
Want to become a Friend and support NWS? Call the City Opera House or join by donating here.
---
Sebastian Junger
---
In 1997, Sebastian Junger penned The Perfect Storm, a nonfiction tale about the crew of the Andrea Gail fishing boat. It became an international bestseller, was adapted into a Hollywood film starring George Clooney, and, it's worth noting, contributed to the explosion of an eponymous household phrase.
Junger is an internationally acclaimed journalist, best-selling author, and Oscar-nominated documentary filmmaker for his 2010 film Restrepo. He returns to the National Writers Series to discuss his most recent book, Tribe: On Homecoming and Belonging and his National Geographic documentary Hell on Earth.
Tribe was selected as the 2017 NWS Community Reads, with schools and libraries helping to spread its profound message. In Tribe, Junger takes a close look at the fractured domestic state to which American veterans make their homecoming. His ethnographic study investigates the tribal instinct of humankind and delves into queries on war, trauma, and—as its subtitle promises—belonging.
Junger last joined the National Writers Series in 2011. His work often deals with the encroachment of chaos on ordinary life. A contributing editor at Vanity Fair, Junger has won the National Magazine Award and the Dupont-Columbia Award for broadcast journalism and received critical acclaim for his stunningly crafted nonfiction books.
---
Phil Caputo
---
In March of 1965, Marine Lieutenant Philip J. Caputo landed at Da Nang with the first ground combat unit deployed to Vietnam. Sixteen months later, having served on the line in one of modern history's ugliest wars, he returned home—physically whole but emotionally wasted, his youthful idealism forever gone.

A Rumor of War, also selected as an NWS Community Reads,  is more than one soldier's story. Upon its publication in 1977, it shattered America's indifference to the fate of the men sent to fight in the jungles of Vietnam. In the years since then, it has become not only a basic text on the Vietnam War but also a renowned classic in the literature of wars throughout history and, as Caputo explains, of "the things men do in war and the things war does to men." The Washington Post wrote that, "In this powerful book, Caputo does what most of us have yet to do: face the enemy within and overcome the wounds."
Phil Caputo is an award-winning journalist—the co-winner of a Pulitzer Prize who worked nine years for the Chicago Tribune and shared a Pulitzer Prize in 1972 for his reporting on election fraud in Chicago. The author of seven works of fiction and a second volume of memoir, he divides his time between Connecticut and Arizona. He recently published the novel, Some Rise by Sin. He and his wife, Leslie Ware, divide their time between Norwalk, Connecticut, and Patagonia, Arizona.
Guest Host Jack Segal is a retired US diplomat who served overseas in Russia, Israel/Palestine, Greece and Botswana, and as a member of the START arms control negotiating team in Geneva. As a senior diplomat, with his wife Karen, they created the first U.S. Consulate General to central Russia. Jack went on to become a member of the National Security Council under President Clinton. He later served as senior political advisor to the NATO operational commander in Afghanistan. With Karen, he co-chairs the The International Affairs Forum of Traverse City. He teaches at local colleges and to graduate students online. In another life, he served as an Army officer in Vietnam with the 4th Infantry Division. He enjoys political humor, particularly U.S. presidential theater.