NWS COMMUNITY READS EVENT!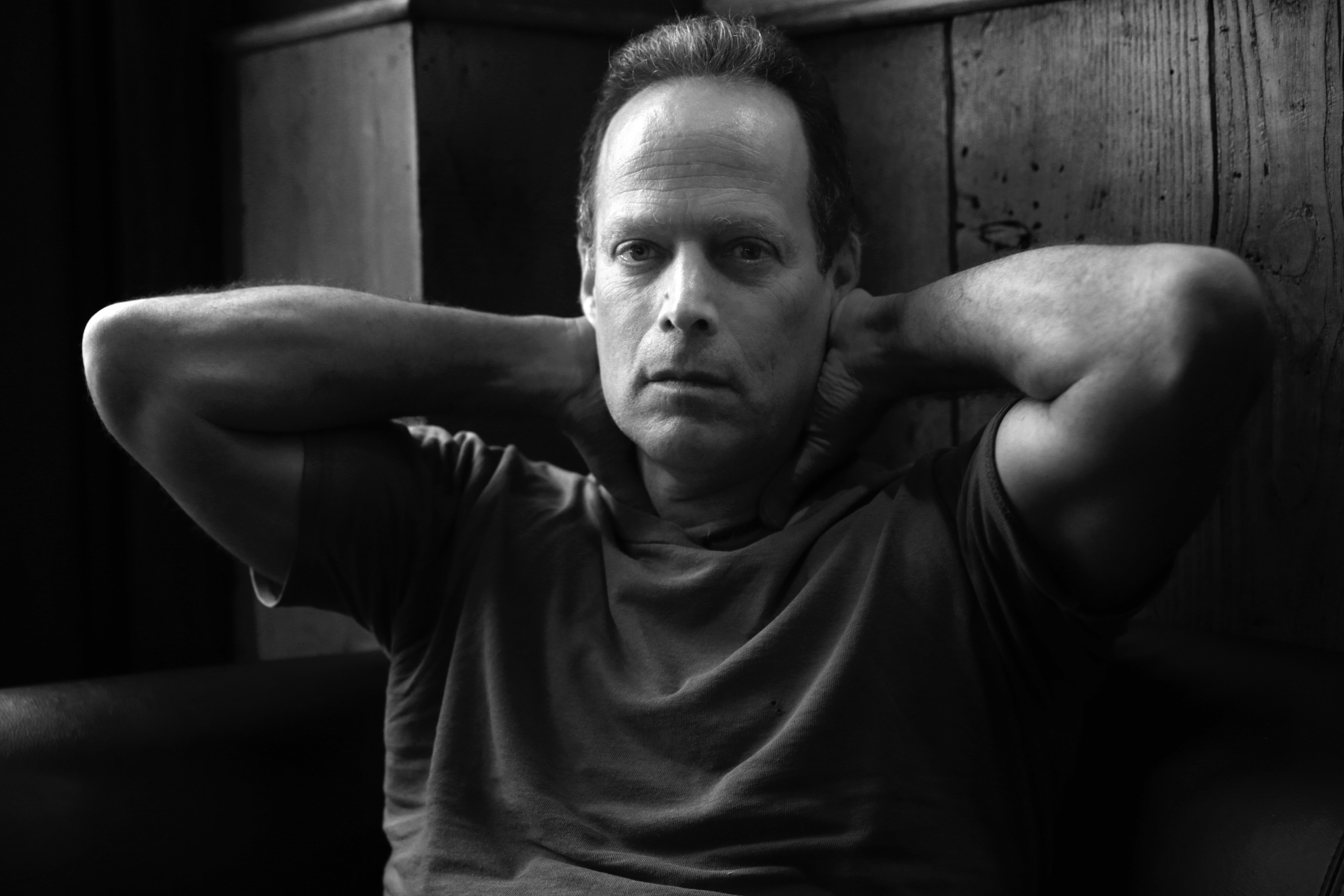 November 15, 2017, 7 pm
City Opera House, Traverse City
Guest host: Phil Caputo
Event Sponsor: Grand Traverse Resort & Spa
Doors open at 6 pm with live music, cash bar and Morsels sweet treats. Q & A and book signing post event.
---
Ticketing: Call 231-941-8082, ext. 201, or stop by the City Opera House Box Office located at 106 E. Front Street in downtown Traverse City, Michigan.
Online: General online ticketing begins August 11th!
Admission: $15.50/Reserved seats $25.50/Premium Reserved seats (plus ticket fees)
Student Tickets: $5.50 plus ticket fees
Hardcover book: Tribe: On Homecoming and Belonging is 20% off at Horizon Books. No discounts on paperback version.
Want to become a Friend and support NWS? Call the City Opera House or join by donating here.
---
War and Peace in a Fractured America
---
ABOUT AUTHOR SEBASTIAN JUNGER
Sometimes success is a perfect storm. In Sebastian Junger's case, success is The Perfect Storm. After penning his 1997 nonfiction novel about the crew of the Andrea Gail fishing boat, it became an international bestseller, was adapted into a Hollywood film starring George Clooney, and, it's worth noting, contributed to the explosion of an eponymous household phrase.
The book led Junger to be nicknamed "the new Hemingway" and sparked a new public enthusiasm for adventure non-fiction. An internationally acclaimed journalist, best-selling author, and Oscar-nominated documentary filmmaker for his 2010 film Restrepo, Junger returns to the National Writers Series to discuss his most recent book, Tribe: On Homecoming and Belonging.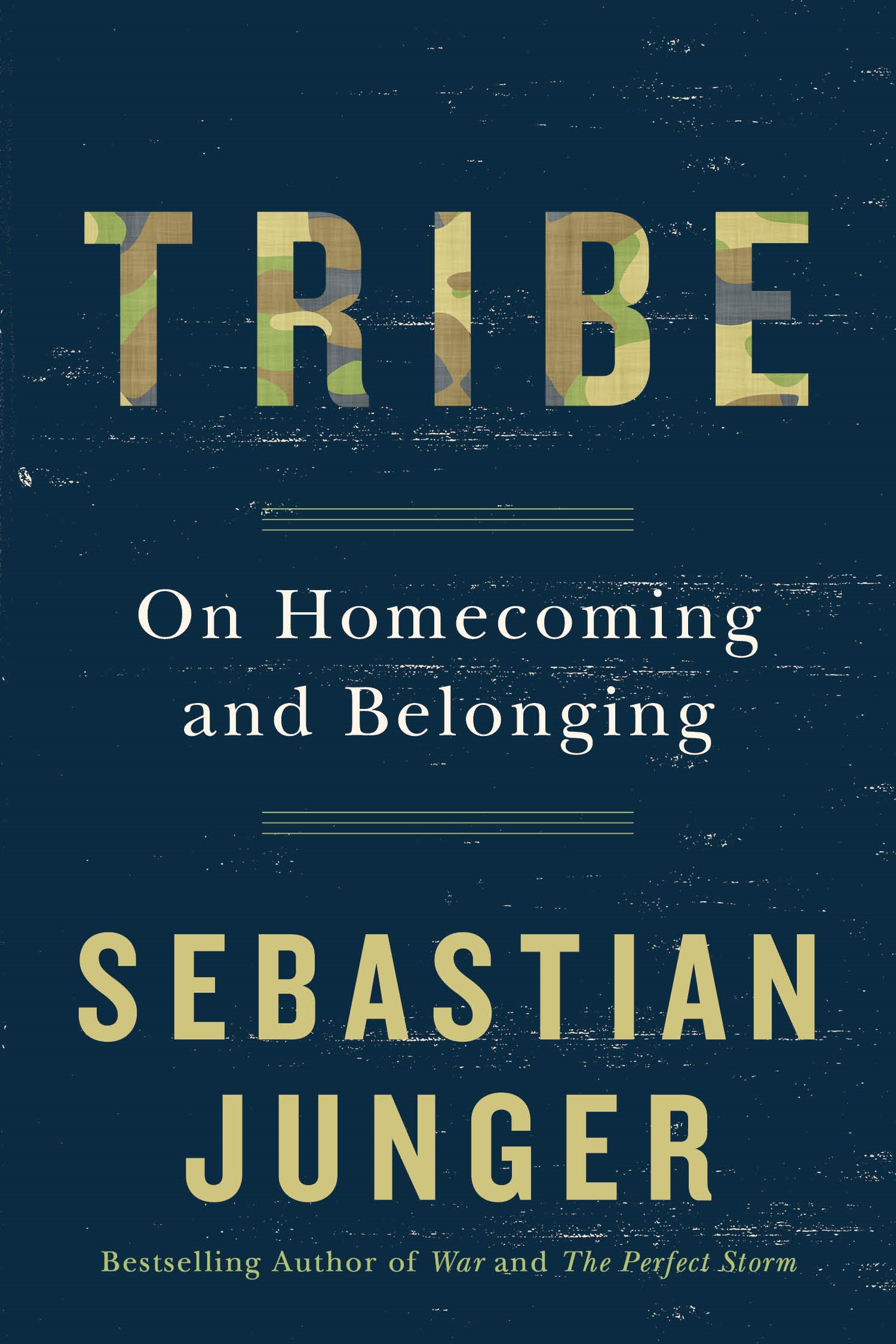 The New York Times described Tribe as "part ethnography, part history, part social science primer, part cri de coeur" and "one of [this election season's] most intriguing political books." In it, Junger takes a close look at the fractured domestic state to which American veterans make their homecoming. His ethnographic study investigates the tribal instinct of humankind and delves into queries on war, trauma, and—as its subtitle promises—belonging.
Junger last joined the National Writers Series in 2011. His work often deals with the encroachment of chaos on ordinary life. A contributing editor at Vanity Fair, Junger has won the National Magazine Award and the Dupont-Columbia Award for broadcast journalism and received critical acclaim for his stunningly crafted nonfiction books.
---
ABOUT GUEST HOST PHIL CAPUTO
Guest host Phil Caputo is an award-winning journalist—the cowinner of a Pulitzer Prize—and the author of many works of fiction and nonfiction, including A Rumor of War, one of the most highly praised books of the twentieth century, and the novel Some Rise by Sin. He and his wife, Leslie Ware, divide their time between Norwalk, Connecticut, and Patagonia, Arizona.