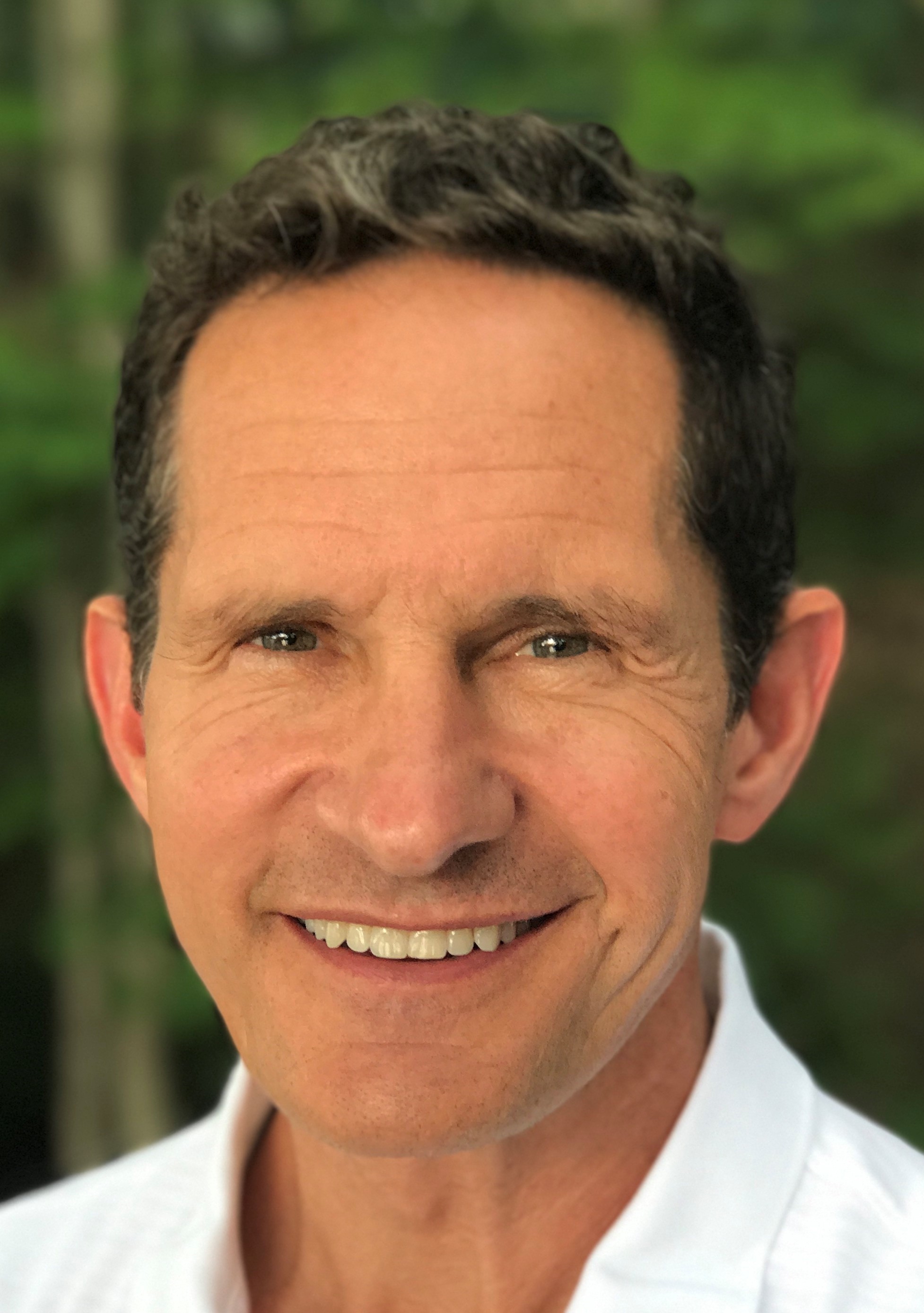 November 12, 2017, 7 pm
City Opera House, Traverse City
Guest host: John Bacon
Event Sponsor: Centre Ice
Doors open at 6 pm with live music, cash bar and Morsels sweet treats. Q & A and book signing post event.
---
Ticketing: Call 231-941-8082, ext. 201 (M-F, 10 am to 5 pm), stop by the City Opera House Box Office located at 106 E. Front Street in downtown Traverse City, Michigan, or buy online. The City Opera House charges additional ticket fees based on how tickets are purchased. For more information, go here.
Admission: $15.50/Reserved seats $25.50/Premium Reserved seats (plus ticket fees)
Student Tickets: $5.50 plus ticket fees
Hardcover book: Nine Lessons I Learned from My Father is 20% off at Horizon Books. Release date: October 31, 2017.
Want to become a Friend and support NWS? Call the City Opera House or join by donating here.
---
A poignant look at a luminary through his son's eyes
---
ABOUT AUTHOR MURRAY HOWE
In Nine Lessons I Learned from My Father, Murray Howe's upcoming memoir about his hockey-legend dad, Gordie Howe, the author shows readers the man behind the hockey mask.
Over the course of his twenty-five-season NHL career playing for the Detroit Red Wings, Gordie Howe set numerous records. Of the 21 consecutive seasons he was a top-ten leading scorer, he was the top scorer for ten. Gordie was inducted into the Hockey Hall of Fame in 1971 and received the NHL's inaugural Lifetime Achievement Award in 2008.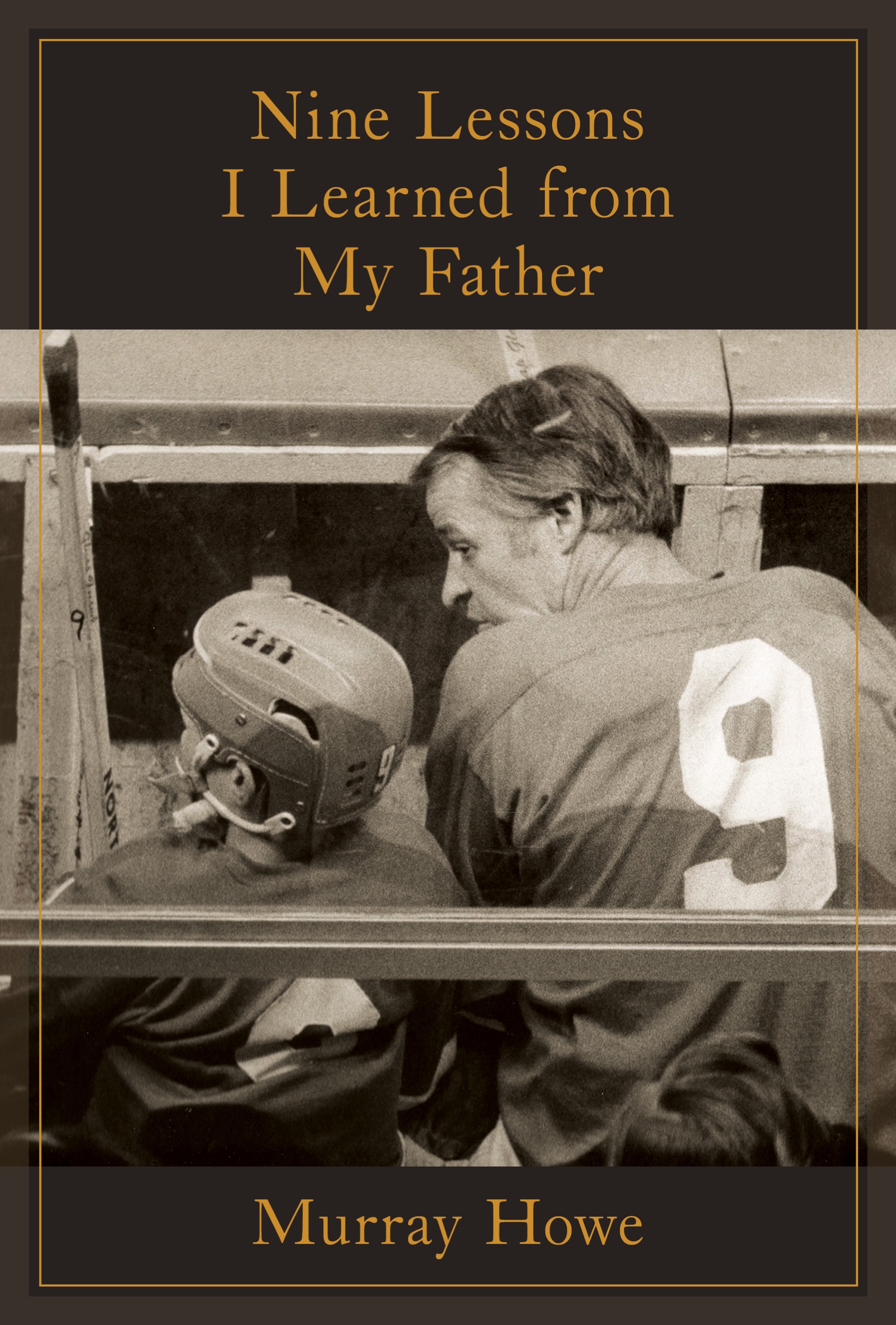 In his book, Murray remembers his personal hero, who also happens to be a national hero, as a man of great principle and a wellspring of generosity. He recounts the outpouring of admiration that followed his dad's passing, an experience that demonstrated the full greatness of his father—not the legend, but the person of deep integrity, at once a luminary and a common role model.
The youngest of Gordie's three sons, Murray Howe practices radiology as the head of Sports Medicine Imaging at Toledo Radiological Associates in Ohio. Unlike his brothers, he didn't inherit his father's athleticism. He aspired to his dad in other ways. In Nine Lessons, the author considers the true significance of greatness, stepping back from the hockey all-star to pay tribute to the ordinary goodness of an extraordinary man. That man just so happened to be "Mr. Hockey."
---
ABOUT GUEST HOST JOHN U. BACON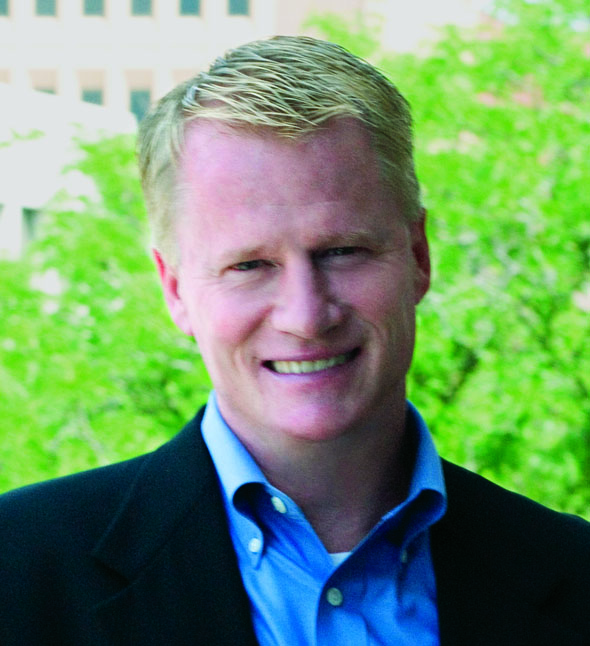 Guest host John U. Bacon met Gordie Howe at Detroit Metro Airport when Bacon was still a high school hockey player. He's since enjoyed a long evening of stories with Gordie's son Mark, an NHL Hall of Famer, and wrote Howe's obituary for National Public Radio. Bacon worked the better part of two decades as a writer, public speaker, radio commentator, college teacher, and high school hockey coach.
He has authored or coauthored eight books on sports and business, including Walgreens: America's Corner Store, Cirque du Soleil: The Spark, Bo's Lasting Lessons: The Legendary Coach Teaches the Timeless Fundamentals of Leadership, which hit The New York Times and The Wall Street Journal's Business Best Seller lists. He then researched and wrote a trio of books covering big-time college football from the inside out: Three and Out: Rich Rodriguez and the Michigan Wolverines in the Crucible of College Football, Fourth and Long: The Fight for the Soul of College Football, Endzone: The Rise, Fall, and Return of Michigan Football. All three were New York Times best sellers.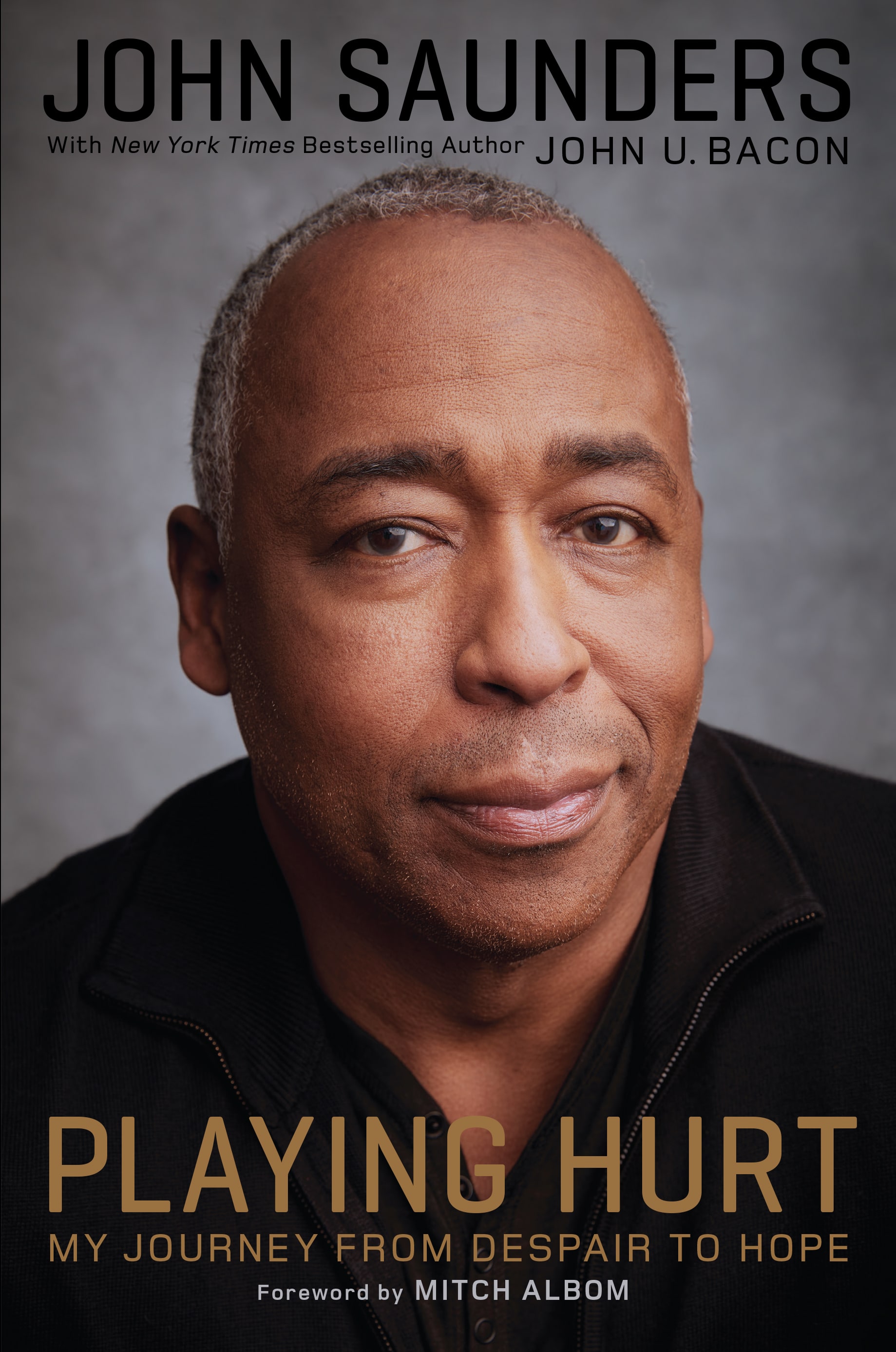 Bacon is publishing two books this fall: Playing Hurt: My Journey from Despair to Hope, coauthored with the late John Saunders of ESPN. The book tells Saunders' life story in dramatic detail. His second book is coming out November 7: The Great Halifax Explosion, which recounts the largest manmade detonation prior to Hiroshima. In 1917 a ship laden with explosives sailed out of Brooklyn's harbor for the battlegrounds of World War I; when it stopped in Halifax, Nova Scotia, an extraordinary disaster awaite.
Bacon teaches at Northwestern University's Medill School of Journalism and at the University of Michigan, where the students selected him for the 2009 Golden Apple award, given annually to the University's top teacher.