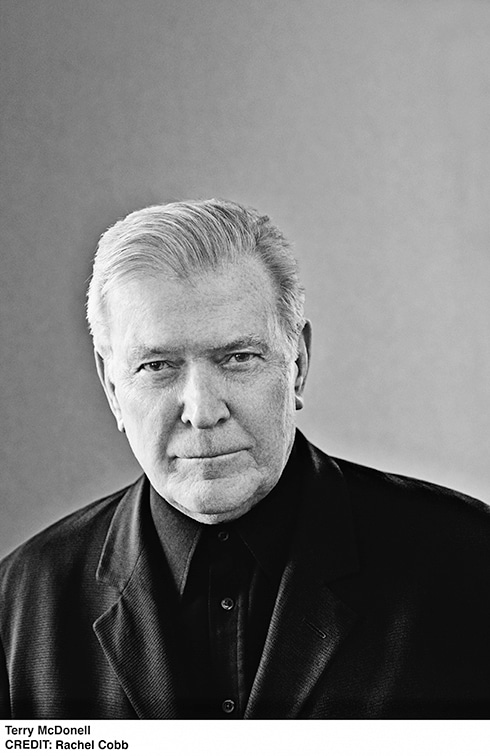 October 13, 2017 7 pm
City Opera House, Traverse City
Guest host: Doug Stanton

Doors open at 6 pm with live music, cash bar and Morsels sweet treats. Q & A and book signing post event.
---
Ticketing: Call 231-941-8082, ext. 201 (M-F, 10 am to 5 pm), stop by the City Opera House Box Office located at 106 E. Front Street in downtown Traverse City, Michigan, or buy online. The City Opera House charges additional ticket fees based on how tickets are purchased. For more information, go here. Admission: $15.50/Reserved seats $25.50/Premium Reserved seats (plus ticket fees)
Student Tickets: $5.50 plus ticket fees
Hardcover book: The Accidental Life ~ receive 20% off at Horizon Books!
Want to become a Friend and support NWS? Call the City Opera House or join by donating here.

---
An 'Accident' Worth a Thousand Words
---
ABOUT AUTHOR TERRY McDONELL
This special event will give selected audience members the chance to pitch their stories to McDonell, the former editor of TIME. There's no better chance for an honest assessment by a more experienced editor. Submit your story idea(s) by October 10, Tuesday, at 5 pm to Anne Stanton at nws.astanton@gmail.com. Please limit your query to one page or less and put in the subject line: Magazine Query.
Counted among his friends have been writers Kurt Vonnegut, Edward Abbey, Jim Harrison, Thomas McGuane, and Harper's Bazaar editor Elizabeth Tilberis. He's been pitched to by Steve Jobs and has played golf with George Plimpton and Hunter S. Thompson—on LSD. Terry McDonell is an editor of mythic status. Throughout his career he has held top positions at Rolling Stone, Newsweek, Esquire and Sports Illustrated, not to mention being a founding editor of Outside Magazine in 1977.
In his new memoir, The Accidental Life, McDonell welcomes readers into his circle of literature and journalism's elite talents. "Every time I run into Terry McDonell, I think how great it would be to have dinner with him," writes Jeffrey Eugenides. "Hear about the writers he's known and edited over the years, what the magazine business was like back then, how it's changed and where it's going, inside info about Edward Abbey, Jim Harrison, Annie Proulx, old New York, and the Swimsuit issue. That dinner is this book."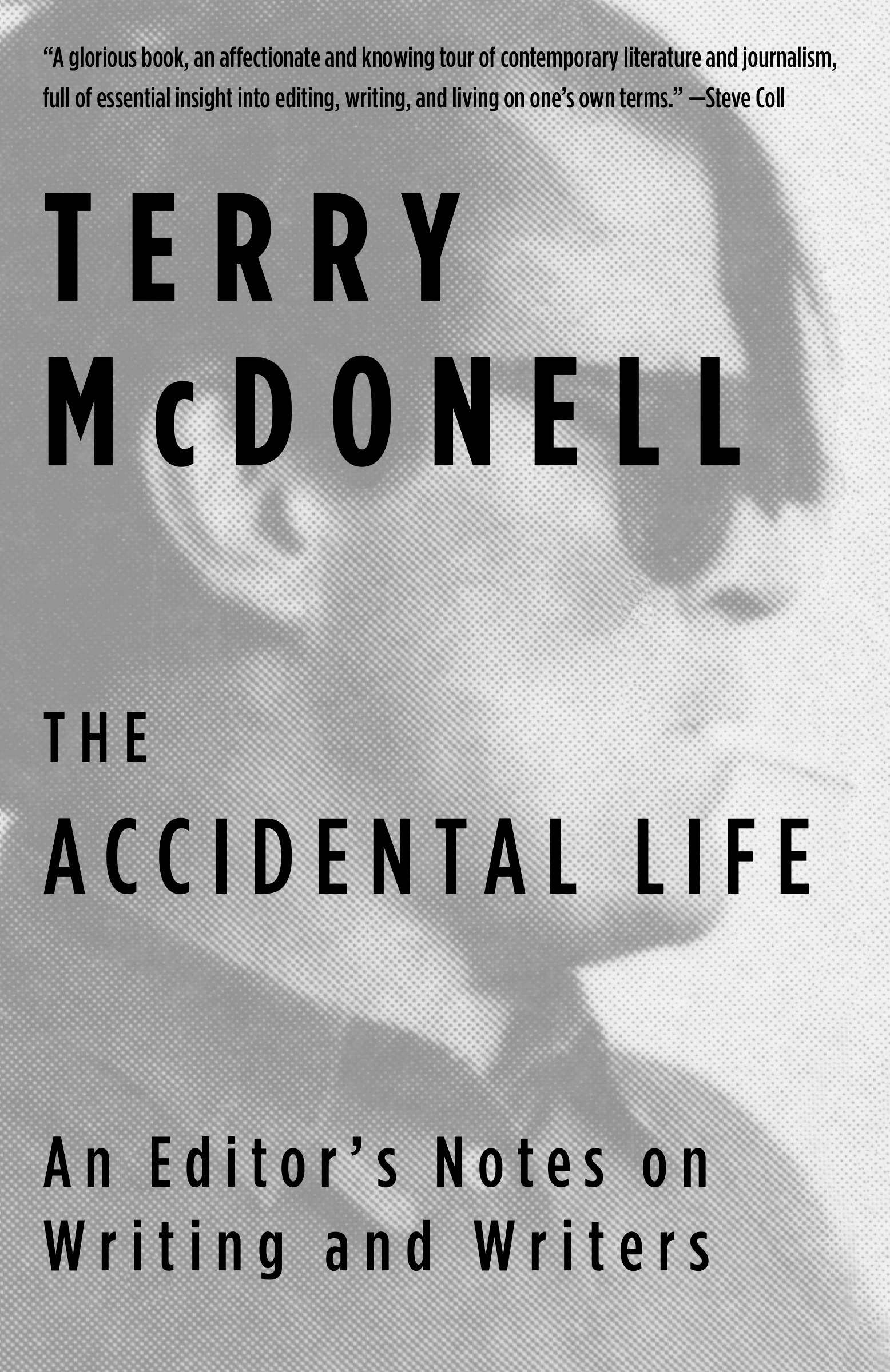 The New York Times says, "The Accidental Life is intelligent, entertaining and chivalrous. It's a savvy fax from a dean of the old school." It's true that in this book, McDonell remembers journalism's halcyon days, but it would be mistaken to call him wistful or backward-looking. A co-founder of LitHub, a digital media source for literature, culture, and politics, McDonell maintains his position at the leading edge, even if he is rueful of the information economy's push for content at the expense of quality.
After all, the man's motto is "Avoid sameness, shun formula, let it rip." Those are words to live by.
---
ABOUT GUEST HOST DOUG STANTON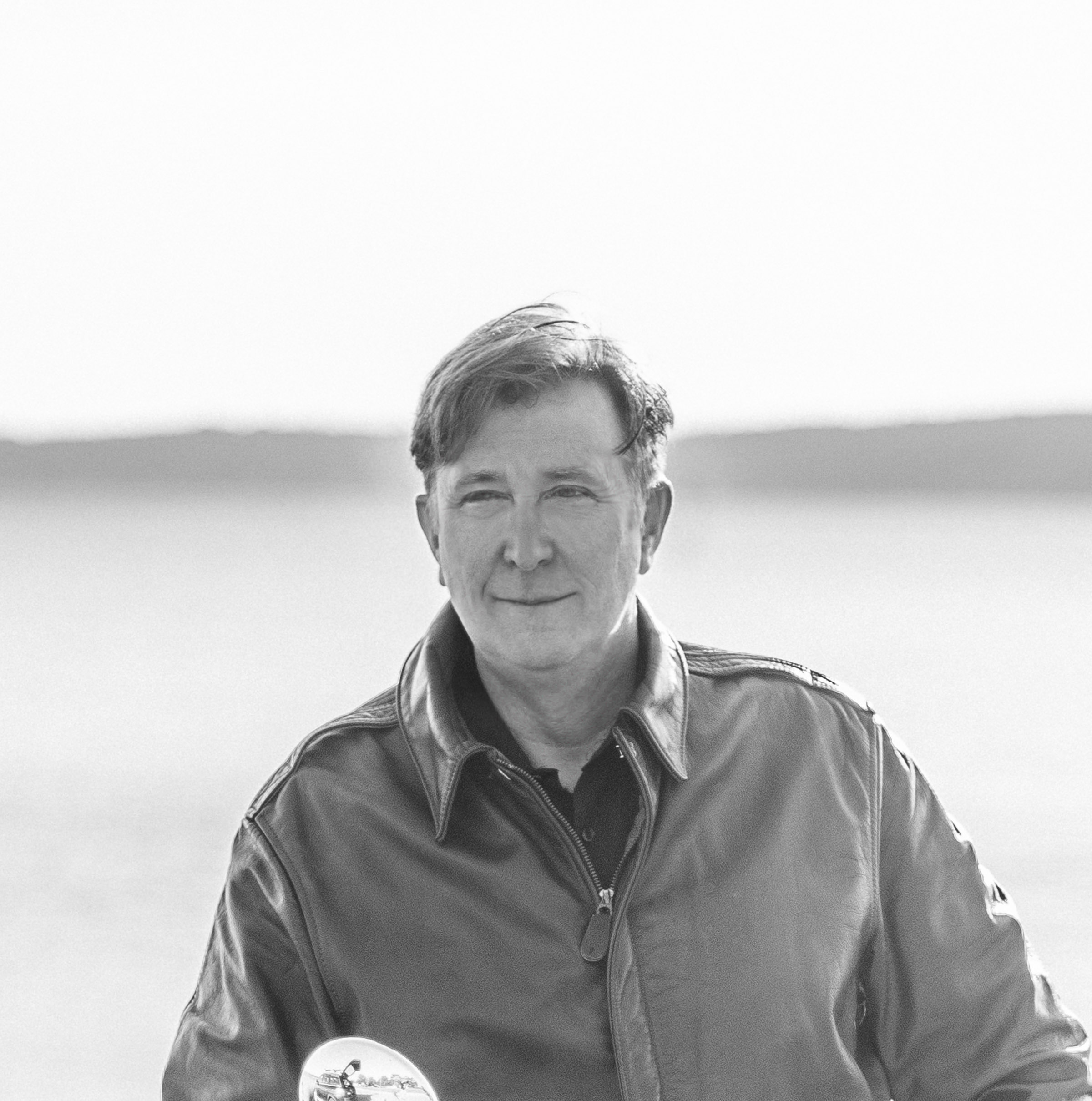 Guest host Doug Stanton, a Traverse City native, has written on subjects ranging from travel and sports to history and entertainment. His writing has appeared in Esquire, the New York Times, TIME, Men's Journal, the Washington Post, and Outside Magazine—whose founding editor, Terry McDonell, will take the NWS stage in October. He lectures nationally and has taught creative writing and English at the undergraduate and graduate levels. He and his wife, Anne, have three children and live in Traverse City.